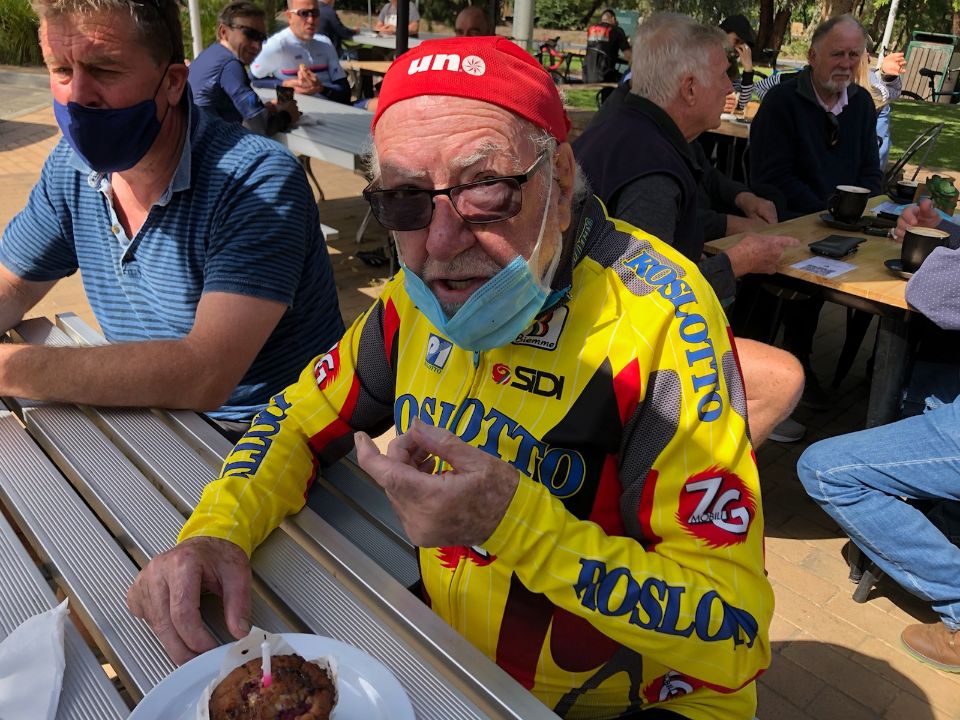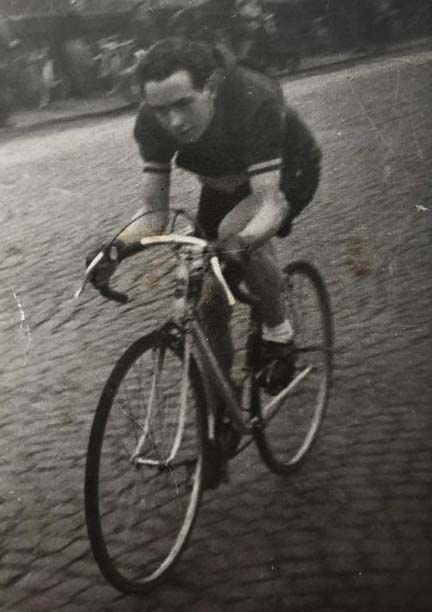 FRANK Brown and cycling go back a long way.
The 90-year-old, of Hastings, is a member of the Spice cycling group at Balnarring and enjoys his weekly 40 kilometre Saturday ride with the group of mates he befriended in 1983. Last Saturday they held a "birthday ride" for their friend who celebrated his milestone birthday on 18 October.
Mr Brown says he can "usually" keep up with the younger members but admits to finding the hills a "bit of a challenge". During the week and depending on the weather he may go out for a solo ride on his carbon fibre Reid racer at his "own pace".
"I used to ride alone, but I much prefer having company," he said. "It's really only a hobby but it keeps me out of mischief."
Cycling has always been part of Frank's life. Growing up in England his first ride was with his parents as a baby on their tandem bike as they did not have a car.
Then, as a teenager, he rode around England and the French and Swiss Alps, cycling competitively as a young man.
Later, he and wife Jean would ride their tandem bike around Blackburn, in the industrial midlands, when they were newlyweds.
When the time came, they added a sidecar, adapted by a supplier of motorbike sidecars, so their two young children could accompany them.
With the British economy deteriorating in the later 1950s and early 1960s, and with once-thriving cotton mills closing down, Frank sensed a better lifestyle waited elsewhere.
The young family migrated to Australia in 1964 and settled at, coincidentally, Blackburn, east of Melbourne.
"I came out on a three-year contract with Smith and Nephew (a British medical equipment manufacturing company) and never went back," he said.
"We liked everything about Australia: the weather, the lifestyle. It had everything we needed."
The family also lived at Rye for 20 years and Hastings for the past 15 years.
When he was a spritely 85 Frank told Jean he would like to graduate to a more advanced carbon fibre bike but felt it hard, at his age, to justify the $1600. "I asked her if she thought I should buy it and she said, 'Why not?'" he said.
"I'm so glad I did. Six weeks after that I had a mild stroke which affected my hand and having the new bike inspired me to get back on.
"It made me keep going."
The other members of the Spice cycling group are glad he did.