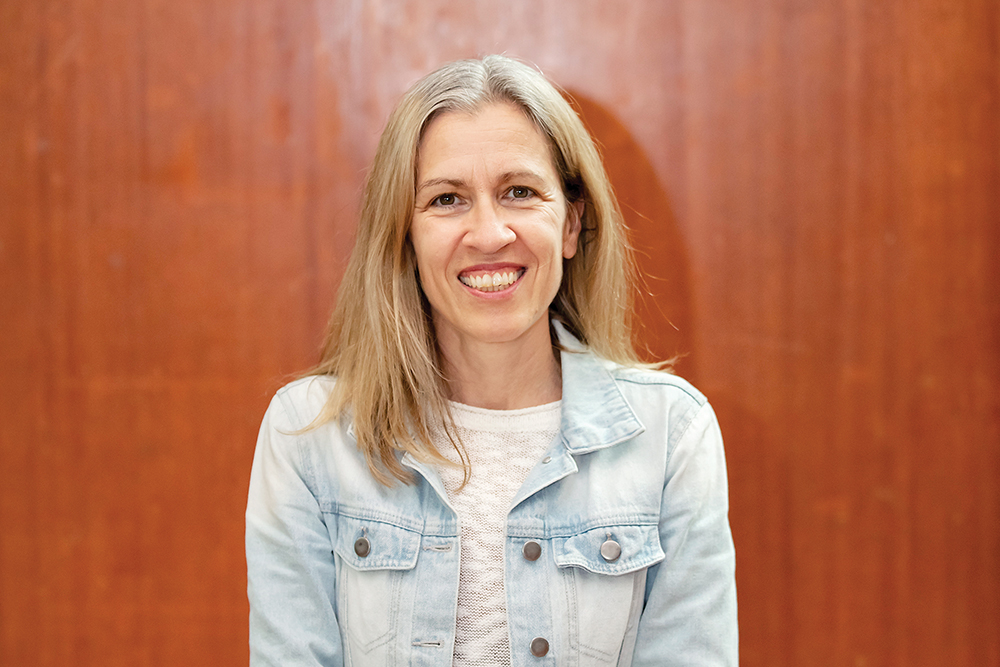 DESPI O'Connor won a seat on Mornington Peninsula Shire Council at last month's local government elections and last week was elected mayor.
The Briars Ward councillor is among eight newcomers on the 11-member council: Steve Holland and Anthony Marsh (also Briars Ward), Sarah Race (Nepean), Lisa Dixon (Cerberus), Kerri McCafferty and Debra Mar (Seawinds) and Paul Mercurio (Watson). They join re-elected councillors Hugh Fraser (Nepean), David Gill (Red Hill) and Antonella Celi (Seawinds).
Cr Race was elected deputy mayor.
Eight former councillors from the 2016-20 cohort: Simon Brooks, Rosie Clark, Bev Colomb, Sam Hearn, Frank Martin, Julie Morris, Bryan Payne and Kate Roper, were farewelled at the 16 November annual meeting.
Cr O'Connor, a teacher, will receive a $100,434 annual allowance and fully-maintained car. Her colleagues will receive a $31,444 allowance.
The mayoral vote could indicate a change of direction for the council. Cr O'Connor beat former mayor Cr Celi six votes to four thanks to support from members of the new breed in Crs Marsh, Race, Dixon, Mercurio and McCafferty. Cr Celi was supported by Crs Gill, Holland and Mar.
In her acceptance speech Cr O'Connor said she intended to lead the community with advocacy, inclusion, compassion and empathy.
"I'd like to thank all the councillors who sit before me for trusting me in this role," she said.
"It's taken a lot of courage to stand here and I appreciate the support from within the group. This is not a small job.
"I promise to be true to the community as we move forward from what can only be described as a tumultuous year.
"This is a wonderful municipality and I look forward to building strong, positive and productive working relationships with the broader community, the other councillors and shire staff."
Shire CEO John Baker said: "I'm delighted to officially welcome our new councillors and look forward to working with them to fulfil the community's vision for the peninsula."
New mayor wants others 'to be heard'
NEW Mornington Peninsula Shire mayor Cr Despi O'Connor, a teacher at Mount Martha Primary School, has had a long involvement in community activities.
These take in lifesaving, basketball, kinder committees and school councils, as well as care for the environment at Hopetoun Norfolk Flora and Fauna Reserve.
The first time councillor knows a little about the job from her time as a staff member at the Shire of Baw Baw.
Asked what she hoped to achieve as a mayor and councillor, Cr O'Connor said she aimed to "ensure people are listened to".
"I don't have any particular points of interest," she said.
"I want to be there for other people; to be a conduit to ensure their views are listened to."
First published in the Southern Peninsula News – 24 November 2020