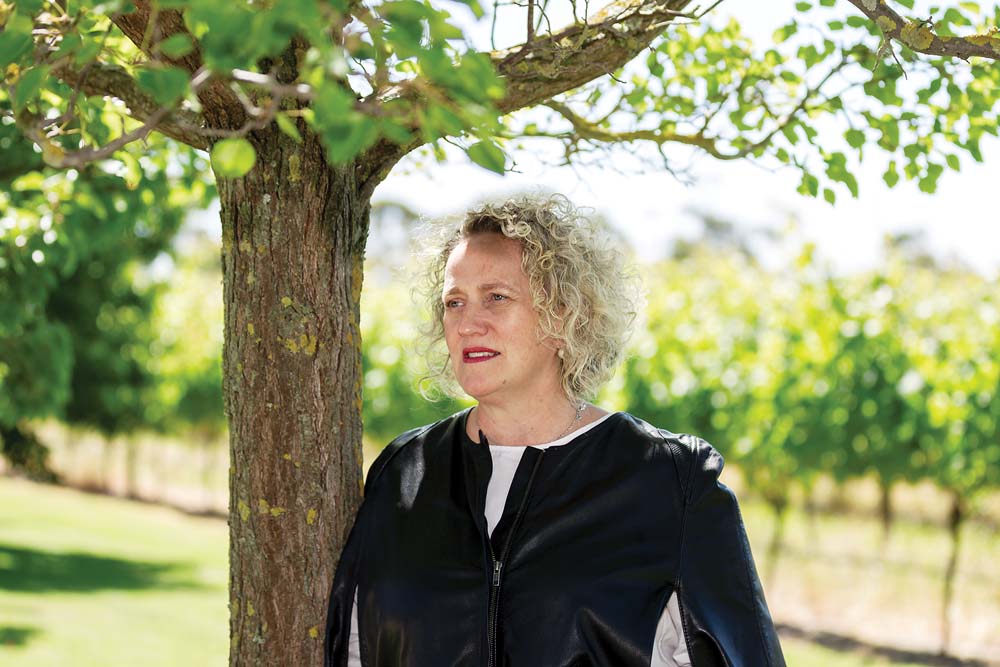 MORNINGTON Peninsula wine producers are facing potentially serious consequences as a result of China's effective ban on the importing of Australian wines.
The Chinese Ministry of Commerce announced on 27 November that new tariffs would be placed on all Australian wine imports while it carried out an "anti-dumping investigation".
Treasury Wine Estates, the owner of peninsula winery T'Gallant and the premium wine brand Penfolds, has been slugged with a 169.3 per cent tariff on all its wine exports to China, effectively killing off their trade with that country.
The Chinese market accounted for 36.7 per cent of Australia's wine export revenue in 2019-20, and it is believed Treasury Wine Estates sends around three million cases of wine to China annually.
While China is the largest export market for Mornington Peninsula wine, the volume exported to China is still "relatively low", according to Rollo Crittenden, the president of Mornington Peninsula Wine, and winemaker at Crittenden Estate.
"The biggest challenge we face is not the reduction in exports, but the flooding of the Australian market with discounted brand-name wines," Mr Crittenden said.
Treasury Wine Estates has announced provisional measures to "reduce the impact" of the tariffs by "reallocating" wines otherwise destined for China to other Asian markets, as well as the United States, Europe, and Australia.
But, with the long lead time of developing new overseas markets, it appears likely much of the wine will end up back on the Australian market.
Olivia Barrie, the CEO of Mornington Peninsula Wine, the peak industry body representing winemakers and grape growers on the Mornington Peninsula, described the trade dispute as a "definite danger for our industry".
"There will be discounting of premium brands in the Australian market. It is almost inevitable," she said.
"Fortunately for Mornington Peninsula wine producers, tourism is a strong component to our wine sales, with a considerable amount of our wines being sold through the cellar door.
"These direct-to-client sales will help mitigate the risks of the Chinese government's measures, but we still need to stay vigilant."
It is believed the tariffs will remain until the end of March 2021, although they can be extended at the discretion of the Chinese government.
Permanent tariffs may be imposed pending the outcome of China's "anti-dumping investigation".
First published in the Southern Peninsula News – 8 December 2020