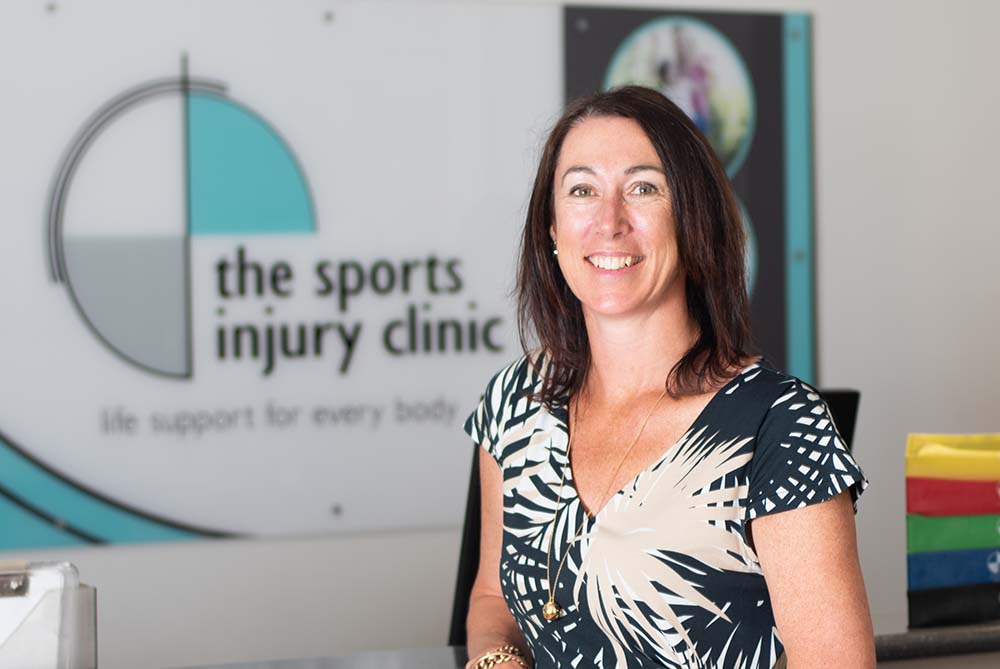 THE tragic death of former AFL player, coach and commentator Danny Frawley brought home to many the need to educate the community on successful concussion management.
The St Kilda star – who was last month honoured with the naming of a $16 million community wellbeing hub at the club's Moorabbin headquarters – suffered from a brain condition that may have been linked to repeat concussions. He was diagnosed with CTE, a degenerative condition thought to be linked to concussions and brain trauma, which resulted in fatal consequences.
It's thought an understanding of this condition, especially among sportspeople, may help reduce the long-term effects of mistreated and misdiagnosed concussions.
It is especially relevant on the Mornington Peninsula because of the region's strong AFL and rugby presence – both with high impact physical cultures.
Injury management and rehabilitation clinic The Sports Injury Clinic – Frankston based but with strong peninsula links – is an internationally recognised concussion management specialist helping to raise awareness about correct concussion treatment and recovery.
It joins a network of clinics around the world to be certified to offer evidence-based concussion care.
"Research has shown that while concussion symptoms can often resolve as quickly as three-seven days after the initial incident, complete recovery has not occurred," the clinic's CEO and co-founder Pippa Hanson, said.
"During this time, athletes remain vulnerable to a secondary concussion known as second impact for four to10 times the initial symptom duration. This period of about 30 days is where we need to be careful in sending players back to sport, since there is a false sense of recovery.
"Typically, we have seen players returning to sport one to two weeks after a concussion, but the most current research has strongly advised against this as exposure to multiple concussive events in a short period can have catastrophic outcomes.
"We need to set a new benchmark for professional and local athletes to return to sport safely following concussion."
Physiotherapist Lachlan Heron said helmets may not be the answer: "Current evidence shows that they do not offer any added protection from concussion and, in some cases, may lead to a false sense of security, changing the way players approach protecting their head.
"Many people will choose to wear head protection for sport, which is fine as long as there is an understanding that they are not necessarily reducing the risk of a concussion.
"Anything – such as rule changes – that can be done to reduce the risk of concussion is a good thing. So, too, are more clearly defined return-to-play guidelines."