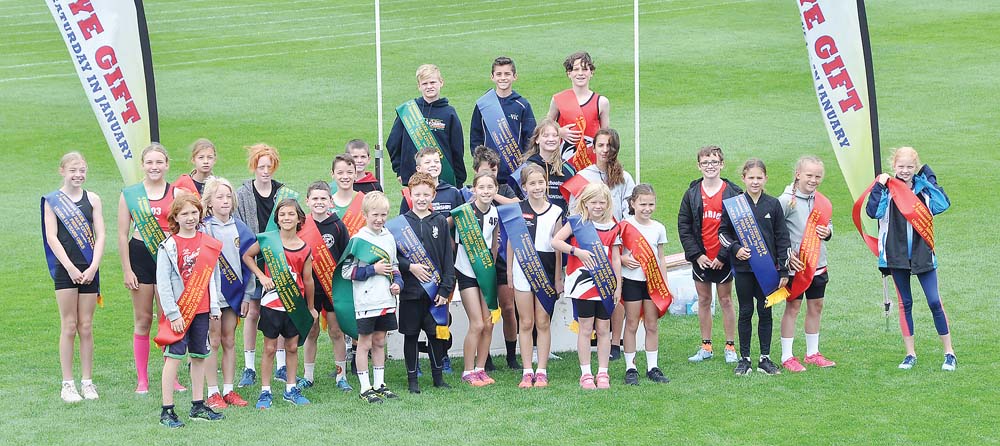 Story and photo by Barry Irving
THE Rye Gift and family gathering held annually on the second Saturday in January has had to be cancelled due to COVID-19 restrictions on public gatherings.
The 2021 gift was to have been the 47th running of the annual event which started back in 1975.
The board of the Rye Sports and Social Club, along with the six sporting clubs which run the event, are said to be "extremely disappointed to have had to make this decision".
Sponsors, advertisers and members of the public have been the backbone of the popular event which has resulted in thousands of dollars being returned to the six sporting clubs and benefitting junior sport in the community.
Some of the supporters have been involved for all of the 46 years.
While the clubs will not benefit from the proceeds of the 2021 gift, planning is already under way for the running of the 2022 gift on the second Saturday in January 2022.
Major sponsors include Bendigo Bank Rye Dromana and Rosebud Community Bank Branches, Mornington Peninsula Shire, Rye RSL, Rye Hotel, Wittingslow family, Boneo Maze and Mini Golf, Jennings Garden Supplies, Peninsula Bulk Meats, Maw Civil Group, Hillview Quarries, Jim's Test and Tag and Paint Place Rosebud.
First published in the Southern Peninsula News – 8 December 2020