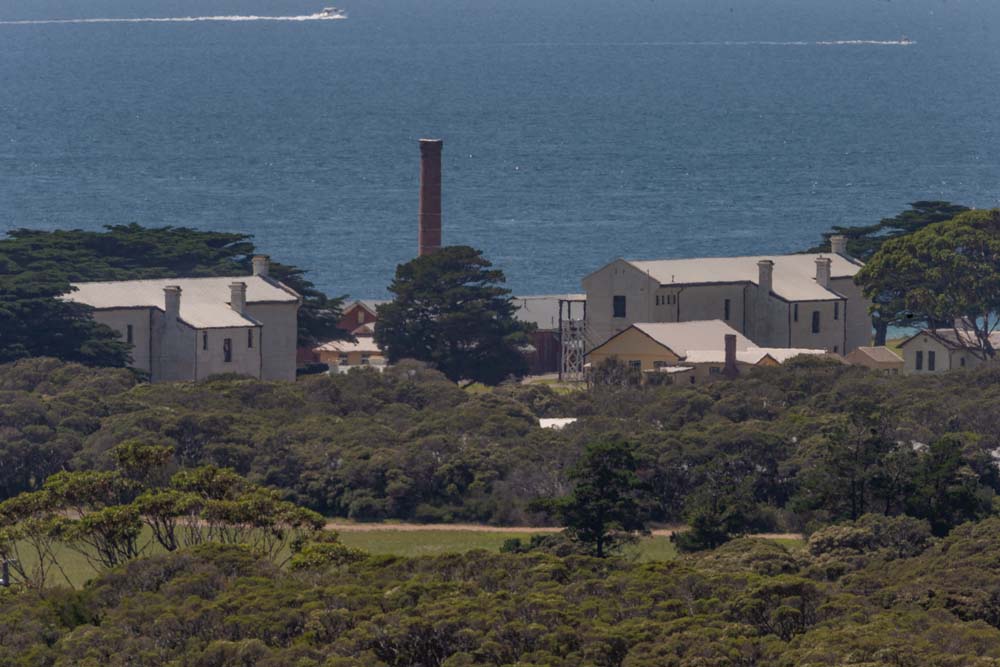 AN ORGANISED rave party, illegal campers and fireworks have highlighted the ease with which intruders can enter Point Nepean National Park.
Although concerns about the rave, or "bush gath", attended by "hundreds of local kids", were raised on social media on New Year's Day, two weeks later police said they were unaware of the incident.
Parks Victoria last week said it was "working with Victoria Police to assist with their investigation of this incident".
The social media post said those who attended the "illegal rave" broke through a gate, made tracks into bushland, leaving behind "a disgusting trail of mess" and signs vandalised with graffiti.
The description of what happened in the national park has been verified to The News by a Parks Victoria employee who cannot be identified.
When asked for comment, Julia Street, Parks Victoria's district Manager for Melbourne's south east, reminded visitors "to respect Victoria's unique national parks and nature reserves which provide critical habitat for protected fauna and flora".
"If you are thinking of holding a large event in a park, make sure you check with the relevant land manager to ensure you have the necessary permits and approvals."
In unattributed comments, Parks Victoria issued a statement saying rangers at Point Nepean had been "disappointed to find a large amount of rubbish and graffiti left behind, as well as damage to vegetation caused by people accessing the event site".
Parks Victoria said large public events and activities could not be held without a permit or written authority.
"No such permit or authority was sought or issued for this event.
"Parks Victoria is working with Victoria Police to assist with their investigation of this incident."
The event and damage illustrate how vulnerable Point Nepean is to intruders.
Residents in nearby Sorrento have for some years hired private security guards to stop mass gatherings and setting off of fireworks on beaches and foreshores.
Some have told The News that Parks Victoria should do something similar to prevent access to its significant areas of bushland.
The private guards patrolling Sorrento streets contact police if they believe trouble is brewing.
Nepean MP Chris Brayne would not comment "without confirmation" on the reported rave within Point Nepean National Park but said it was illegal to possess fireworks.
Acting Sergeant Steve Drew, of Sorrento police, said he was on duty at Portsea on New Year's Eve but was unaware of the rave inside the national park.
He described the night as quiet with "the usual big numbers of young people" but that there were "no notable incidents" and police had received the "stock standard complaints" about noise.
Fireworks had been let off, but no one was apprehended or charged.
Mornington Peninsula Shire and the Portsea Hotel both arranged free buses.
The shire's buses ran between Portsea and Dromana and the hotel's from Portsea to Rye.
The shire said "all patrons" had left Portsea by 2am.
First published in the Southern Peninsula News – 26 January 2021