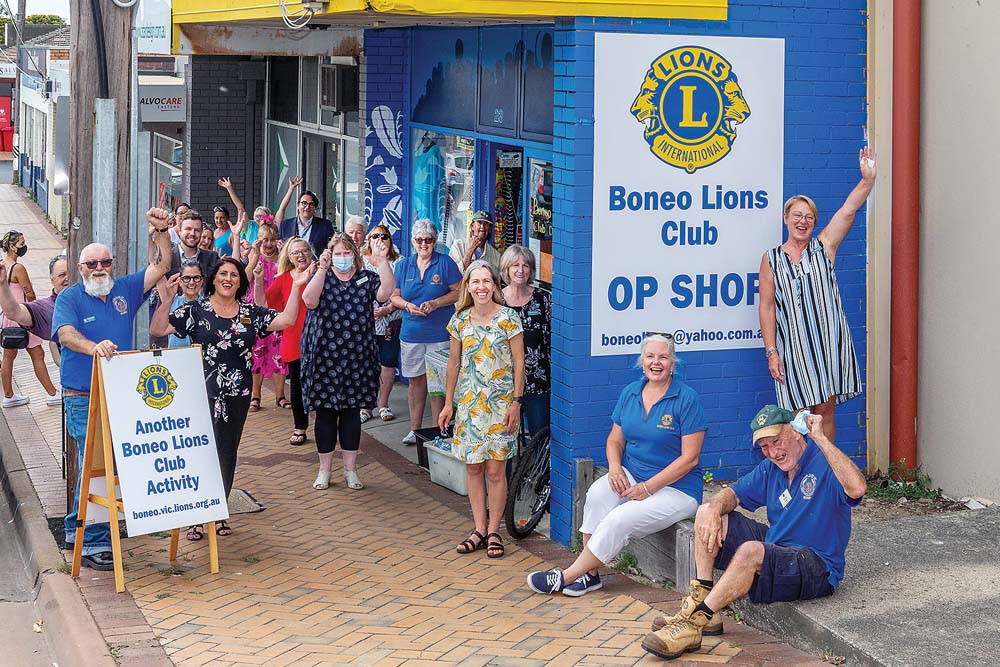 A "BOUTIQUE" refurbishment of the Boneo Lions Op Shop has turned the old and tired Rosebud shop into a light, bright, open and welcoming space where customers can browse and buy quality pre-owned goods.
Last week's Cupcake and Cuppa Day opening, followed the shop's "soft" opening in December aimed at capitalising on the tourist trade and working out the early teething problems.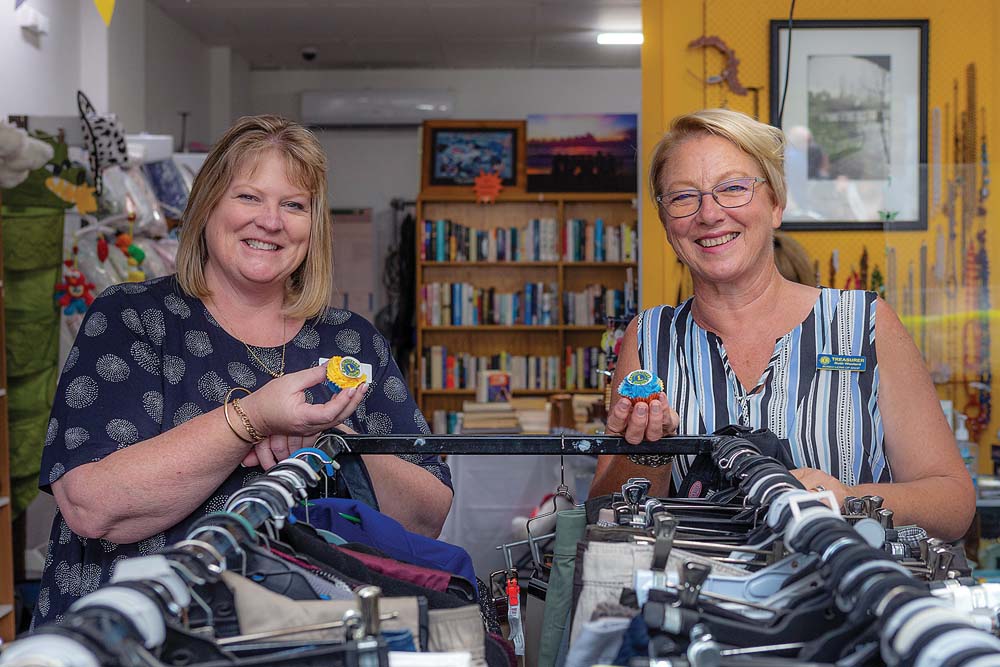 Since then, feedback has been positive at the shop which opened in 2000 as Rosebud Primary School Op Shop and which Boneo Lions took over in early 2020. Looking back, president Terry Cook admitted: "Although we saw the potential to the community, we didn't realise quite what we were getting into".
"COVID-19 shut us down before we could to anything. However, it gave us time to reimagine the space. It has been a challenging year for many but, at last, we are able to be here with everyone celebrating today."
Managed by volunteers, the shop in Ninth Avenue, Rosebud, donates all proceeds to Lions club projects as well as providing social connections for residents.
Mr Cook thanked the "small but dedicated group of volunteers with their friends and families who put their minds, backs and hands to a list of tasks that has been never ending".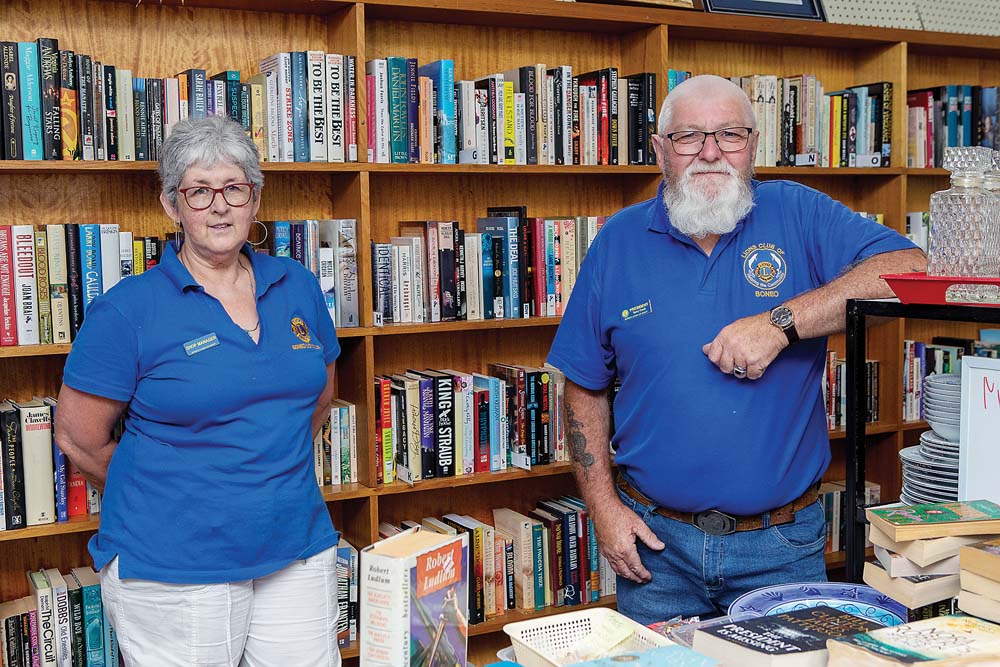 After the opening, a $500 donation was made to Rosebud Primary School – the "first cheque of many to ensure the continuation of the school bus" – and $1000 to Rosebud Hospital for "vital machinery and equipment".
The mayor Cr Despi O'Connor drew the names of three raffle winners.
First published in the Southern Peninsula News – 2 February 2021