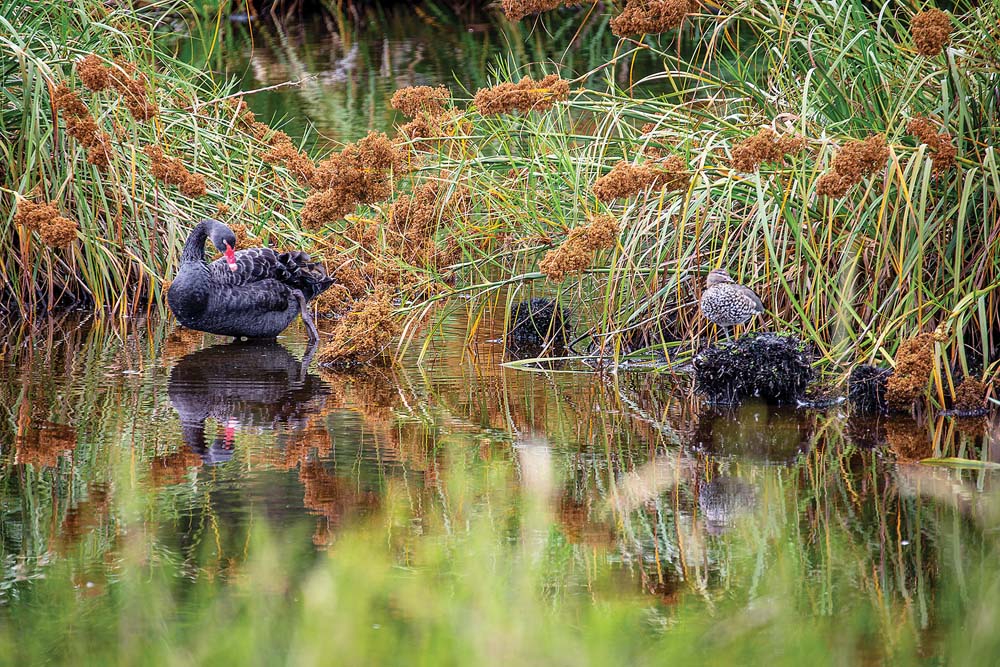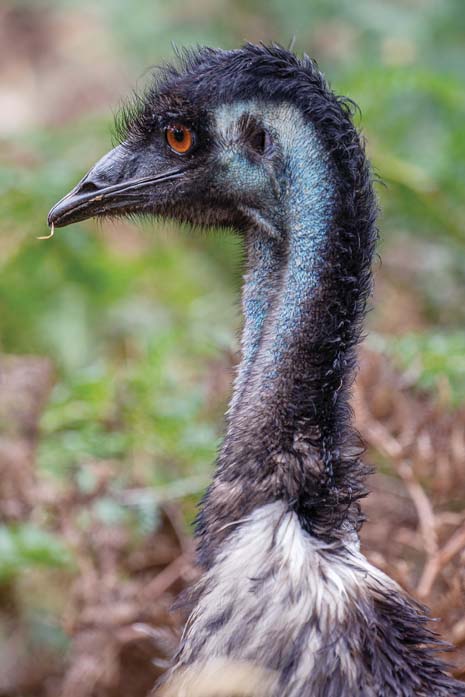 FOLLOWING on from World Wetlands Day, RSPCA Victoria is encouraging bird lovers to visit nearby wetlands to see which breeds are living there.
The aim is to promote an awareness of the wetlands as well as protect their role as vital bird breeding and feeding sites.
The largest wetlands on and near the Mornington Peninsula are Warringine park at Bittern, Tootgarook wetlands (or swamp) at Capel Sound, and Edithvale wetlands at Carrum, which are home to many interesting breeds of water birds.
The internationally recognised Warringine Park is listed in the 50-year-old Ramsar Convention – or treaty – which provides a framework for conserving the biological diversity of the world's wetlands.
RSPCA Victoria and BirdLife Australia have devised an education campaign called Discover Ducks to build an appreciation of native ducks in Victoria.
"Victoria's wetlands are untapped treasures, full of unique wildlife just waiting to be discovered and explored," the RSPCA's Mhairi Roberts said. "With waterbird abundance and breeding at an all-time low, there's never been a more important time to embrace nearby wetlands and understand what makes these places so special."
Victoria has 12 Ramsar-listed wetlands which support 499 threatened native species, including ducks.
"Our wetlands are a particularly good place to observe native duck-life, which often goes unappreciated," Ms Roberts said. "Ducks are interesting and unique creatures and we encourage people to really take the time to get to know them. You might be surprised by what you learn!"
All Australian ducks are unique, here are some quirky facts:
Australian Wood Duck: Monogamous, family oriented and nests in trees
Australian Shelduck: Congregate in flocks of up to a thousand and lose their ability to fly for 20 days annually
Blue-billed Duck: Rarely walk on land and breeding males have a sky-blue bill
Pink-eared Duck: Also known as the 'Zebra Duck' or 'Clown Duck' for their unique appearance
Pacific Black Duck: Oil produced by a gland at the base of their tail makes them waterproof
World Wetlands Day is a reminder that it is our responsibility to maintain the health of these environments and the animals that live there. Some good tips to remember are to reduce the use of household chemicals, such as fertilisers and insecticides, which pollute our waterways.
Also, avoid single-use plastics, such as coffee cups and straws, never leave rubbish behind, always pick up your dog's poo – it contributes to the pollution of waterways.
Similarly, don't throw garden waste in the bush. It can become rampant in the natural environment, ruin habitat and create havens for foxes. Don't throw water or plants from a fish tank into a waterway. It can spread and compete with native vegetation, reducing suitable habitat and food sources for native animals like ducks.
People are asked to minimise their household water use. The more that's left in our rivers, the more chance our wetlands have of filling up and providing ducks with a home.
Find more at: discoverducks.org.au
First published in the Southern Peninsula New – 9 February 2021