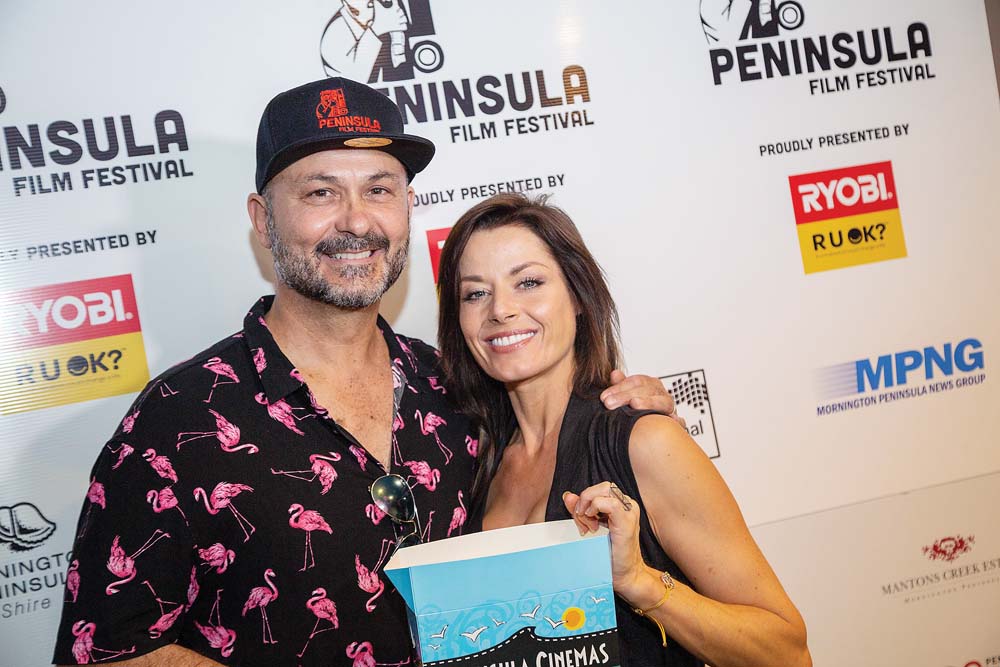 PENINSULA Film Festival will open with the feature Don't Tell at the Peninsula Cinemas, Rosebud, Friday 5 March.
The three-day festival was founded in 2011 by actor and Rosebud resident Steve Bastoni to give filmmakers the opportunity to have their work featured and to network with some of Australia's leading directors, actors, and producers.
The opener Don't Tell will include a Q&A session hosted by Australian actor Lachy Hulme and provide an opportunity for guests to mingle with festival judges.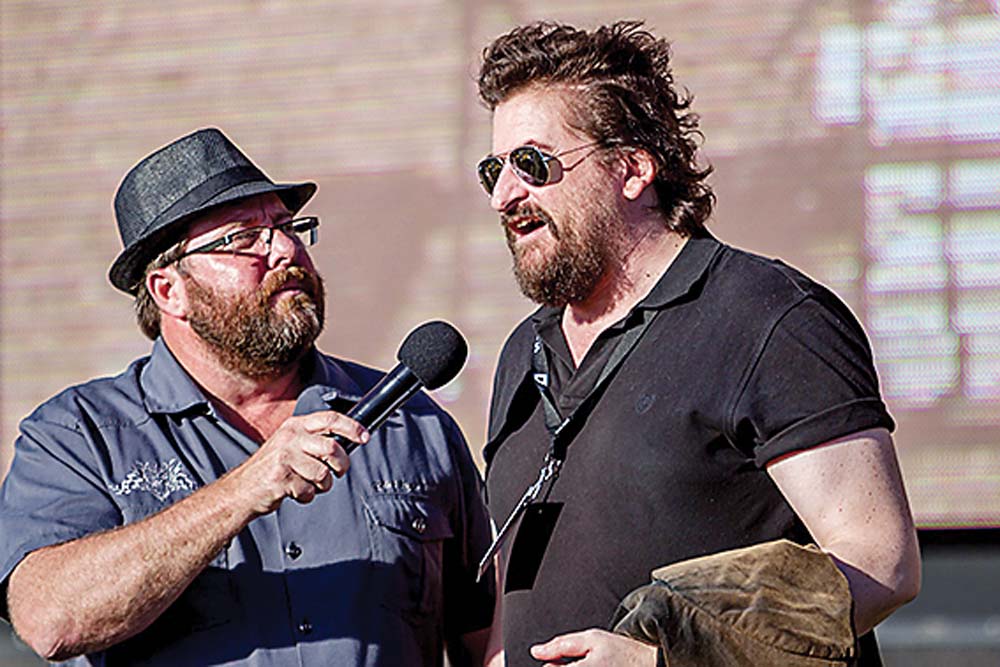 Up to 20 shortlisted Australian filmmakers will present their films before the judges and film luminaries at Dromana Drive-in on Saturday 6 March.
Cash prizes will be awarded for the best short animation, documentary, international and the Woodleigh School Emerging Filmmaker Award.
The festival will return to Rosebud on Sunday 7 March for a filmmaking workshop sharing mental health stories via film, followed by a screening of the Australian documentary: Firestarter – The Story of Bangarra.
The judging panel includes Lachy Hulme (Offspring, Romper Stomper TV series), Michala Banas (Upper Middle Bogan, McLeod's Daughters), Shane Jacobson (Kenny, Jack Irish, Beaconsfield) and Sullivan Stapleton (Blindspot, Strikeback and Animal Kingdom).
Sunday Lemonade, Matilda Pearl and Ovary Action will play while food will be sold by food trucks.
Bastoni said the festival was Victoria's largest outdoor film festival.
"It's a wonderful weekend of film and entertainment and we are delighted to be able to run this event in a safe format at the Dromana Drive In," he said.
Shine Lawyers is the festival's naming rights partner and its co-founder, Stephen Roche, wrote the book on which the opening night film Don't Tell is based.
The film documents a child sexual abuse survivor's quest for justice and was made into a movie in 2017 starring Jack Thompson, Robert Taylor and Rachel Griffiths.
The R U OK? Award returns for this year's event with the organisation's CEO Katherine Newton saying the award "enables us to showcase the power of conversation in building meaningful connection".
Details of the three-day program and bookings: peninsulafilmfestival.com.au
First published in the Southern Peninsula News – 16 February 2021