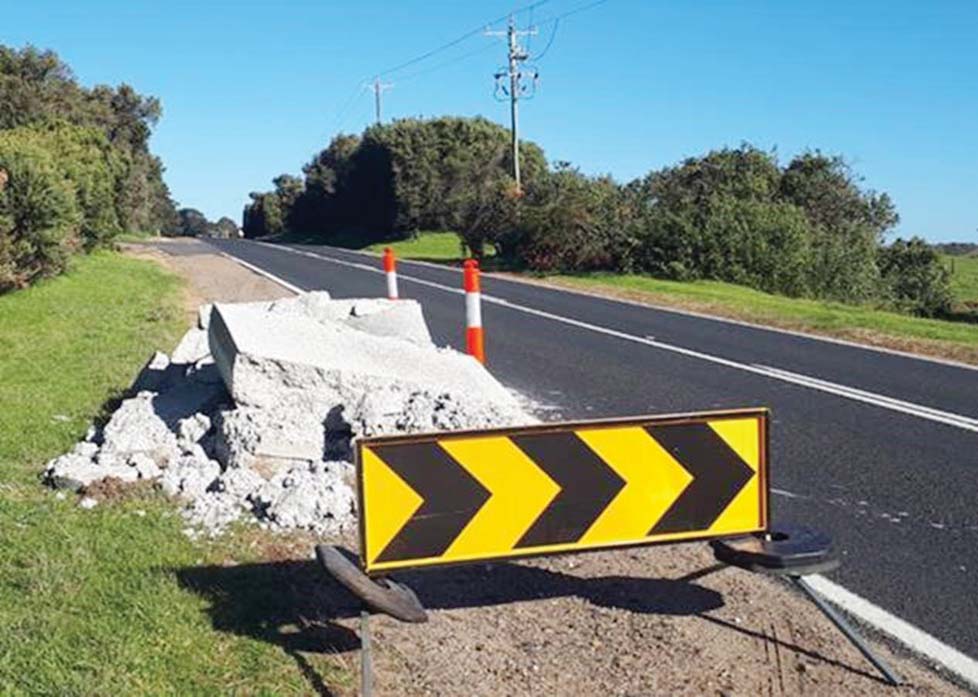 A POLLUTER has been fined $50,000 in the Melbourne Magistrates' Court for illegally dumping tonnes of concrete along roadsides, many on the Mornington Peninsula.
Kashyap Shingari, who pleaded guilty, was also placed on a two year corrections order to perform 300 hours of community service, Tuesday 23 February. He was also ordered to pay costs Mornington Peninsula Shire's $9295 cost and Casey Council's $1610 to remove the concrete, as well as Environment Protection Authority Victoria's legal costs.
Magistrate Richard Pithouse described the offending as "extraordinary" and commented, "If there was a power under the Act … I would jail you for an extended period of time. The message has to get out to the community that you do not dump rubbish."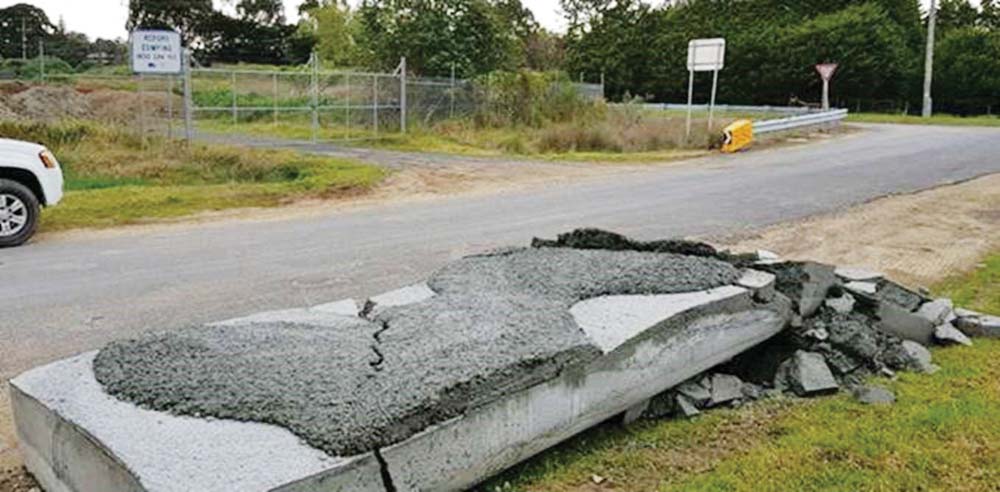 The mayor Cr Despi O'Connor said the successful prosecution which involved government agencies and the public "is an indication of the broader community's zero tolerance for the dumping of rubbish".
"Let this be a warning to any would-be dumpers – you will get caught and prosecuted."
Environment Protection Authority Victoria, which brought the action against Shingari, was able to secure a warrant for his arrest through Victoria police. A condition of his bail was that he not attend any "points of international departure" and that his passport be surrendered.
EPA boss Lee Miezis said the case underlined the importance of community involvement in detecting and prosecuting illegal dumping. "We have zero tolerance for this kind of behaviour and we are glad to be able to see this through to a successful prosecution. It is a great example of law enforcement agencies, local councils and the media working together to get a great outcome."