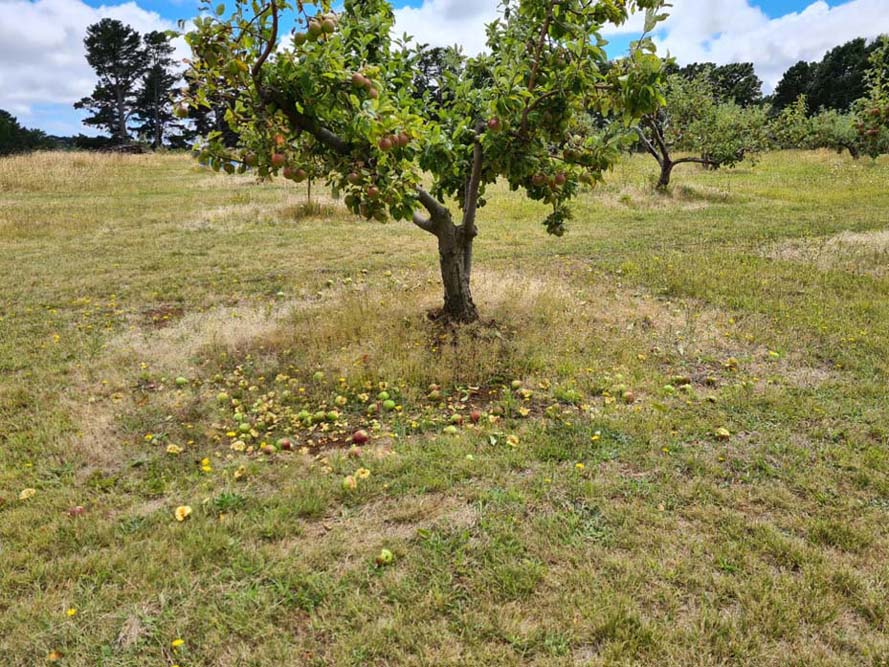 THE Department of Environment, Land, Water and Planning (DELWP) is being asked to provide details about eastern grey kangaroos on the Mornington Peninsula.
Mornington Peninsula Shire councillors wants to know if the DELWP has any management plans for the peninsula's kangaroos and what scientific research is available.
The DELWP says the licences it issues to kill kangaroos is based on scientific evidence but will not release details of how many are estimated to be living on the peninsula or how many have been allowed to be "harvested" each year.
The move by council to contact and meet with DELWP follows a failed attempt by Cr David Gill to have kangaroo shooting banned on the peninsula ("Council ignores move to end kangaroo shoots" The News 15/2/21).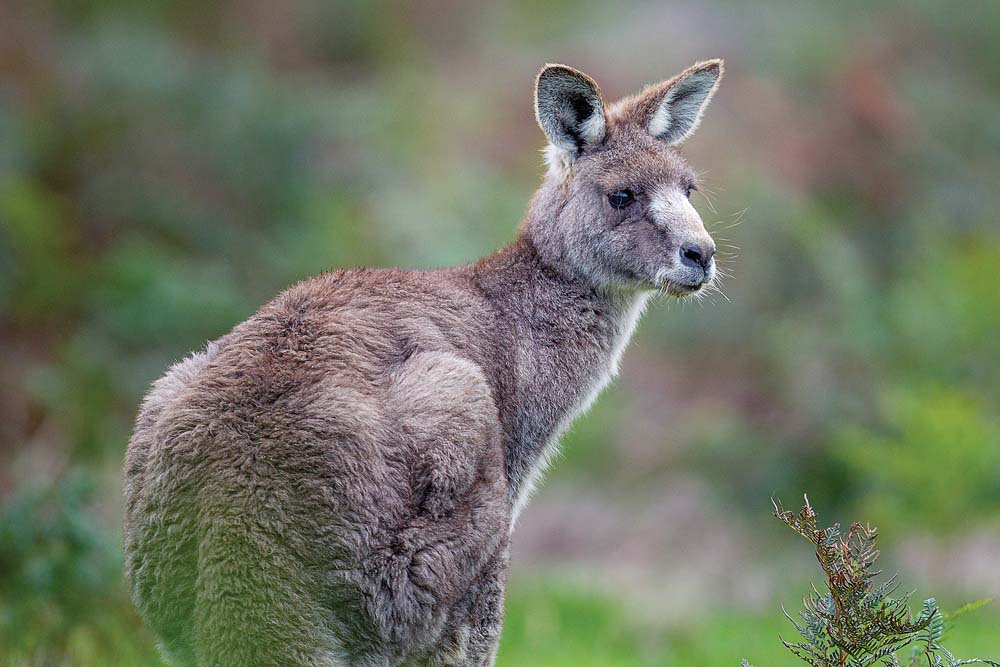 "Our kangaroos are no more pests than koalas; kangaroos eat different grasses to sheep and cattle and do little damage to farm land, Cr Gill said."
"Governments and some large property owners believe that shooting kangaroos is OK. However, many are wounded and joeys are often left to die of starvation".
However, Gary Katerelos, who lives on an orchard at Red Hill, says kangaroo numbers in his area are increasing.
He said that 20 years ago he regarded one kangaroo "living in the scrub … as a pleasantry".
"But time and nature take its toll. These days one can sometimes count up to 20 'roos in a mob," Mr Katerelos said. "They do eat crops. Early shoots from grapevines are eaten; apples are taken off trees and discarded after a few bites. Trees are damaged as they attempt to pull fruit from them, and they can strip a pear tree of most fruit in a week."
Mr Katerelos said he had seen "large males on their hind [legs] shaking trees so the fruit will fall".
"When the females are in season, have seen them being chased by four males into a shed, out the other side, around the shed and back through the shed again and this repeated four to five times. [It's] like something out of a comedy skit.
"These males in these numbers are dangerous, especially at these times.
"I've stood less than two metres from a tall male, yelling, but there is only one thing on his mind, and he is not afraid of anything."
Mr Katerelos said kangaroos "a hazard if they get on the roads and in these [increasing] numbers".
Councillors on Tuesday 23 February were told by the shire's interim director-place Jessica Wingad that they should seek a meeting with DELWP to "access to the most accurate and relevant information … to discuss the state of kangaroos on the peninsula".
"As the authority managing wildlife management, DELWP representatives will be best placed to provide councillors with information and answer questions, and to provide access to the wealth of scientific research available which explores kangaroo management," Ms Wingad stated in a report.
"The existing management plans have been developed using expert scientific research."
Councillors adopted Cr Gill's notice of motion calling for a meeting with DELWP before deciding "whether to advocate to the state government to develop a management plan for maintaining wild populations of eastern grey kangaroos [on the peninsula]".
For the motion were Crs Gill, Steve Holland, Lisa Dixon, Debra Mar, Kerri McCafferty and Antonella Celi; against: Anthony Marsh, Paul Mercurio, Sarah Race, Hugh Fraser and the mayor, Despi O'Connor.
First published in the Southern Peninsula News – 9 March 2021