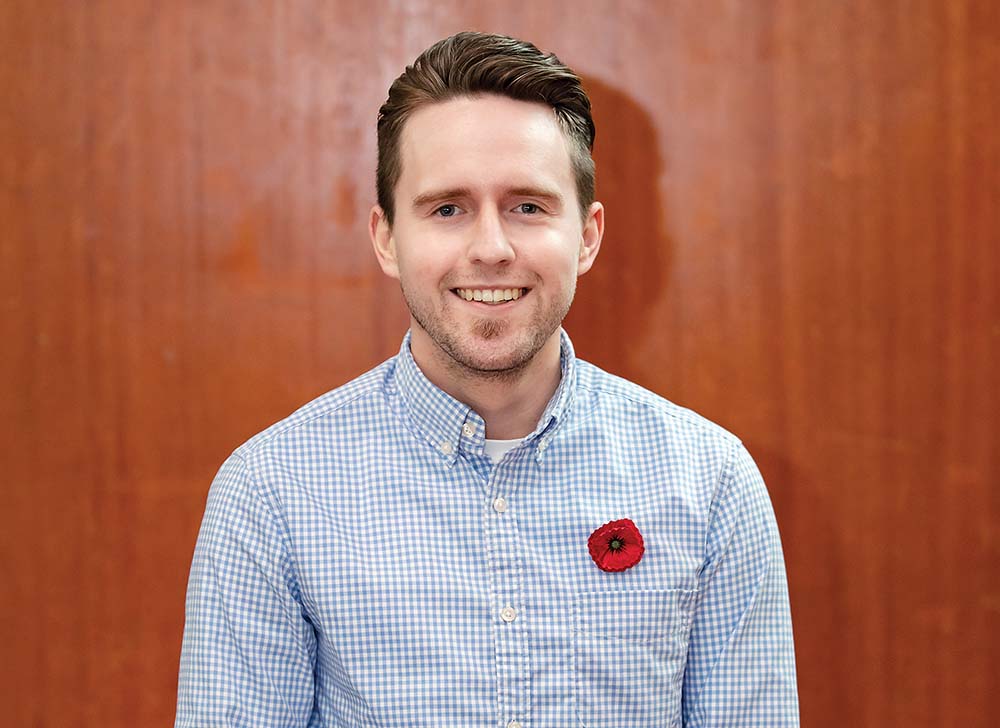 By Steve Holland*
MORNINGTON Peninsula Shire councillors have for the first time held an open briefing before releasing a draft budget.
A recording of the Tuesday 2 March public meeting is available on the shire's YouTube channel.
I would encourage other municipalities around Victoria to adopt this new practice, as it proved to be a win for transparency and lifts the lid on the local government budget formulation process.
According to the state government website, Know Your Council, the shire's rates are much lower than other municipalities. While some residents will dispute this, the statistics are publicly available and speak for themselves.
Because the shire had low, below average rates when rate capping was introduced, it will continue to have rates well below the state average. The effect of rate capping is to maintain the status quo average among municipalities.
I'm glad that our shire is classed as a low-rating municipality and I don't believe a rate increase in the 2021-22 financial year could be justified. As we learnt on Tuesday night, this year's 1.5 per cent rate cap could be offset with a direct rebate.
Initial forecasts indicate the shire is edging toward $250 million in annual revenue, with about $35 million set aside for capital works, priority projects and the COVID-19 recovery. Close to 80 per cent of the shire's revenue comes from rates and user charges.
It is my role as a councillor to balance our shire's reliance on comparably low levels of rate revenue with comparably high and ever-increasing demands for services and community infrastructure.
Nearly eight million tourists visit our region every year. Holidaymakers and day trippers flock to our foreshores and hinterland and use the facilities we provide across the peninsula. It's a great privilege to live in a desirable tourist destination and our small businesses certainly rely on it.
However, we must devise some strategies to shift the revenue burden away from our residents and ratepayers. Our roads, footpaths, car parks, foreshores and community facilities require a much-needed capital injection.
We have to cater for seasonal demand and residents shouldn't be expected to shoulder that load.
As we head into a federal and state election cycle, I look forward to embarking on an advocacy campaign to ensure our townships receive the attention they deserve.
Personal views aside, if the state government continues to classify us as metropolitan, then it's reasonable to expect a level of infrastructure funding commensurate with that classification.
Tuesday evening was an opportunity to discuss some local revenue opportunities including paid parking in key tourist hotspots (no charge for ratepayers, of course) and a levy on short-stay rental accommodation.
These policies will be targeted at capturing the tourist dollar to reduce our reliance on ratepayer revenue. There will be some industry and lobby groups that will very vocally oppose such moves. I challenge them to present us with an alternative.
There's a lot of work to be done, but if we get it right it could be truly transformative for the future of our community and the economic sustainability of our shire.
*Steve Holland is a Mornington Peninsula Shire Briars Ward councillor.
First published in the Southern Peninsula News – 9 March 2021