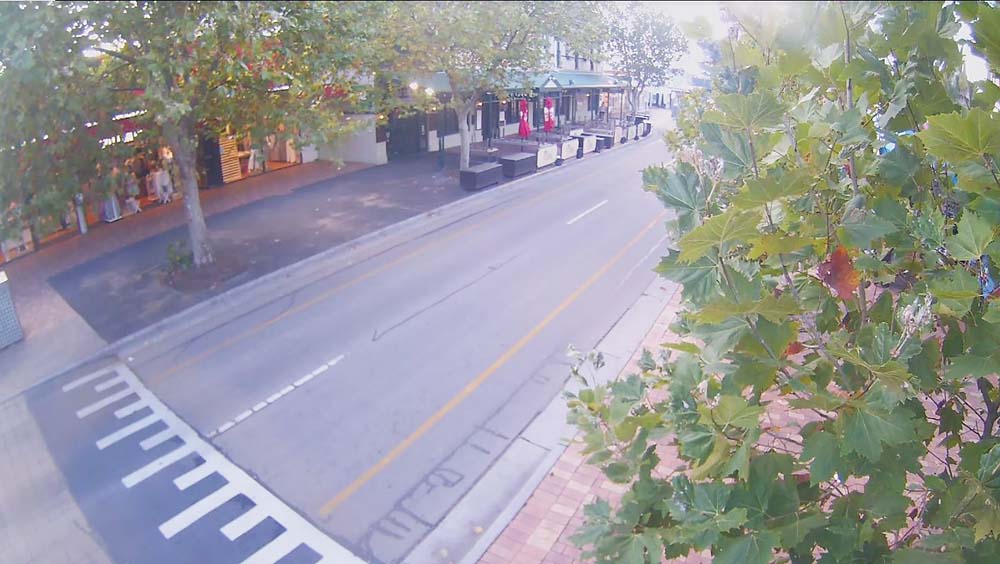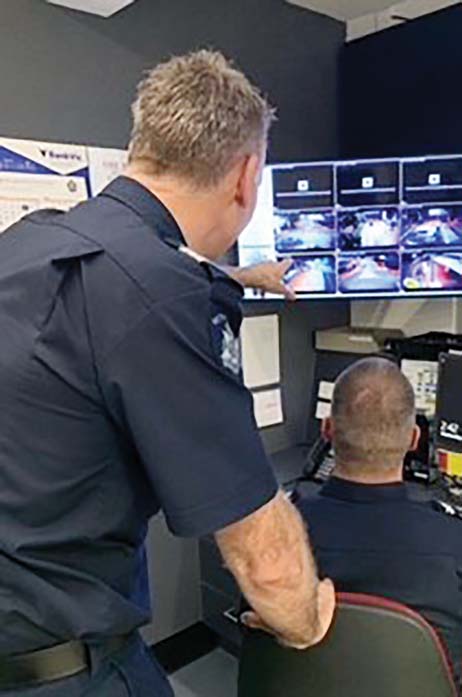 MORNINGTON police are keen to hear from residents willing to share their property's CCTV camera footage in the event of a nearby crime.
Senior Sergeant Paul Edwards said a strong victim-centric focus on policing meant they could "leverage off the cameras to improve our response, add to our crime prevention options and assist in solving crime on the Mornington Peninsula".
"By working with our community and building sustainable relationships to enhance our ability to solve and prevent crime, we can reduce harm to the community," Senior Sergeant Edwards said.
Residents are being urged to let police know of any CCTV cameras set up outside their homes – especially cameras covering driveways, front yards, streets, or rear laneways. Security doorbells that activate when pressed would also be useful.
Senior Sergeant Edwards said the residents' data would be recorded on a secure database and not available to the general public.
"When a crime occurs, police can refer to the database to see if there is any CCTV in and around the location of the offence," he said.
"Police would then contact the resident to see if any footage is useful to an investigation."
Details required include a name, contact number and the siting of the CCTV camera and how long images are kept before being deleted.
Residents willing to participate can call Senior Sergeant Edwards, Senior Sergeant Kirby Tonkin, or Acting Sergeant Martin Williams on 5970 4900 or email: mornington.uni@police.vic.gov.au