ON a cold, wet night in Mount Eliza two years ago, Kalinda Nheu died when the driver of the yellow utility in which she was a passenger lost control, crossed the median strip, and skidded into the path of an approaching Ford Territory.
The impact of the collision killed the 19-year-old and the male driver of the ute instantly, while the driver of the Ford was seriously injured.
Somerville Highway Patrol police last week shared a video of the consequences of the tragic collision on Nepean Highway, opposite Mount Eliza Way.
The video was part of Operation Nexus held over the Easter long weekend which targeted speed, drink/drug driving and mobile phone use.
In it, Kalinda's father, Steven Nheu, recounted the pain of his family's loss, and explained how their life had changed "in one second".
He said the events which occurred on the "hardest night of my life" were not a dream from which they would awaken but would continue to haunt the family forever.
"To this day we still think about her; her bedroom is still empty."
Mr Nheu said he would have liked to ask the young, also deceased male driver why he chose to speed: "Didn't he think about the consequences?" he asked.
"I would be happy to get this message out to even one or two other young people: that would be enough.
"They have to remember that their parents suffer forever."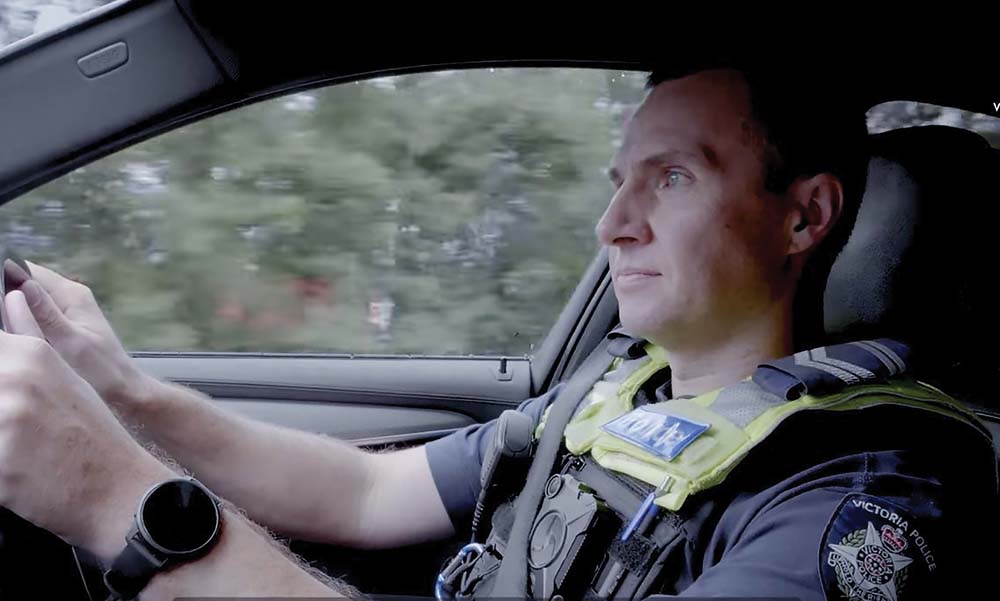 Leading Senior Constable Brent Thickens recounted the trauma of arriving at the fatal scene and trying to make sense of what had happened, all the while dreading having to deal with the consequences. "The hardest thing to do is dealing with the aftermath and having to relay it to the families," he said. "I've been in the highway patrol area since 2012 and, maybe, I'll get to a stage where I can't do it anymore."
He pleaded with drivers to slow down. "You are not invincible.. You have got a few seconds to make the right decision. Speed kills and the faster you go the harder you hit."
While Leading Senior Constable Thickens was happy to share the family's sad story and reiterate how lives can be lost in a second, it seems the message to "slow down" is still not getting through.
Mornington police were patrolling northbound on Peninsula Link at Baxter over the Easter long weekend when they came across a two-car collision, 2am, Saturday 3 April.
As they directed traffic around the scene, and with police cars and emergency services crews on either side of the road, a grey Mitsubishi drove by at "well over the 40kph limit required when police vehicles have their emergency lights flashing".
The male driver, of Keilor East, was found to be over the limit and will be charged on summons to face court at a later date.