RED Hill and Sorrento copped the brunt of the severe storm described by United Energy as the "largest weather event to hit our network" which lashed the Mornington Peninsula last week.
Spokesperson Jordan Oliver said the company was working to get power back to 210,000 customers, including many on the peninsula.
"We still have around 7300 customers without electricity and our teams are still responding to more than 2300 jobs," he said on Monday.
He said linesmen had been "working around the clock to restore power" since the storm struck, Friday 29 October.
"We know how frustrating this is for our customers to be without power for such a lengthy period and want to assure them we are doing everything we can to get power back on," Mr Oliver said.
He said there were more than five times the number of normal fault crews responding to the outages.
"We are now facing some of the most challenging and complex work to get power back on to the remaining customers," Mr Oliver said.
Customers would be contacted when "estimated restoration times" were able to be given.
"We do expect to get many of those customers back on today and tomorrow, but we are advising that some customers will remain off supply until late this week.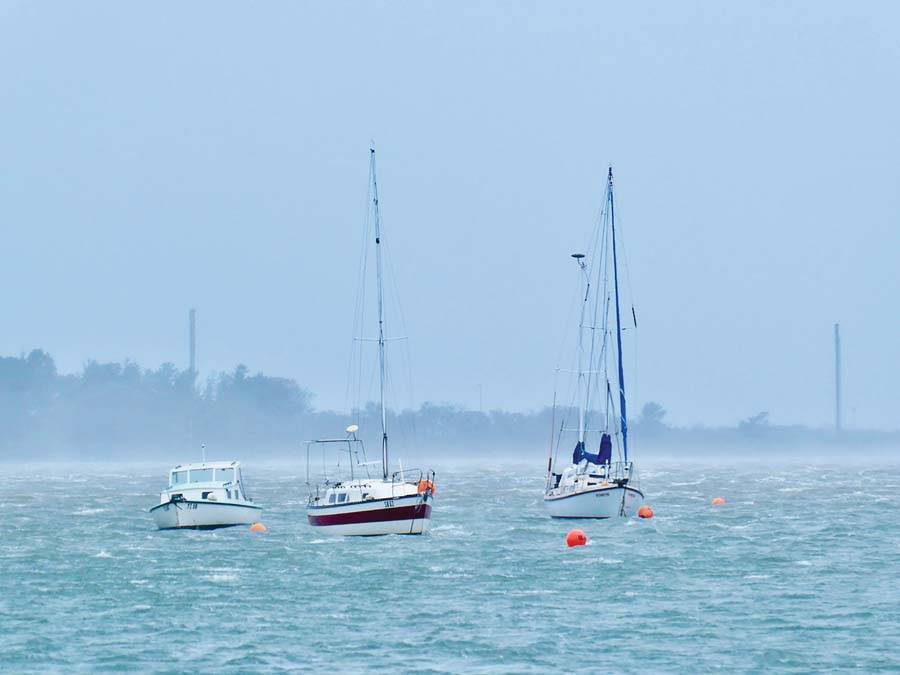 The loss of power at Red Hill and other peninsula towns meant the loss of water supply as they have no mains water, gas or sewerage.
Karen Golding, of Red Hill Brewery in Red Hill South, said powerlines were"on the ground around the whole area".
"No one can get through to United Energy or other services to help as nearly all phone and internet services are via mobile phone towers. They lost power on Saturday, back-up batteries ran out, and most people have virtually no phone or internet," she said.
"Telstra obviously hasn't connected generators to towers and businesses have lost tons of prepared food, now melting in freezers and cool rooms. There are no timelines about restoration … no signs of work."
Ms Golding said Red Hill CFA members were clearing fallen branches and handing out free water.
"It is actually a disaster zone around here, and businesses are shocked and traumatised," she said.
"People can't charge phones nor make phone calls."
"No one has been informed and there seems to be no action."