RUBBISH dumping has been a problem on the Mornington Peninsula for years – and especially during the COVID-19 lockdowns.
It was exacerbated by the temporary closure of the shire's transfer stations prompting recalcitrant residents to simply offload their waste in the bush.
The shire's Circular Economy and Waste team Leader Daniel Hinson said mattresses, household furniture and green waste were the major items dumped.
Keep Victoria Beautiful Council says councils spent $89 million cleaning up illegal waste in 2019/20, with ratepayers left to foot the hefty bill. Worse, only a handful of dumpers were prosecuted.
The KVB said while there was a jump in the dumping of building, household, clothing and green waste in parks, nature strips and in rural areas, the biggest growth has been the dumping of asbestos-contaminated soil.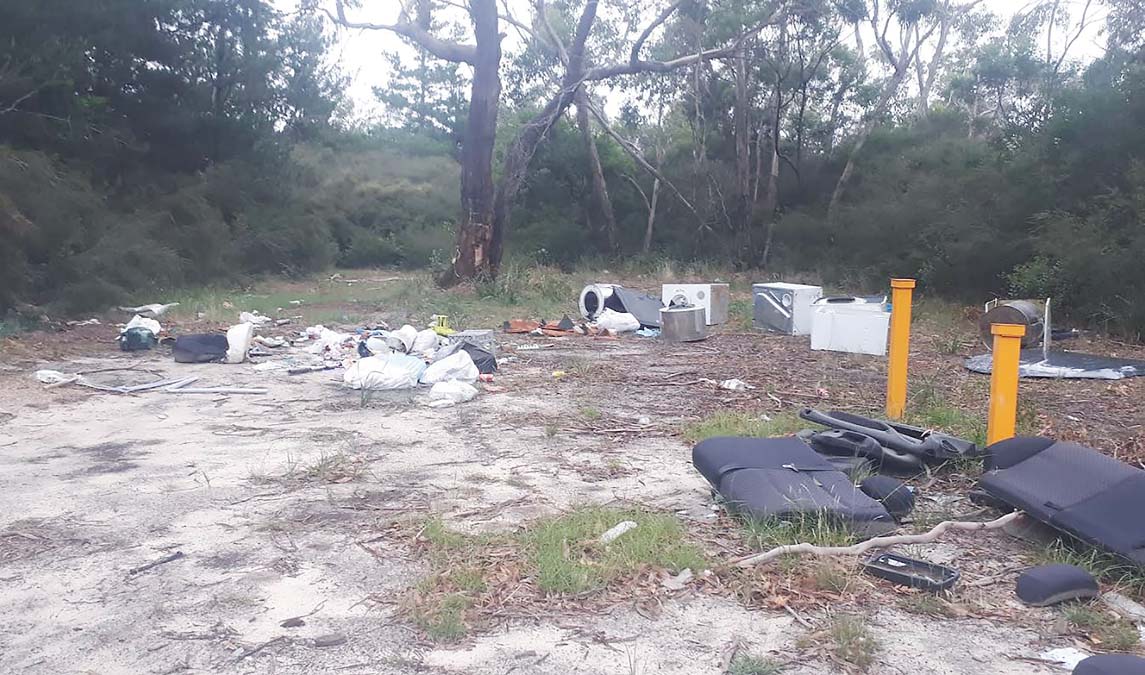 Major culprits are construction businesses, civil engineering operators or rogue rubbish removalists looking to tip waste cheaply, and transient residents.
The problem has been accelerated by an increase in the municipal councils' landfill levy in July – up from $65.90 to $105.95 per tonne.
"We would like the state government and EPA to develop and fund state-wide anti-litter education campaigns, encourage the sharing of intelligence between councils, finance officer training and create more effective enforcement procedures and processes," the council's enforcement training manager Travis Finlayson said.
"Much of this activity is being done on an ad hoc basis, with councils expected to manage these processes themselves … something regional and smaller councils can ill afford to do."
Mr Finlayson also believes business and residents can act as the "eyes and ears" of council when it comes to waste crime incidents.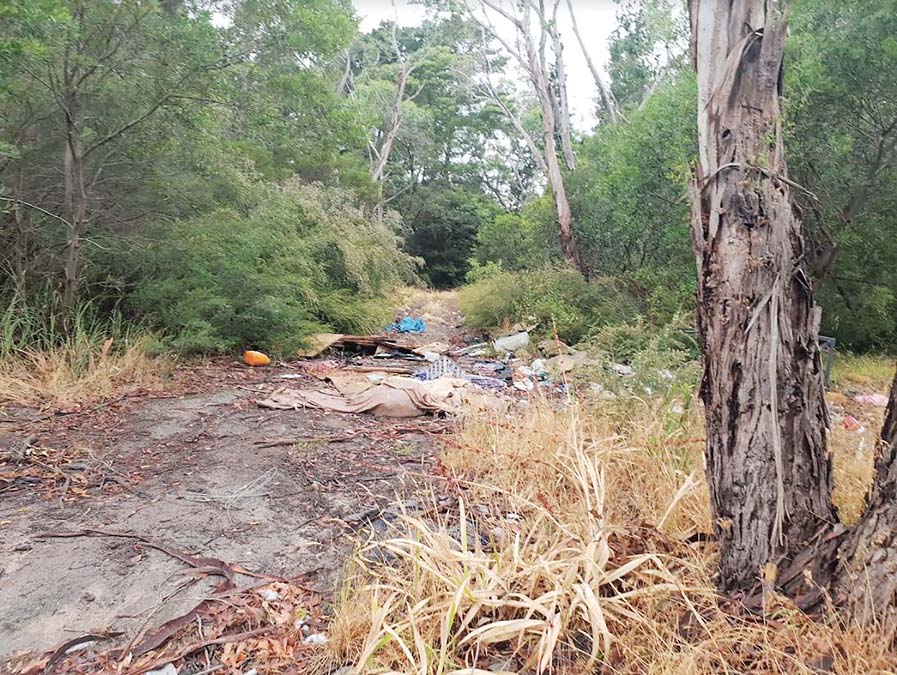 "There are numerous examples of how members of the public have been central to an investigation and have helped with the successful prosecution of waste crime perpetrators, ensuring they get their just desserts," he said.
Anyone seeing a dumping incident should collect as many details as possible, such as vehicle type and registration number, and call the shire on 1300 850 600.
First published in the Southern Peninsula News – 16 November 2021