THOUSANDS of tonnes of sand are being spread at Mount Martha Beach North with the knowledge that in time they will be swept away by tides and storm surges.
The sand will be in place for summer, providing extra space for beach users and protecting beach boxes.
However, it is a foregone conclusion that the sand, and taxpayers' money used to deliver it, are doomed to disappear.
In recent years sand has been poured onto the beach and rocks placed behind beach boxes to prevented further erosion of the cliffs which ultimately threatens the stability of The Esplanade between Alice and Hawker streets.
The Mount Martha North Beach Group Committee, chaired by Alan Farquhar, says the state's decision to use a $1.5 million federal government grant to replenish the beach is "a very poor use of public funds".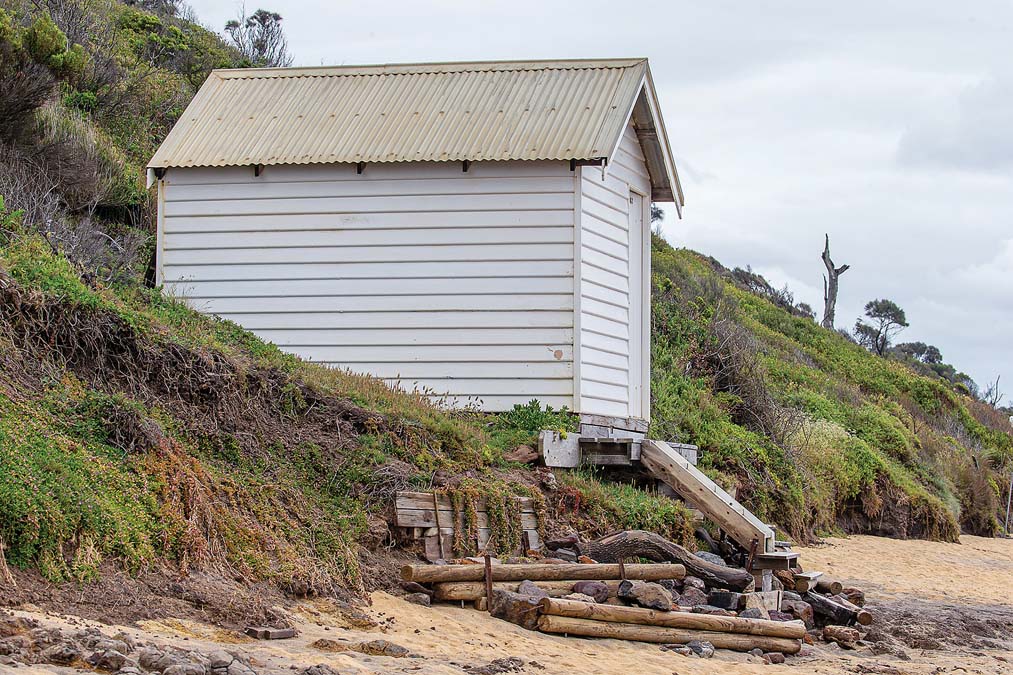 However, the group says the office of Flinders MP Greg Hunt says the work is being done "with the full knowledge and the co-operation of the federal government".
Mr Hunt in September last year backed the beach group's call for a rock groyne – an "engineering solution" – to be built offshore in the hope that it would stop sand being swept away from the beach ("Second sand swap to protect beach" The News 23/11/20).
The beach group is opposed to the Department of Environment, Land, Water and Planning bringing 25,000 cubic metres of sand "in one hit" to the beach. It says the sand should have been brought in "as circumstances dictated over time, thereby extending the 'life' of the beach".
A newsletter being distributed by the group says DELWP believes a rock groyne could lead to further sand being lost from the small beach between Mount Martha North and the sea wall at Hawker Beach.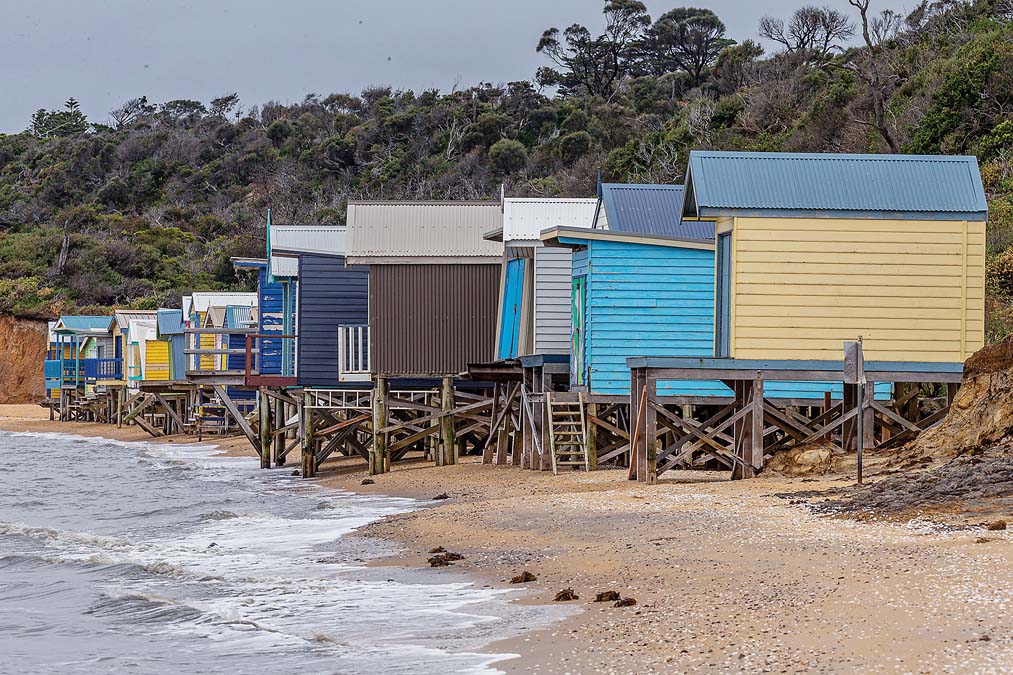 "As to further damaging the beach to the north, it has witnessed significant erosion under current conditions which, if necessary, could be ameliorated by replenishing as required … we would vastly prefer for some of our beach to remain useable over time rather than none at all," the newsletter states.
"Put simply, the absence of a means of retaining sand on the beach means that any replenishment exercise will be of short term benefit only. We will continue to push hard for a more permanent solution being implemented for our beach."