MORNINGTON Peninsula property owners and residents are being asked their views on the care and use of nature strips.
Although Mornington Peninsula Shire already has a set of rules for the use of nature strips, they do not appear to be uniformly regulated or applied.
A walk around many peninsula towns and suburbs reveals the most basic of rules – keeping a minimum 1.5 metre wide strip for pedestrian access – is often ignored.
Nature strips have been incorporated into front yards, rocks, stones and sleepers used to delineate driveways and trees or bushes planted to prevent public access.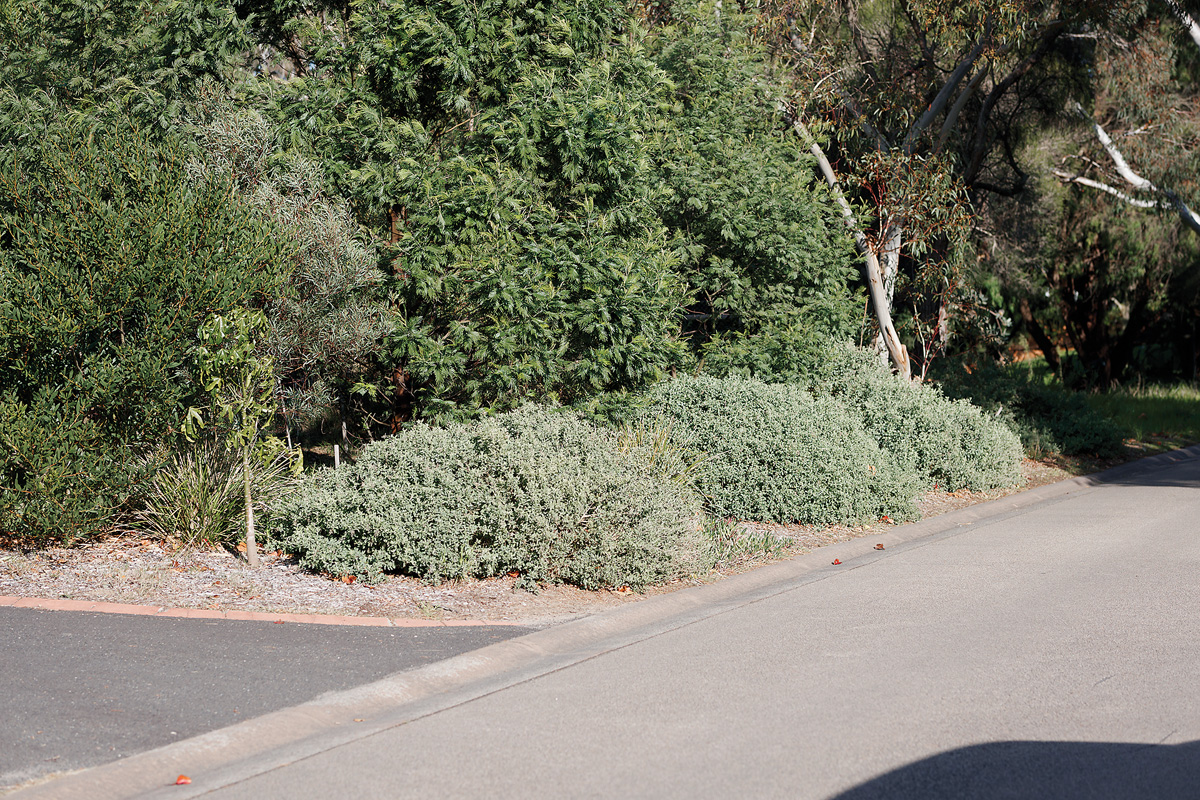 As is common throughout Australia, homeowners and tenants are responsible for maintaining nature strips although permits can be sought to extend landscaping onto what is public land ($70 for works less than 8.5m2 or $171 for tree removal or works greater than 8.5m2).
The shire has issued a statement saying that nature strips "say a lot about the neighbourhood we live in".
"Across the shire you'll find all kinds: from wild and rugged with indigenous vegetation and weeds to manicured, grassed nature strips.
"Over the last few years our residents have shown us how much their nature strip means to them – some nature strips really have the power to bring communities together."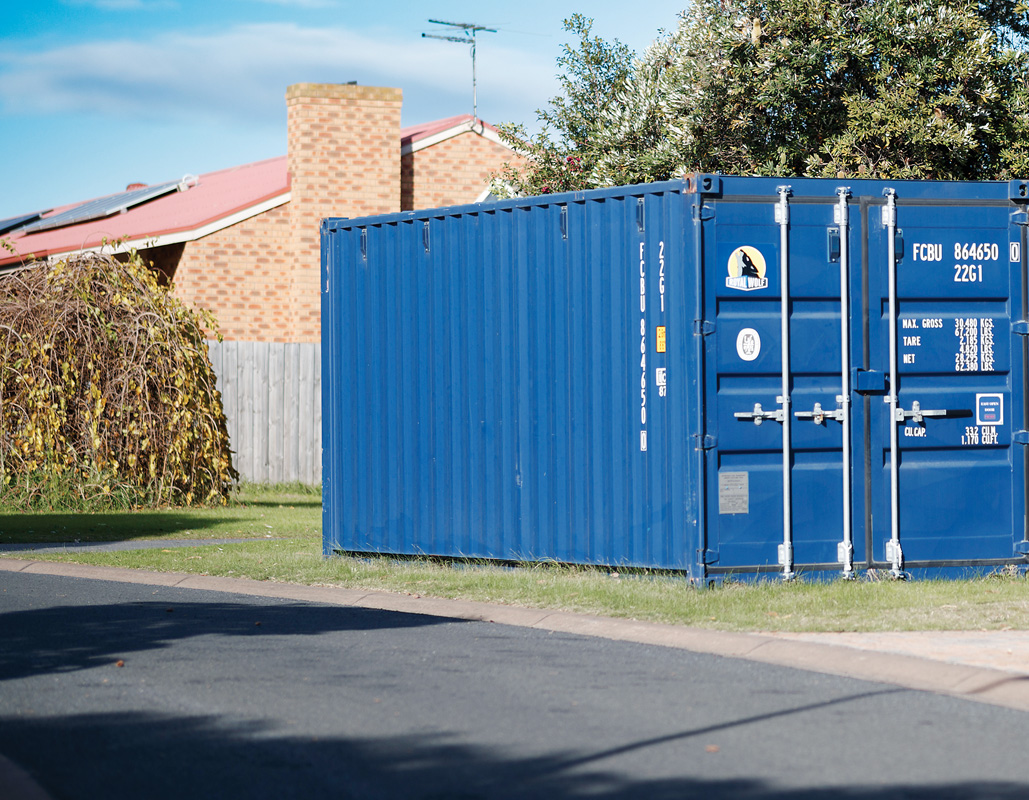 The shire says it is time to review its policies and is inviting comment on how to "use, enhance or protect" nature strips.
"Each peninsula town has its own identity and characteristic we want to preserve. What can be done to improve the way we look after our nature strips?"
To comment on the shire's nature strip policy go to: mornpen.vic.gov.au/yournaturestrips to have your say. Comments close 27 June.
First published in the Southern Peninsula News – 7 June 2022