OBITUARY
Keith Hearne OAM
13 July 1925 – 25 December 2022
World War Two veteran Keith Hearne, a resident of Hastings until quite recently, passed away at Peninsula Private Hospital on Christmas Day. He was 97. The funeral service, conducted by celebrant Mike Larkan, was held at Bunurong Memorial Park on 11 January. Keith's son, Chris, gave the eulogy and Dr. Robert Webster OAM, State President of RSL Victoria, provided a tribute on behalf of the RSL. The service was followed by a private cremation.
***
Keith Hearne was born in Bairnsdale on 13 July, 1925 and attended Bairnsdale Primary School and the School of Mines. Although his father was a butcher, Keith left home at fifteen to live with his uncle, who was also a butcher, in Pearcedale.
On 31 August, 1943 Keith (VX 93355) enlisted in the army. At Balikpapan in Borneo he was wounded in as battle that saw thirteen of his mates killed. The consequence of the wounding was that Keith 'celebrated' his 20th birthday in hospital.
In 1941 Keith met Ruby Greenway at a dance in Pearcedale. Ruby had attended school in Pearcedale and then worked in the Pearcedale Post Office and store. In 1943 she enlisted, just a few months after Keith, and spent the remainder of the war as a member of the AWAS (Australian Women's Army Service).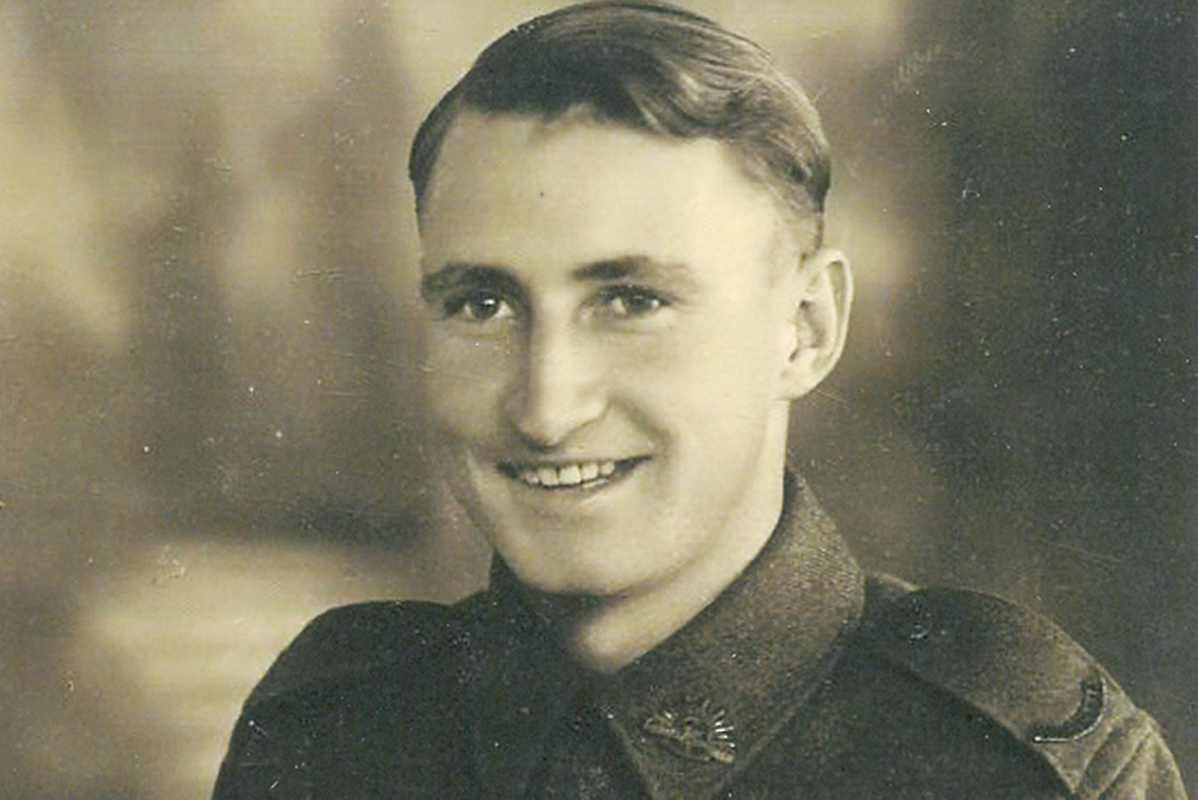 Although they were both only sixteen when they met at a dance in 1941, Keith and Ruby kept in touch and they married in February, 1946. After Keith's discharge the couple came to Hastings where he worked in Perrott's butcher shop in Marine Parade between 1947 and 1953. Because of the war wound to his arm Keith for a time found it difficult to handle the equipment in the butcher shop and so he made a change: for over two years he was the proprietor of a hairdressing shop in High Street.
From Hastings the couple moved to Cockatoo for four years, and then to Dandenong where Keith was the proprietor of butcher shops for 36 years.
Keith and Ruby had three children: Gary (born 1947), Judith (1949), and Christopher (1954). Sadly, Judith passed away at the age of 52 following a battle with breast cancer. The extended family includes six grandchildren, five great grandchildren and three great great grandchildren.
In 1993 Keith decided to hang up the butcher's apron and he and Ruby retired to Bairnsdale where Keith fished and became heavily involved in the local RSL. As well as being President of the Bairnsdale branch, Keith was Chairman of the District Board and member of the State Executive. He was awarded RSL Life Membership with Gold Badge in 2002.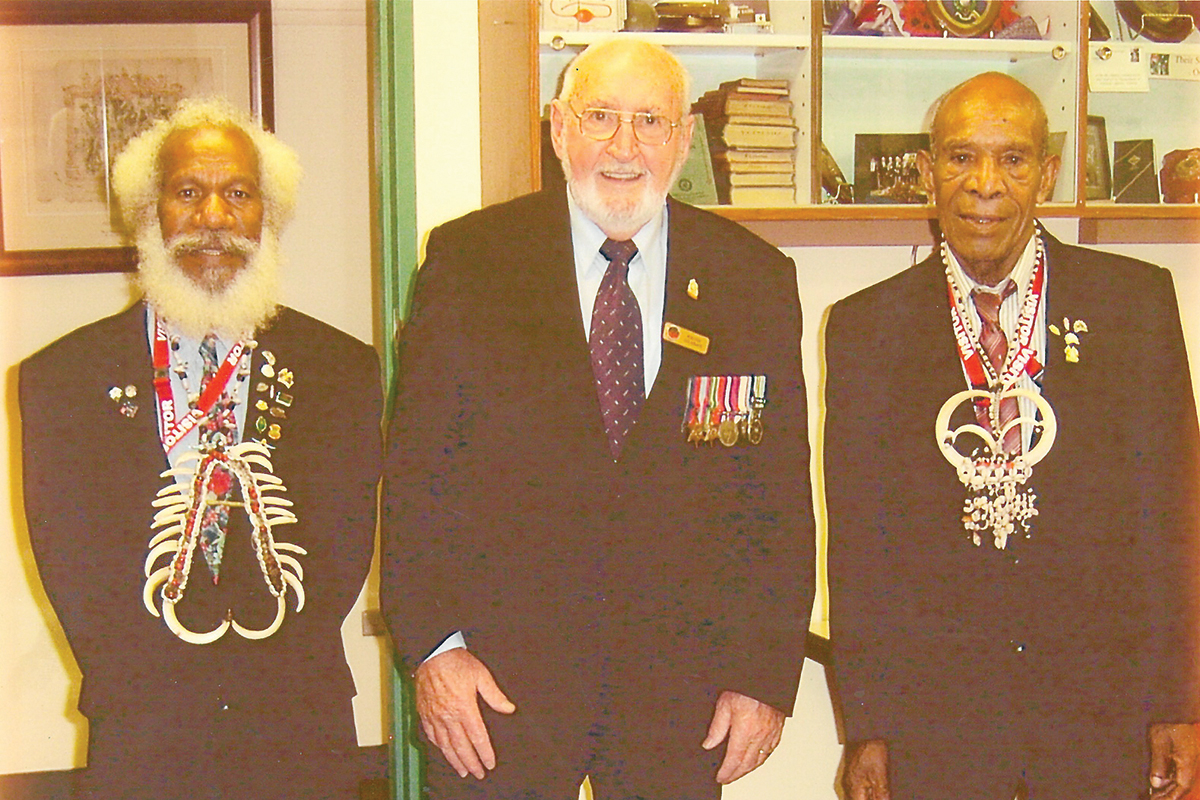 Although they enjoyed living in Bairnsdale, Keith and Ruby decided to move nearer to family. Accordingly, they returned to Hastings in 2004. Keith maintained his interest in the RSL of which he was a member for 75 years. He was a regular speaker at RSL functions and on three occasions he gave an address on the Atherton Tableland in Queensland where there had been a large army hospital. Keith attended a number of celebrations held over the years to mark the anniversaries of VP Day and three times he brought sons of 'Fuzzy Wuzzy Angels' down from New Guinea for the Anzac Day march. On three occasions, most recently in 2018, it was Keith's privilege to lead the Anzac Day march in the city.
In recent years the health of both Keith and Ruby deteriorated and 17 months ago they moved into care, first at the Baxter Village and then, when it closed, My Care in Carrum Downs. Ruby, also aged 97, continues to reside there.
Keith was a member of the 2/31 Battalion which lost 296 men in Borneo. With Keith's passing, of the 4000 men who passed through the Battalion, only one remains alive.