THE 2023 Peninsula Film Festival went off with a bang on the weekend with over 800 attendees, enjoying a great night of entertainment.
Proceedings kicked off with a musical showcase from local schools, followed by a performance from emerging superstar, Matilda Pearl.
Festival patron Fred Schepisi praised the quality of the films, saying it was that the best bunch yet.
And the winners of Peninsula Film Festival 2023 are:
First place from @lexusofbrighton VICTIM by Robin Summons.
Second place: HATCHBACK by Riley Sugars.
Third place: ASSETS by Charlotte George. Also from ASSETS Best Actor (and writer of ASSETS) Miriam Glaser.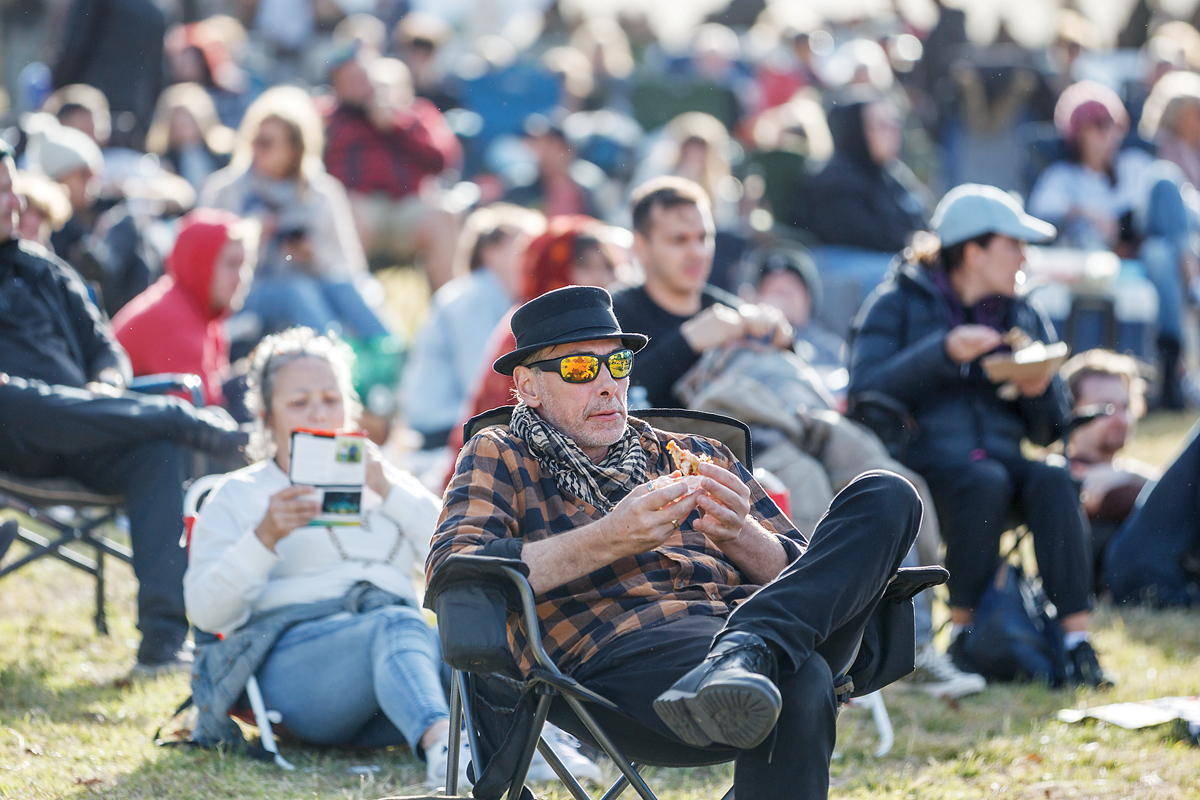 First published in the Southern Peninsula News – 8 February 2023