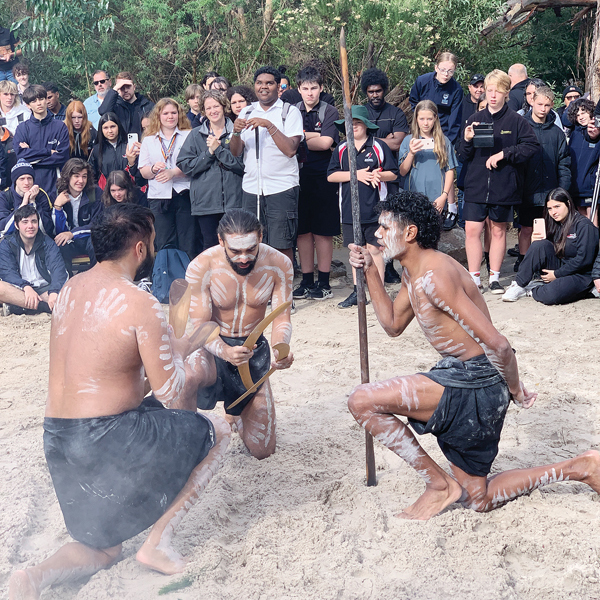 MORE than 250 Aboriginal and Torres Strait islander secondary students from 30 schools attended this year's annual Koorie Youth Summit at the Willum Warrain Aboriginal gathering place in Hastings.
The Friday 31 March Culture Matters-themed summit was co-sponsored by the South East Metro Aboriginal Suicide Prevention and Healing Network and financed by Youth Justice as well as long term supporters, the Willum Buckland Foundation.
It was the third summit and had "the key aim of connecting young mob around culture", Willum Warrain CEO Peter Aldenhoven said.
"This exciting event involved entertainment, cultural activities, yarning circles, show bags and refreshments," he said. "A Welcome to Country was provided by the Bunurong Land Council with deadly cultural performances by headline act Wergaia/Wemba Wemba singer, Alice Skye, supported by Bandoktiti, the Small Ant Brothers dance group."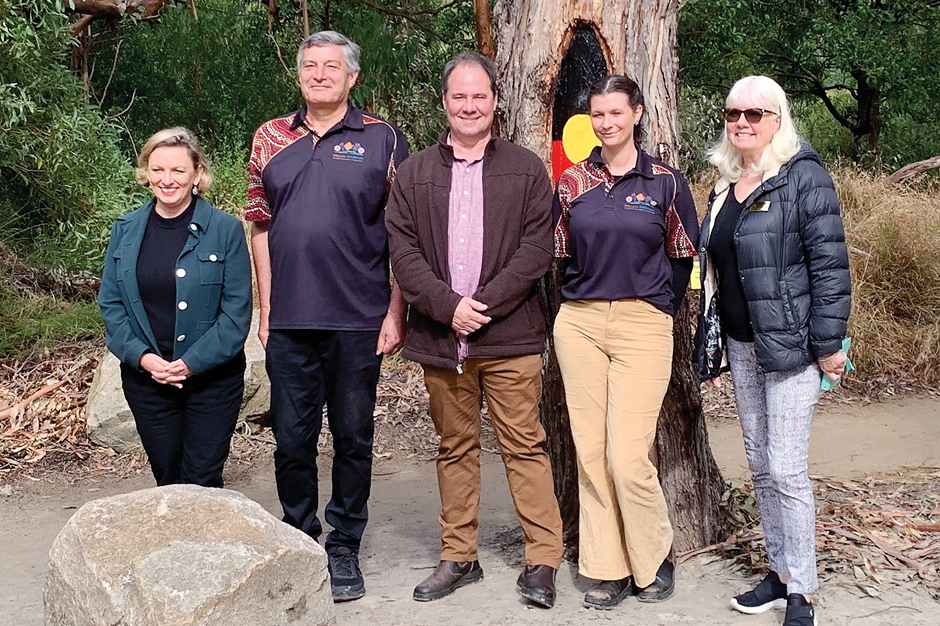 Aldenhoven described the day as "an important opportunity for young mob across the region to share culture and build a collective identity connected to our gathering place".
"We want them to grow up strong and proud, young Aboriginal people," Aldenhoven said.
A feature of this year's summit had been the focus on "supporting our youth via cultural healing".
"There is considerable evidence of the importance of cultural identity as a protective element in young Aboriginal people's lives," Aldenhoven said.
Also involved in the summit were the Commissioner for Aboriginal Children and Young People, Victorian Aboriginal Child Care Agency, Mornington Peninsula Shire, Hastings and Frankston headspace and regional Koorie engagement support officers from the Department of Education and Training.