SEVERAL Mornington Peninsula students will have the opportunity to demonstrate their talents at the Victorian State Schools Spectacular on Saturday 9 September.
The show, at John Cain Arena, Melbourne and broadcast on television later in the year, is an invaluable performing arts opportunity for government primary and secondary school students.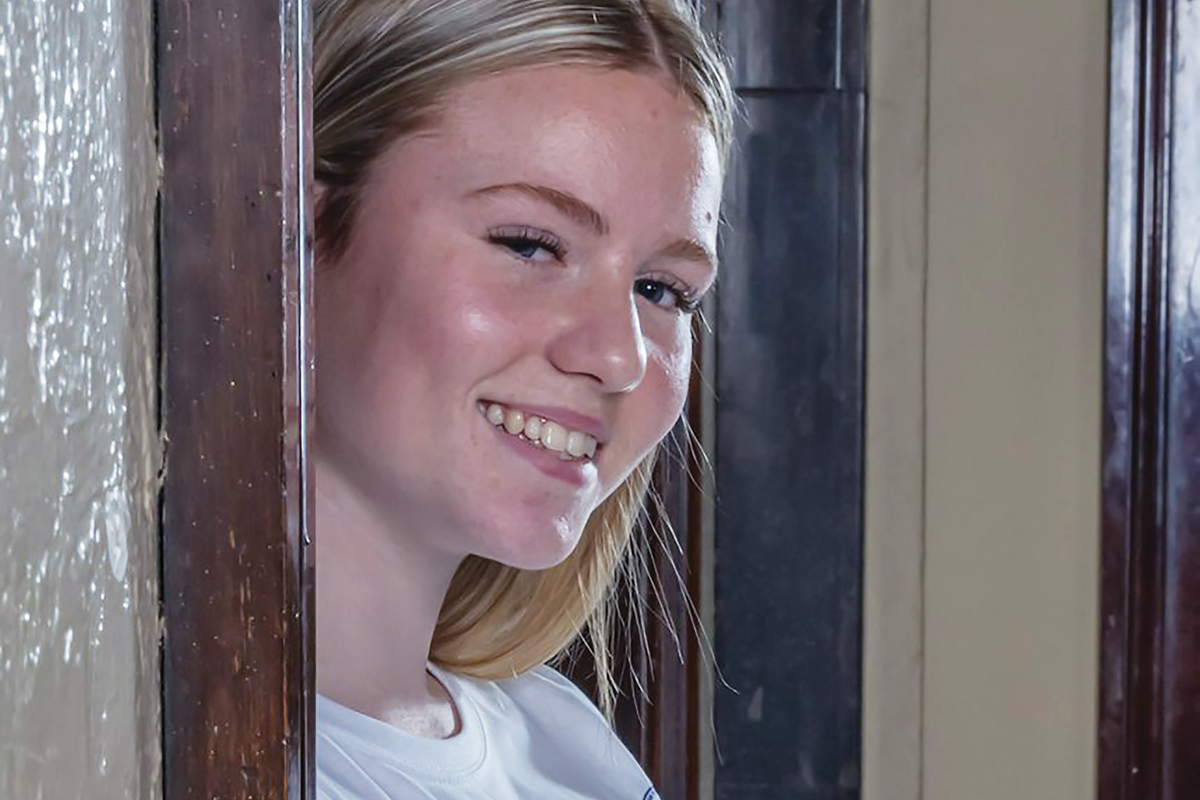 Students get the chance to perform or gain behind the scenes experiences across all creative disciplines guided by industry professionals in a non-competitive environment.
Event publicist Sonja McGill said it could often be the experience of a lifetime for the students with the chance to perform in a world class arena in front of thousands of people, broadcast on television, create lifelong friendships and learn new skills.
There will be more than 1000 students from state schools participating in the mass dance group this year, and more than 2000 Victorian students were involved in the production.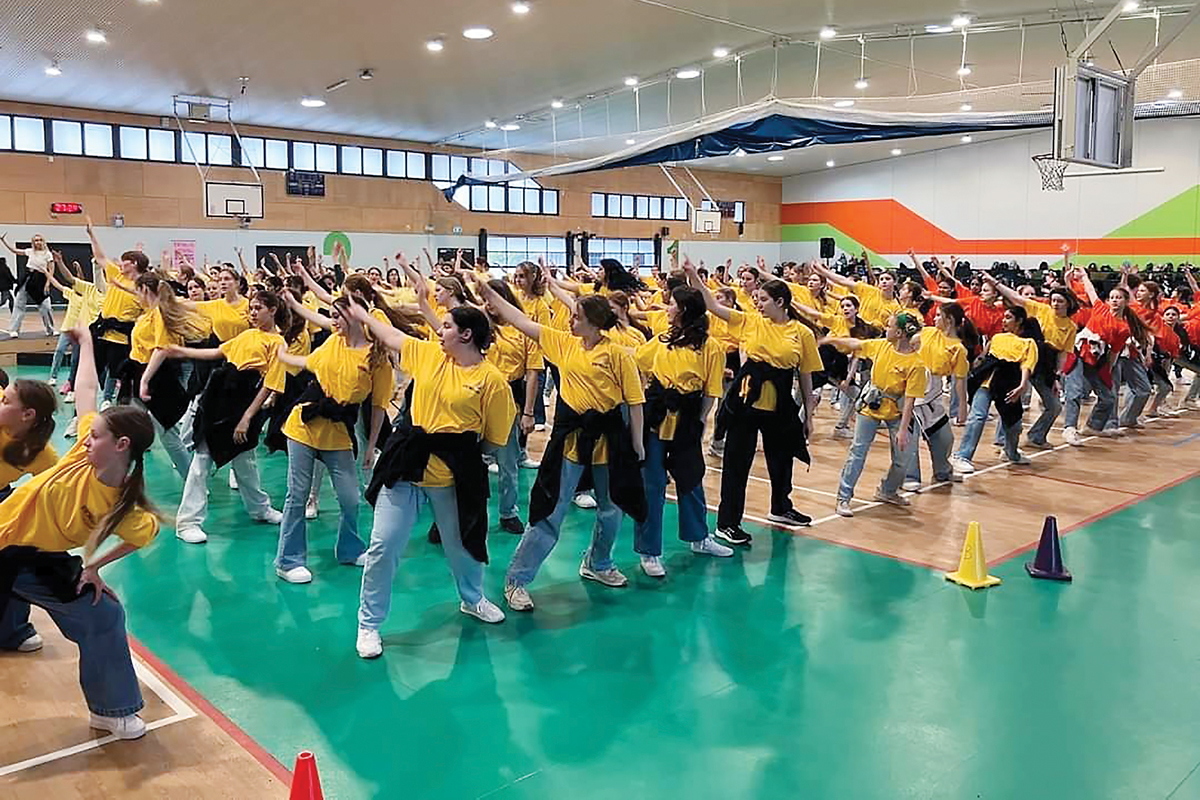 Many will take to the stage as circus artists, puppeteers, musicians, singers, dancers and skaters, as well as the important behind-the-scenes roles in stage management, lighting, sound, costumes, and production.
This year's show, Happy Travels, follows an intrepid group of hapless tourists as they traverse the globe in a cavalcade of circus mayhem. Giant puppets and a circus fairground with aerialists provide the backdrop, while the score will deliver music from the Pacific, Japan, Britain, Italy and Australia's First Nations.
Circus performers are being trained by circus artists Dislocate Theatre and this year will also feature the First Nations Ensemble
Students will be vocalists and dancers, part of the 51-piece orchestra, and members of the 960-strong choir.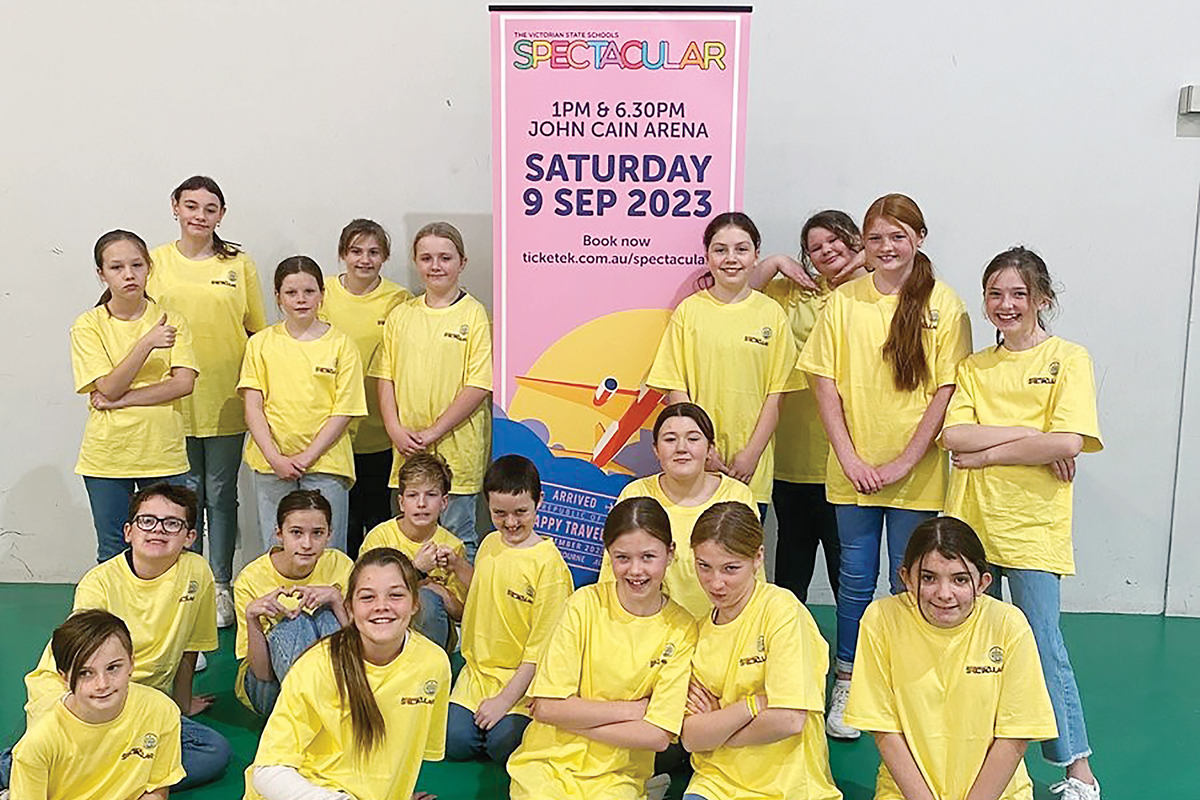 Since its inception in 1995, the spectacular has been helping students to get hands-on training and mentoring both on stage as singers, dancers and performers and behind the scenes in audio, lighting, video production, stage management, costume, and hair and make-up.
Tickets on sale at ticketek.com.au/spectacular
First published in the Southern Peninsula News – 29 August 2023