A SPRING cold front caused havoc across the Mornington Peninsula overnight Thursday (8 September) and into Friday (9 September), bringing rain and strong winds, as well as general misery for football fans ahead of the AFL finals.
Gale force winds downed trees and dislodged anything not tied down as blasts swept across the southeast and the peninsula over Friday and Saturday.
On Thursday, the Bureau of Meteorology issued wind warnings for Western Port and Port Phillip, but for some boat owners they came too late.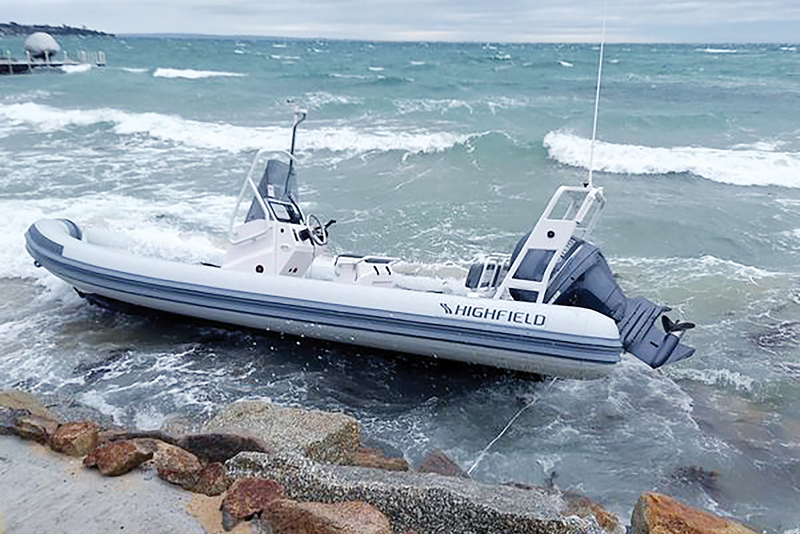 The extreme weather also saw emergency service volunteers, and CFA and SES teams clearing trees from roads, securing roofs, and helping property owners with structures made unsafe by the winds.
On the peninsula and southeast over the six hours to 1pm on Friday the SES received more than 100 calls for assistance.
Some of the worst hit areas included Sorrento, Mount Eliza, Mount Martha and Frankston.
The west to south-westerly winds averaged 50 to 60 kph, with damaging wind gusts of around 90 to 110 kph. Conditions eased in the afternoon and over the weekend.