THE last of the big guns has fired its final shots and been decommissioned at the West Head Gunnery Range, Flinders.
More than 100 people, including Naval top brass and former staff attended the Tuesday 10 October ceremony to mark the end of the 76mm medium calibre gun's role at West Head.
Medium calibre training will now be provided via virtual reality simulation and onboard training.
The 76mm gun was installed in 1992, and until 2019 used to train operators/maintainers and principal warfare officers from Australia and the Philippines.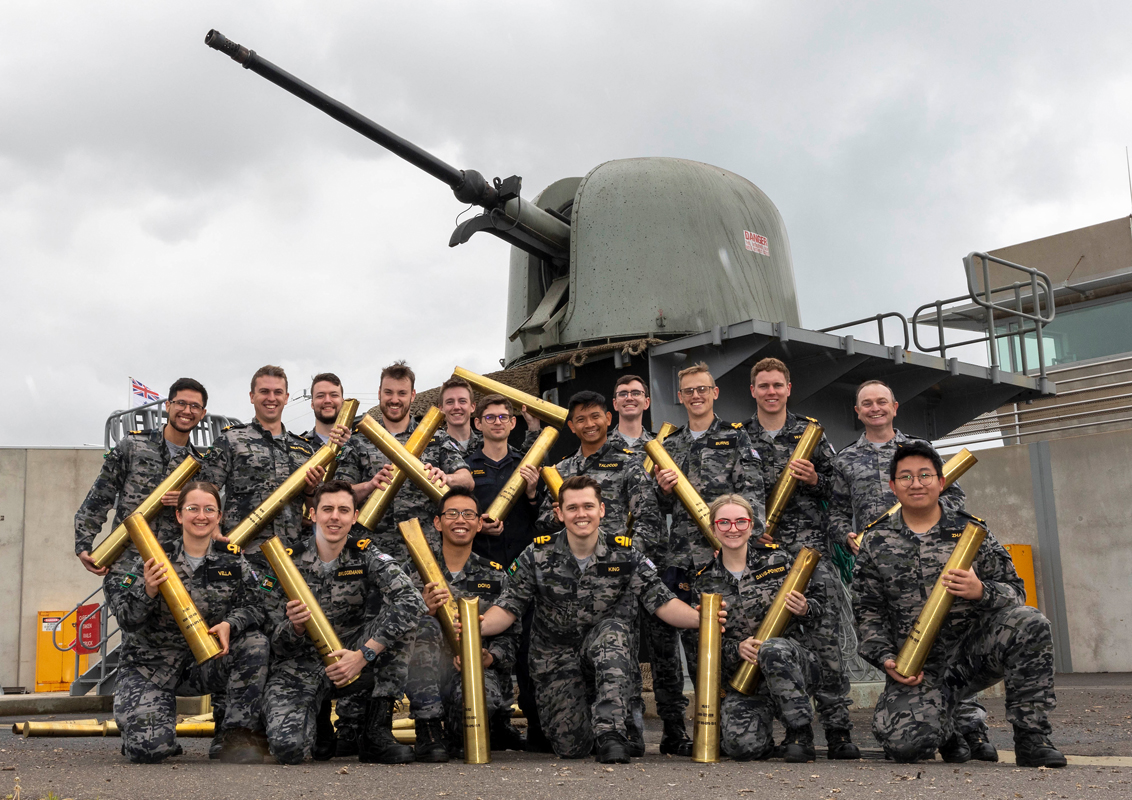 The decommissioning of the MK75-76mm gun represents the end of 64 years of Navy shore-based medium calibre live-fire training.
The West Head gunnery range will continue to operate two Typhoon weapon systems.