Mornington Peninsula Investigation Unit detectives are appealing for public assistance following a series of burglaries at a building site in Rosebud where in excess of $10,000 worth of power tools and building materials have been stolen.
There have been five burglaries between 5 July and 22 October this year on Bayview Road between the hours of 2am and 6am.
On one occasion, the male offender has climbed the fence and located a wheelbarrow before filling it with power tools, hand tools, laser levels and tradies belts.
The thief then carries away the stolen items leaving the wheelbarrow behind.
On another occasion a male offender is seen entering with a large backpack wearing gloves, head torch, hooded jacket and face covering.
Investigators believe the man may live nearby, as he is on foot and only steals what he can carry.
Police are investigating whether the incidents are linked.
Detectives have released an images and CCTV footage of a man they believe may be able to assist with their enquiries.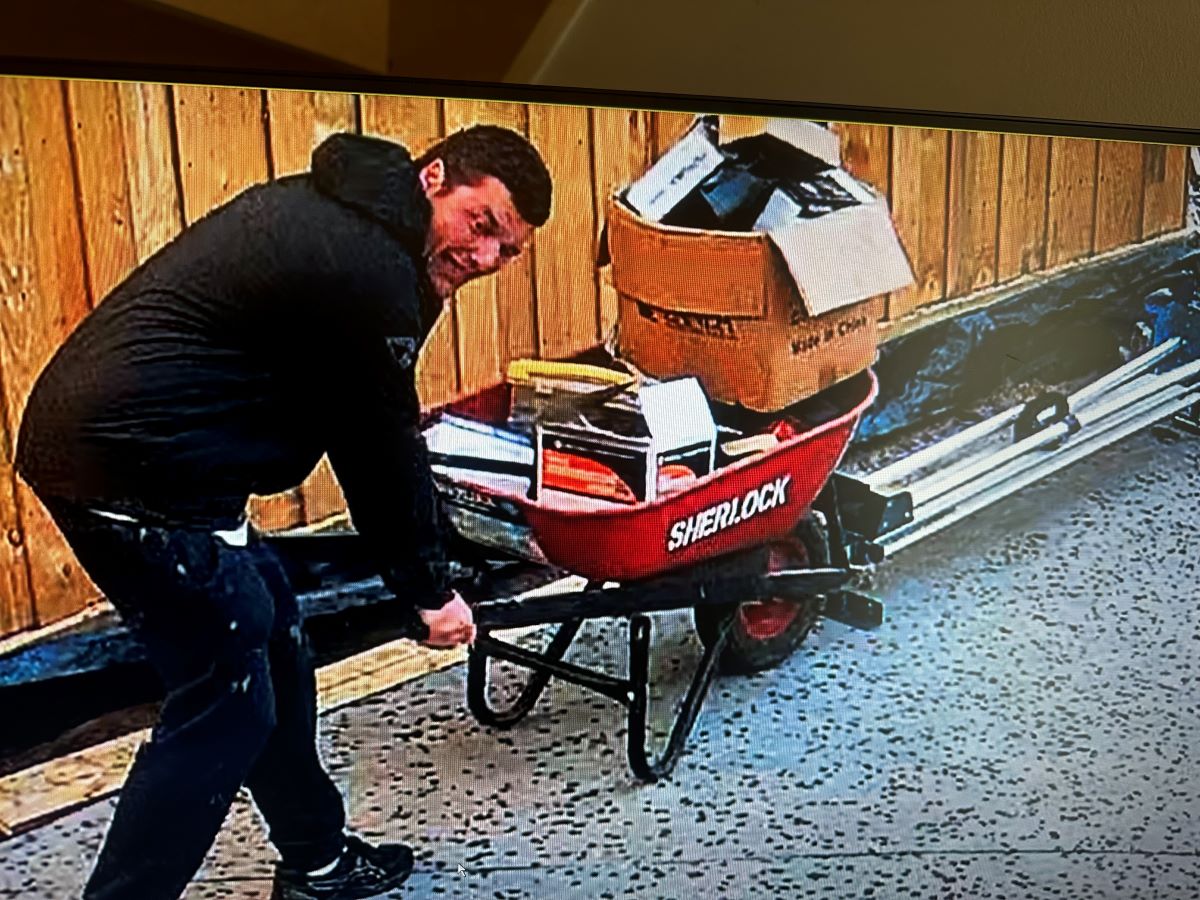 The man is perceived to be Caucasian in appearance, aged in his 40s, with a medium build.
Anyone with information or CCTV footage is urged to contact Crime Stoppers on 1800 333 000 or make a report online at www.crimestoppersvic.com.au
Victoria Police News – Tuesday 24 October 2023