FOLLOWING the huge success of the inaugural Heritage Motor show in 2022, the Rotary Club of Sorrento is once again hosting the event at the historic Point Nepean Quarantine Station on Sunday 5 November from 10am – 2pm.
A perfect activity and venue for the family over the Melbourne Cup "long" weekend.
Last year's event attracted 400 cars and in excess of 2000 patrons, this year is already strongly supported by local entries and interest from interstate.
Information and entry for exhibits is on the website www.pointnepeanmotorshow.com.au. Entries will be accepted online up until Wednesday 1 November and late entries on the day of the show up until 10.00am.
The concept for the motor show was driven by the Rotary Club of Sorrento's commitment to local community service and support. As with last year's event the funds raised will be directed towards Southern Peninsula Community Support and their SPLaSH program which provides personal assistance to homeless people on the Mornington Peninsula. Last year a contribution of $18,000 was made to this program. More information on the program can be found at www.spcsic.org.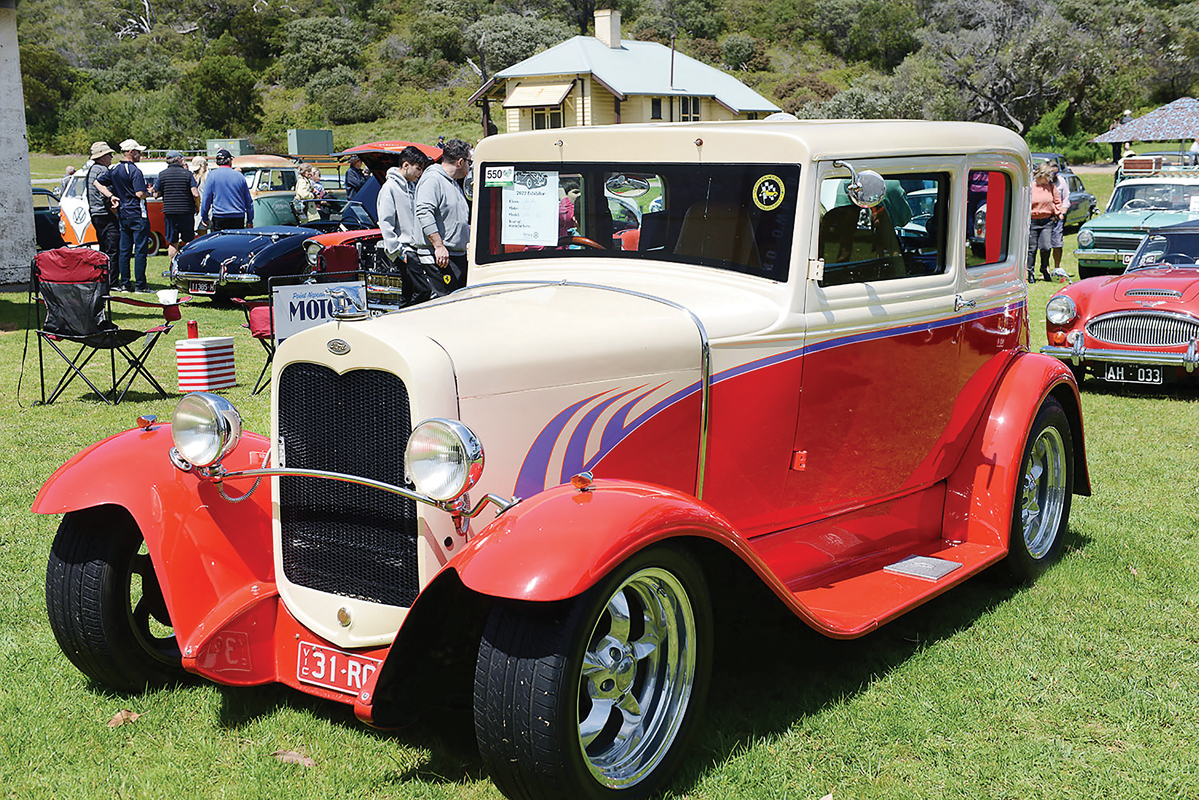 The location of the event at the historic Point Nepean Quarantine station provides the perfect backdrop to celebrate historic and classic vehicles, hot rods and for patrons to enjoy the surroundings of the National Park. The Rotary Club of Sorrento is appreciative of Parks Victoria for their support in providing the venue.
A unique feature of the motor show is to provide all patrons attending with the opportunity to vote for the 6 age classes for cars, one for motorcycles and one for hot rods.
We encourage all families and visitors to enjoy the live music and food trucks in the event village as you wander amongst the exhibits on show.
This year's event is supported by sponsors headed up by local business Fletchers Real estate as a naming sponsor. All sponsors on the flyer below are showing a strong commitment to create a community event for all to enjoy and to support a section of our community who find themselves homeless. Please show your support for the sponsors as they assist our community service work.
All details – Entries, Exhibits, location.
www.pointnepeanmotorshow.com.au
First published in the Southern Peninsula News – 31 October 2023