MORNINGTON Peninsula Regional Gallery is holding four exhibitions of works by women artists from across Australia.
Know My Name: Australian Women Artists is a National Gallery of Australia touring exhibition which will make the first stop of a two-year tour in Mornington.
The exhibition features more than 60 works by 56 female artists including Margaret Preston, Janet-Cumbrae Stewart and Emily Kam Kngwarray.
Brisbane-based Natalya Hughes recreates The Interior – an immersive installation at MPRG, transforming the space and combining sculptural seating, patterned soft furnishings and collectors' pieces around a hand-painted mural.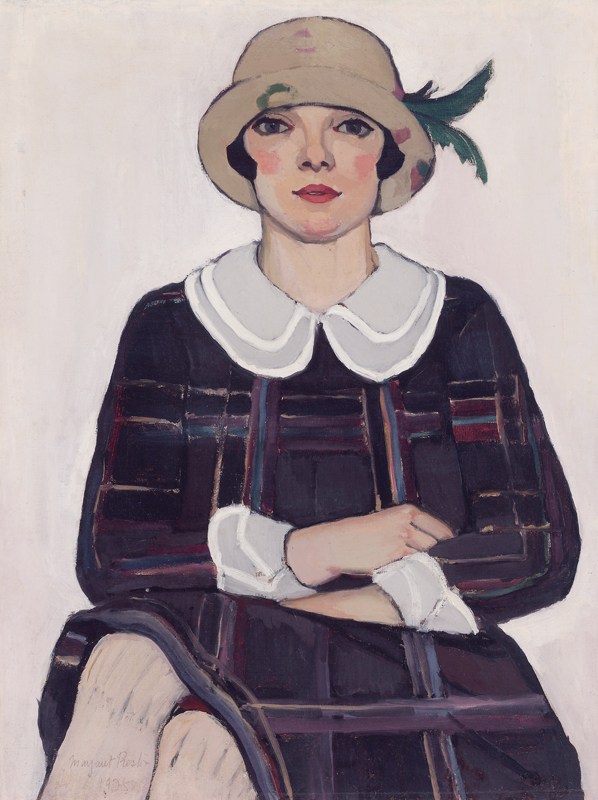 Known for her book sculptures and woodcarvings, Kylie Stillman's latest exhibition Glimmer Warning draws from her love of small tools such as scalpel blades, jigsaws, drills and sewing materials to alter objects and create negative spaces depicting "signs of life". In this new exhibition, Stillman's site specific wall-based artwork features alongside works on paper and sculptures.
The Sisterhood of Collecting exhibition explores the representation of women artists in the MPRG collection.
The exhibition will feature prints and drawings from the 1960s to the present day by predominantly Melbourne artists, including Dorothy Braund, Nancy Grant, Mary Macqueen, Nancy Clifton, Pam Hallandal, Elizabeth Cross and Rona Green.
Know My Name, Natalya Hughes; The Interior, Kylie Stillman; Glimmer Warning; and The Sisterhood of Collecting will be at Mornington Peninsula Regional Gallery from 25 November until 17 February 2024. Entry is free.
For further information go to mprg.mornpen.vic.gov.au