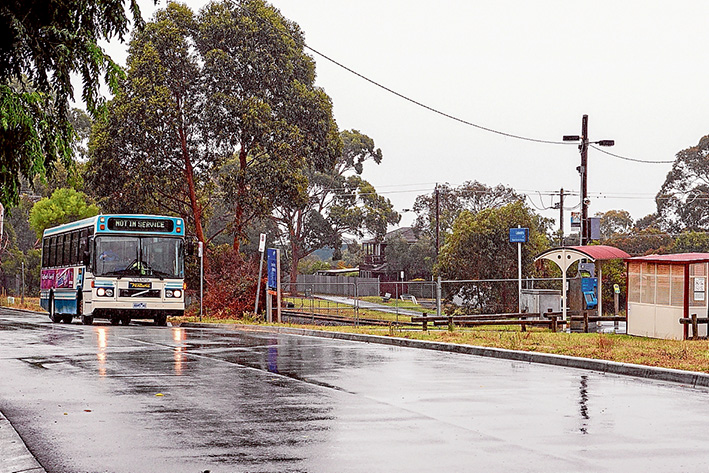 PASSENGER services on the Stony Point rail line will not return for at least two months after being suspended since 30 March.
Metro Trains has told The News engineers continue to investigate technical problems that led to boom gates not closing when trains approached level crossings on two occasions last month ('Rail line shut down', The News 7/4/15).
Metro spokeswoman Larisa Tait said axle counters along the Stony Point line will be installed to ensure boom gates are triggered to close in all instances.
"We are working as quickly as possible to source and install axle counters along the line as a permanent solution, however we are anticipating that services will not return to the line until late-June," Ms Tait said.
Metro said train drivers noticed the latest boom gate malfunctions and there was no danger of a collision with cars.
March's boom gates safety incidents are the latest in a series of technical glitches plaguing the Stony Point line in the past 12 months.
Several boom gate malfunctions last year forced Metro to pull single-car trains from the line for several weeks in September.
At the time it was believed single-carriage trains, unlike two-car sprinters, were not being detected on some occasions by track sensors.
The BlueScope Steel train, used to transport steel products to and from Bluescope's Western Port plant, is still travelling along the Stony Point line despite the disruption to passenger services.