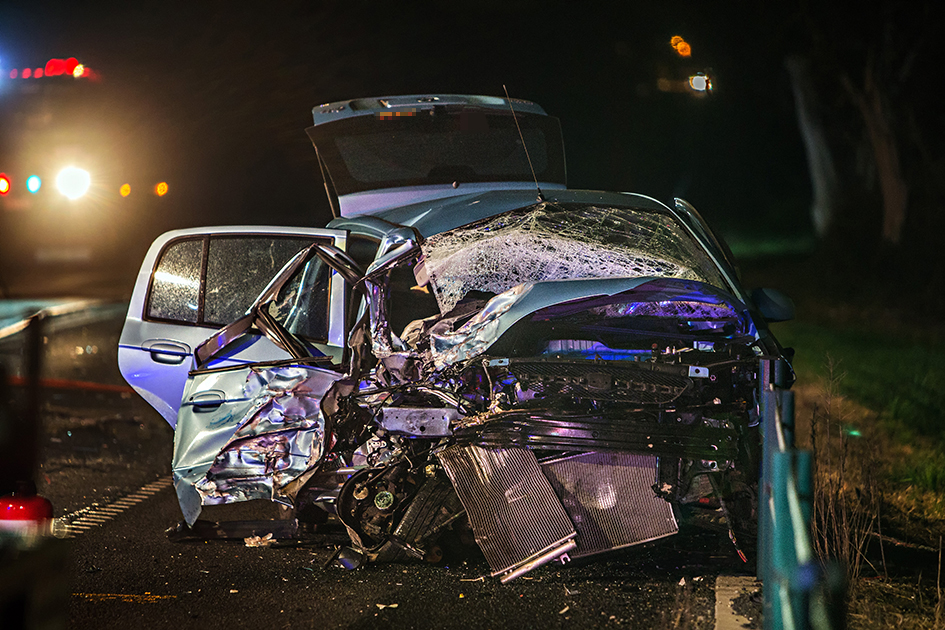 Emergency services have spent the evening at the scene of a crash which claimed a woman's life in Somerville.
Investigators have been told a car was travelling on Western Port Highway when the driver collided with an oncoming vehicle, near the Bungower Road intersection, about 5.30pm.
The driver, a 19-year-old Western Australian woman, died at the scene.
The male driver of the second car was taken to Frankston Hospital with minor injuries.
Tonight's accident has occurred only three months after another 19-year-old, Olivia Steadman, was killed just a short distance up the same stretch of road.
That accident lead to a groundswell to have a roundabout installed at that intersection.
Police are investigating the circumstances surrounding tonight's crash and will prepare a report for the Coroner.