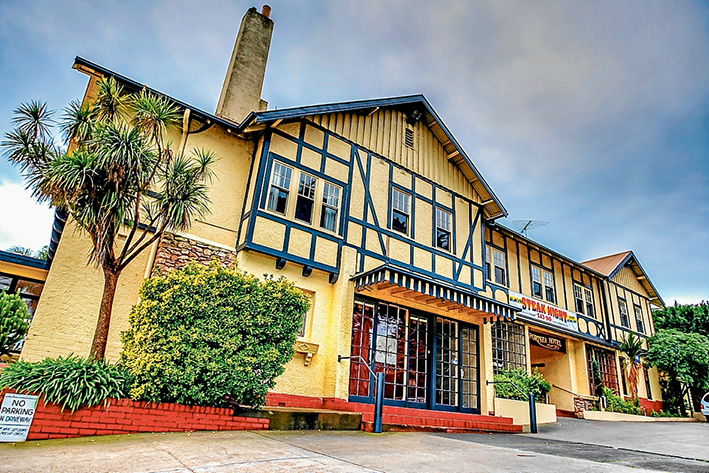 COLONIAL Leisure Group is selling the Portsea Hotel building and land not the business, says the group's national operations manager Grady Patching.
Mr Patching was responding to the report in last week's paper about several Mornington Peninsula tourism properties on the market or sold ("Overseas investor eyes on us", 25/8/15).
He stated in an email that "the freehold only is for sale not the business. CLG will not be selling the leasehold any time soon".
The News stated the freehold was worth $16 million.
Mr Patching stated that "Portsea Hotel just had the most profitable year since Chris has owned the venue" in response to The News stating that "the business is not doing as well as several years ago when it was under different management".
"Chris" is Computershare founder and millionaire Chris Morris who acquired the shares of co-owner Andrew Henderson in September 2012. Mr Henderson was at the hotel for 14 years including as manager.
Colonial Leisure Group has managed the hotel for two full financial years.
First published in the Southern Peninsula News – 1 September 2015