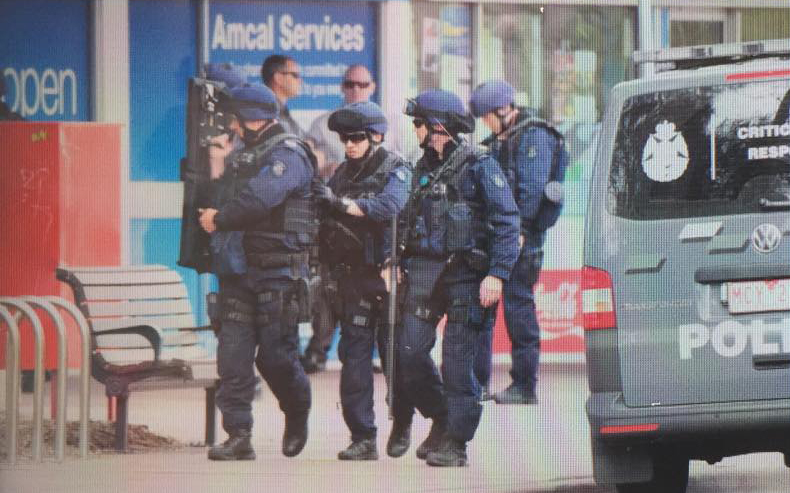 Police have arrested a man following a siege in a café in Rye today.
Two women aged 45 and 42 who were inside the café were released from the building shortly before the arrest and have been taken to hospital for observation.
The man surrendered himself to police without incident about 3.20pm.
The alarm was raised when the man was seen entering the shop, near the intersection of Ozone Street and Point Nepean Road, allegedly armed with a firearm about 7.45am.
The area was cordoned off and police began negotiating with the man.
The Special Operations group, local police and Critical Incident Response Teams surrounded the building during the siege that lasted for seven hours.
The 69-year-old man, who is believed to have been armed, is currently being interviewed.
No one was injured during the incident.