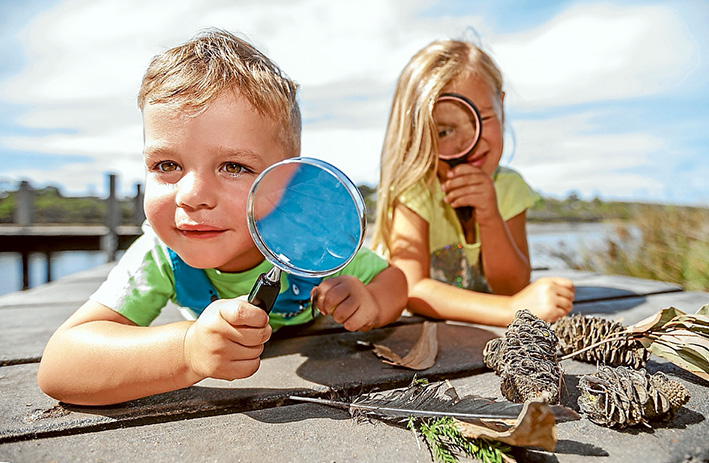 BERG Mt Martha will hold a Free Family Day at Balcombe estuary, 10am-2pm, Sunday 28 February.
Those attending the "natural outdoor classroom" will be invited to create a cartoon with Terry Denton, sculpt with the Dromana potters, make a mini-book with Annie Dowd, paint a picture with Judi Singleton, learn about Lego Smart City with Melbourne Water, look for "creek critters" with BERG Mt Martha, burrow into the bush with Gidja Walker, spot the bird with Birdlife Australia, get up close and personal with reptiles from Moonlit Sanctuary, swap a card with the Connies and find a plant. There will be face painting, tai chi for kids and a sausage sizzle.
Bring the family and learn more about Balcombe estuary with BERG Mt Martha volunteers and local experts.
"The estuary is a special place, so it's vital we protect it and help people to learn more about its importance to the local environment," BERG president Graham Hubbard said. "There are lots of activities happening on the day so we look forward to seeing many people there."
The venue is the rotunda, Balcombe Estuary, Mirang Av, Mt Martha
Details: berg.org.au