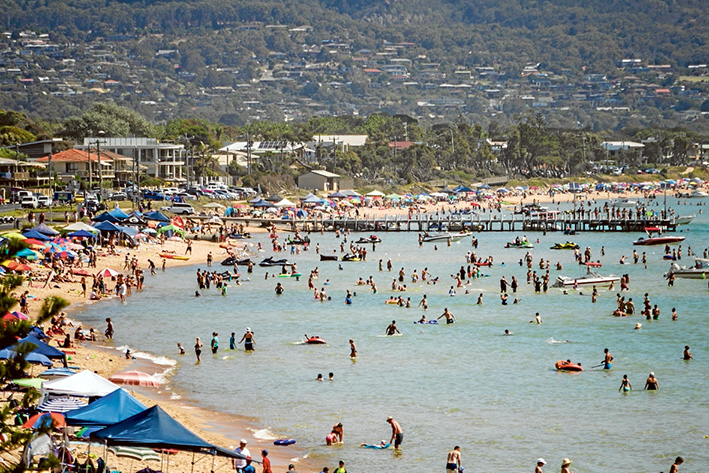 BEACHES, "country feel", absence of high rise development, public open spaces and nature reserves are top of the list when it comes to what makes the Mornington Peninsula a "special" place to live.
These findings are the first results of an analysis of responses to an online survey conducted by the self-described community advocacy organisation, Peninsula Speaks.
Further analysis of the "Looking Forward – Mornington Peninsula 2030" survey taken in the latter part of 2016 showed 70 per cent of respondents believe "preserving the unique character rather than economic growth (10 per cent) is vital", organiser Peter Avery said.
"Overwhelmingly, responses to the primary question 'What makes it special to live on the Mornington Peninsula?'  nominated beaches, country feel, absence of high rise development, public open spaces and nature reserves," Mr Avery said.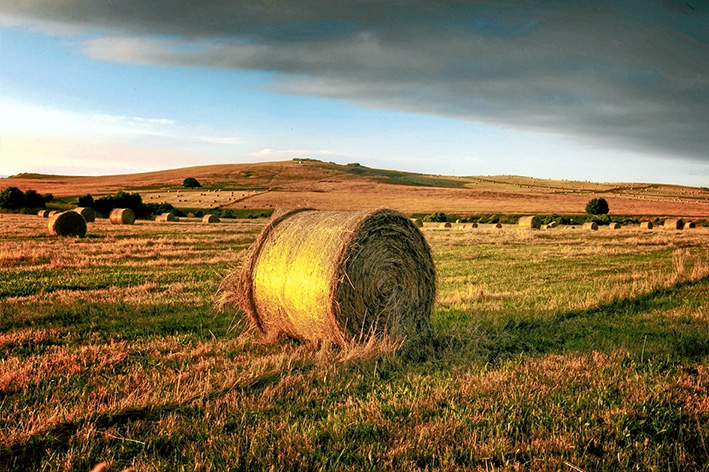 "Respondents were then requested to indicate changes that were getting worse, with congestion on the roads including tourism, and protection of green wedge zoned areas as the two issues of main concern.
"This coincides with Mornington Peninsula Shire councillors generally allowing incremental incursions into green wedge areas solely in the interest of tourism and jobs – which in most cases are via 457 visas."
At their final meeting for 2016 shire councillors called for a report which could lead to the formation of a planning committee so they can be pre-briefed on planning matters before they are debated at public meetings. The report is due in March.
"We don't have the ability to have a planning committee because even a notice of motion is rejected by the CEO when I try to raise this issue," Cr David Gill said at the November meeting.
Doubts about the need for such a committee were voiced by CEO Carl Cowie who asked "what in particular is broken for council that requires such a planning committee".
Cr Gill said democratically-elected councillors "do not have enough time" at public council meetings to discuss town planning matters and any help from council officers to set aside more time for planning discussions would be beneficial.
Meanwhile, late last year council gave the go ahead to a brewery being built at Fingal, on green wedge land formerly owned by the Freedman brothers to train thoroughbred racehorses.
The councillors have also agreed to a $26 million luxury hotel with 46 rooms and two restaurants being built at Willow Creek Winery, Merricks North.
Cr Hugh Fraser said green wedge regulations limited patronage on the 18-hectare site to 150 people at any one time although the permit allows about 280 people on the site.
Peninsula Speaks, headed by Mr Avery and Christine Haydon, says results of its ongoing "independent online research … on a broad range of topics" will be made available to federal and state governments and the shire to help shape the peninsula's future "allowing for population growth, managed development and climate change".