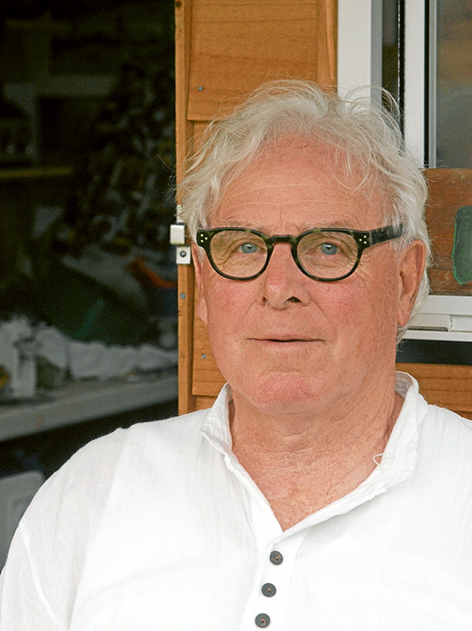 IT'S been a life punctuated by parental and societal abandonment, cruelty and betrayal, near-death experiences and fragmented relationships, yet Mornington's Klaas Kalma's glass remains "half full".
Surprisingly, none of the obstacles have stopped the feisty survivor from living life to the full, and now, at 77, Kalma gives readers another glimpse into his fascinating life story in his second novel, Distant Echoes.
Part auto-biographical, part fiction, the book follows on from his 2011 novel, Creeping Shadows, to tell more of the life story of Jobe, a likeable larrikin born in war-torn Holland at the start of WWII, who then faces the challenges of an unconventional upbringing with charming resilience and an endearing sense of hope.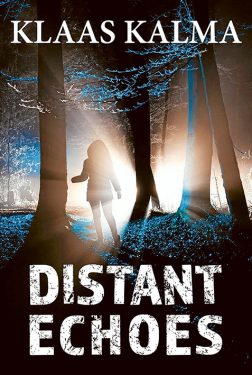 After experiencing abandonment by his cold-hearted parents who "dump" the young boy at a farm in Australia to work daily for no pay, Jobe struggles through the drama-filled years to young adulthood, where life is still harsh and he has to deal with the traumatic death of his young daughter and then of his first wife.
With no family support and little to keep him on the straight and narrow, there were years that were lost to running with bikie gangs and colourful episodes of self discovery, but the young man always manages to find solace in simple things such as pets, travelling around the country, and in the kindness of strangers.
Fuelled by a burning desire to succeed, Jobe maintains a desperation to better himself and despite no formal education, completes a degree at university, becomes a teacher and psychologist, and is eventually able to compartmentalise his early life and be a positive role model to his children and to his students.
Although fictional, Kalma says he drew heavily on his real-life experiences to write the novel, and has managed to infuse his own positive, optimistic attitude to life into Jobe.
"I have experienced a lot of heartbreak and loss, but my glass is always half full and I think that's what has kept me going, and that's also what keeps Jobe going," he said.
Kalma said he hopes the novel will be inspirational to readers who might see that adversity is not insurmountable and can be met head on.
"I always think that if you have the desire to succeed, even if you don't have the opportunities that some do, you can still make it."
Distant Echoes is available online and at Farrell's Bookshop, Mornington.