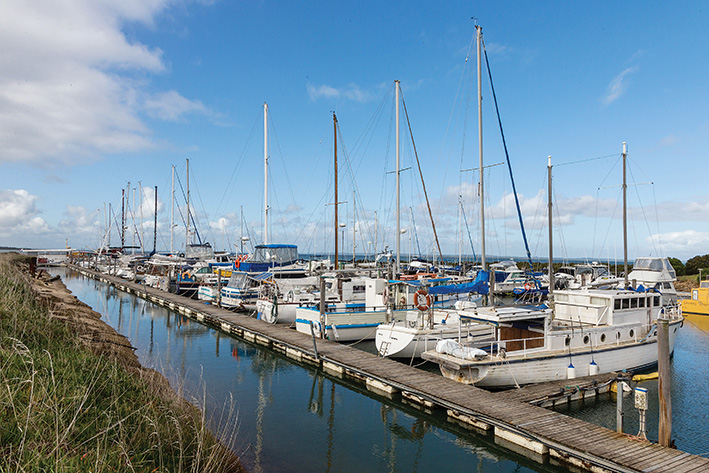 YARINGA Boat Harbour owner Stefan Borzecki has put the Western Port marina on the market six months after receiving state government approval for a proposed $95 million redevelopment.
Selling agent Duncan McCulloch, of CBRE, has reportedly received of inquiries from local and overseas developers for the site near Somerville which he values at around $15 million.
An expressions-of-interest campaign closes 3pm, Tuesday 6 June.
Planning approval was received in November for the 24.6 hectare site, including an inland waterway lined with 180 apartments with their own berths and promenades similar to Mt Martha Cove at Safety Beach, conference centre, and restaurant.
The marina's existing boat storage, repair facilities and slipway leading to the bay channel will also be upgraded.
Environmental concerns about the development's effect on native wildlife added to delays in the project's approval.