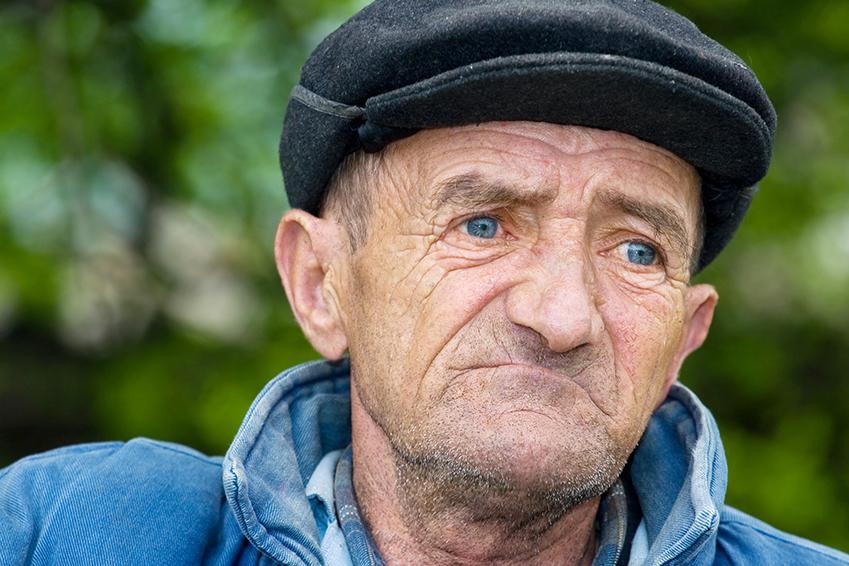 Change is in the air again for the Mornington Peninsula, with another town being granted the right to a name change.
After a successful campaign to change its name from Rosebud West to Capel Sound in 2016 ("New name win, but don't rush to change", The News, 19 September 2016), other towns appear to want to jump onto the name change bandwagon.
And it has taken a group of successful Rosebud businessmen to make it happen.
"They say change is as good as a holiday" said Rosebud real estate agent Nathaniel Sminkins. "And boy, what a holiday Capel Sound have had!"
Mr Sminkins is referring to data that indicates a massive economic and social upswing for Capel Sound in the 18 months since they changed their name.
"It has been unbelievable," said Mr Sminkins. "And an opportunity too great to ignore".
It was only three weeks ago that the group of businessmen made their petition to the National Office of Naming Things (NONT) to have Rosebud's name officially changed to Capel Sound East.
"This is a victory for common sense", said Mr Sminkins. "And with Capel Sound real estate prices up an average of 38 percent since the name change, they've gone ahead leaps and bounds since updating from Rosebud West."
"Those people at Capel Sound had the right idea. Everybody knows about the stigma of being named after a shipwreck. But ask anyone, a capel makes a beautiful sound, and to be named after that sound, well that's just glorious!"
But not everybody is happy. A Mornington Peninsula Shire councillor, who did not wish to be named, has expressed anger at the move, seen as a cash-grab by developers and estate agents.
"This is rubbish," said the councillor. "We've only just sorted out the Capel Sound mess, and now we're back to the name change drawing board! What's next? Rye becoming Capel Sound West?".
"We've got other things to sort out, you know. Like getting a pool built and getting champers served at council meetings again!"
The shire believes it may be able to block the proposed name change at the eleventh hour, as it is claimed the proponents did not fully inform locals of their application.
"There was a slight stuff up," said Mr Sminkins. "But nothing too serious."
But council officers disagree. In a statement given to The News on Friday, planning officers stated "They were required to publish a public notice of 'Intent to change a name' in a local Mornington Peninsula newspaper, but they accidently ran it in the Mornington Island newspaper in Far North Queensland. As a result, many locals are unaware of the proposed change".
But Mr Sminkins disagrees.
"We've been telling everybody. Anybody who doesn't know about this must be living under a rock. Even our real estate marketing material has been saying 'Capel Sound East' instead of 'Rosebud' for months".
But when The News did a vox pop on the street at Capel Sound East, not all residents were happy.
"This is outrageous," said long-term resident Barry Frizzen. "I've only just received a roll of 1000 self-adhesive address stickers for the back of envelopes that say 'Rosebud'. Who's going to compensate me for that?"
"Oh no! I only just bought a new Melways too. It's ruined now!"
To give signwriters a chance to order sufficient paint supplies for the required signage work, it is proposed that the name change become official a year from now, on 1 April 2019.