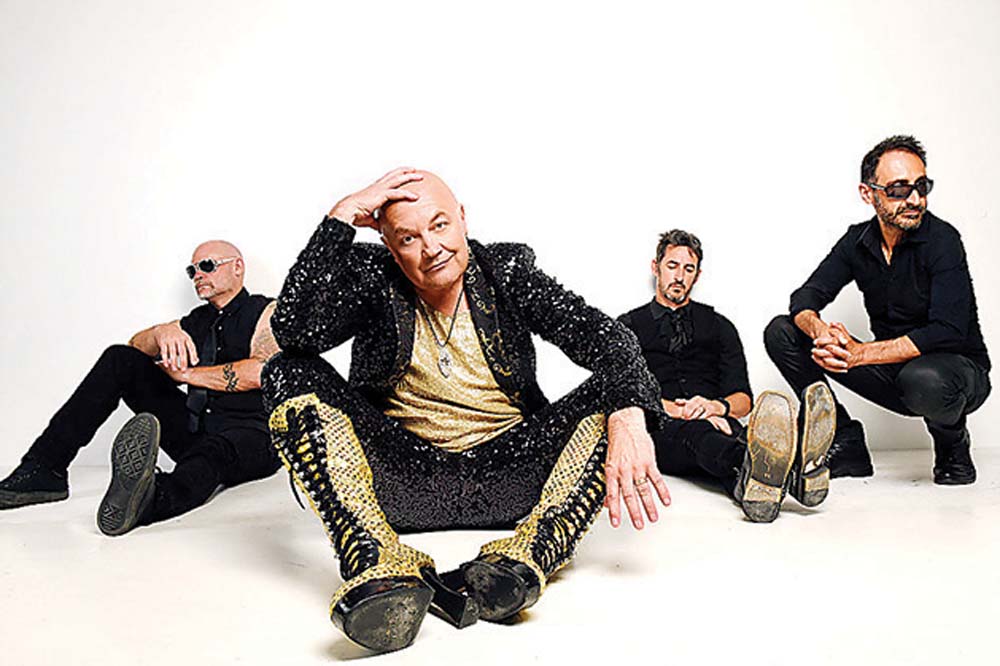 Chocolate Starfish – regarded as one of Australia's best live bands of the 90s boasting two Top 10 albums and six Top 50 singles – has released their first full-length album in twenty years.
SPIDERfeatures ten piping-hot, brand-spanking- new tracks. It's classic rock 'n' roll and Chocolate Starfish at the top of their game.
And what a game it is.
Chocolate Starfish powered on to the Australian music scene in the early 1990s and quickly secured themselves a space as an influential force with their cover of Carly Simon's 'You're So Vain', original hit 'Mountain' and perennial favourite 'Four Letter Word'.
CHOCOLATE STARFISH SPIDER is available on iTunes.
itunes.apple.com/au/album/spider/1330289600
Facebook: chocolatestarfishband
Website: www.chocolatestarfish.com.au
Chocolate Starfish will be appearing at The Grand Mornington with special guests on Tuesday 24 April (ANZAC Day Eve).
Tickets at www.oztix.com.au or www.grand.net.au