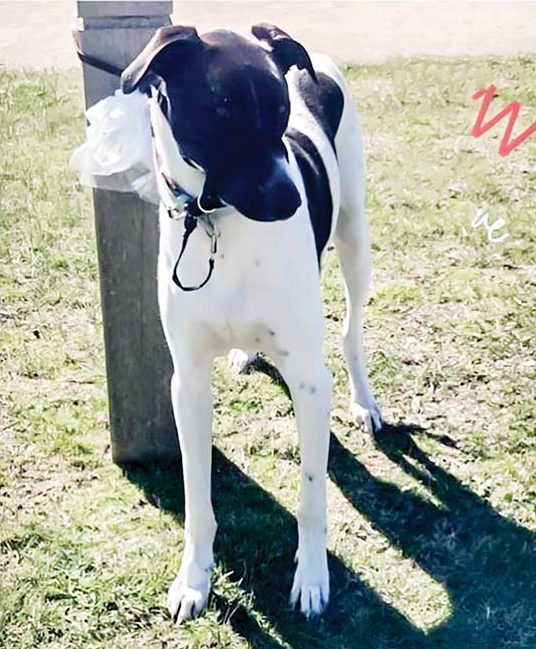 IN what seems like a win for animal rights devotees, Mornington Peninsula shire will open the animal shelter and pound for extended hours on Saturdays and Sundays – without requiring those wanting to visit to adopt a pet to make an appointment beforehand.
Previously the pound, at 130 Watt Road, Mornington, was only open without an appointment 10am-1pm Saturdays as part of a six-month trial.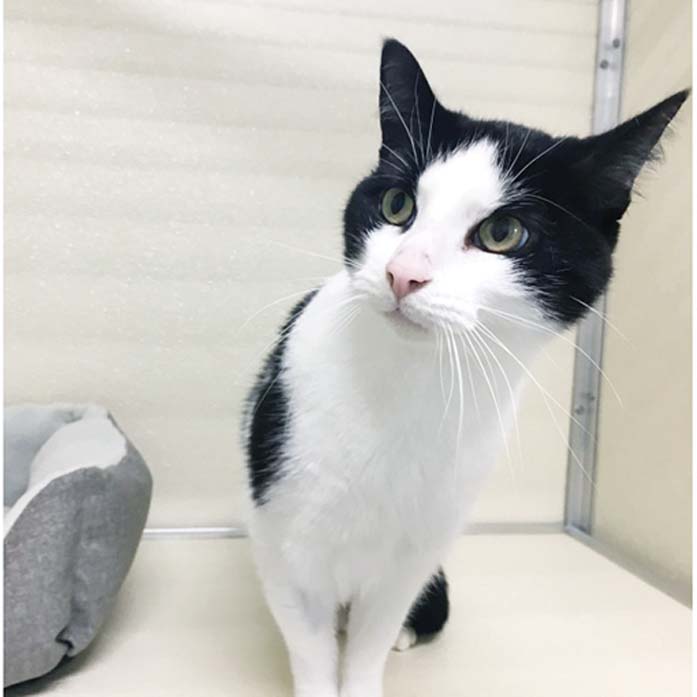 The limited times rankled some prospective adopters who felt the shire's "red tape" regulations were making the process too restrictive. Also, under previous arrangements, those intending to visit had to apply online, await an official confirmation, and fill out paperwork before receiving an appointment time.
This inflexible attitude and rigid approach was labelled "unfriendly" by the Victorian Dog Rescue Association of Victoria. Its president Trisha Taylor wrote to former Mornington Peninsula Shire CEO Carl Cowie complaining the pound had "developed a reputation as one of the least animal friendly in rescue". ("Pound unfriendly to strays – animal rescuers claim" The News 25/6/18).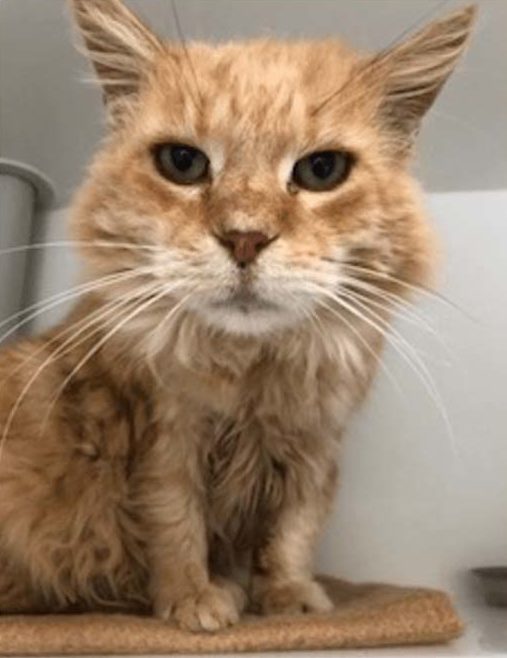 After the rethink, the shire says it has "established new opening hours and removed the need for appointments at the pound to better accommodate the needs of local residents and pet owners".
The mayor Cr Bryan Payne said the shire was committed to providing the best possible care for pets when they are lost or abandoned. "After trialling Saturday morning drop-in sessions we were extremely pleased with its success and heard great feedback from local pet owners," he said.
"The new hours and removal of the appointment system aim to improve the adoption rates for the shelter and provide more accessibility for residents wanting to be reunited with their lost pets.
"We encourage the community who are interested in adopting a pet to be a part of their family to visit our friendly staff at the shelter to learn more about responsible pet ownership and the next steps."
The pound is open 9am-5pm Monday to Friday and 10am-4pm on Saturdays and Sundays (excluding Christmas Day and Good Friday) without an appointment.
There is no change to the phone operating hours. Those with lost pets can call 1300 850 600 or 5950 1000 from 8.30am-5pm seven days a week to arrange collection.
Those wanting to adopt a pet are advised to visiting mornpen.vic.gov.au/pets to view pets available for adoption and learn more about the responsibilities that come with owning a pet.