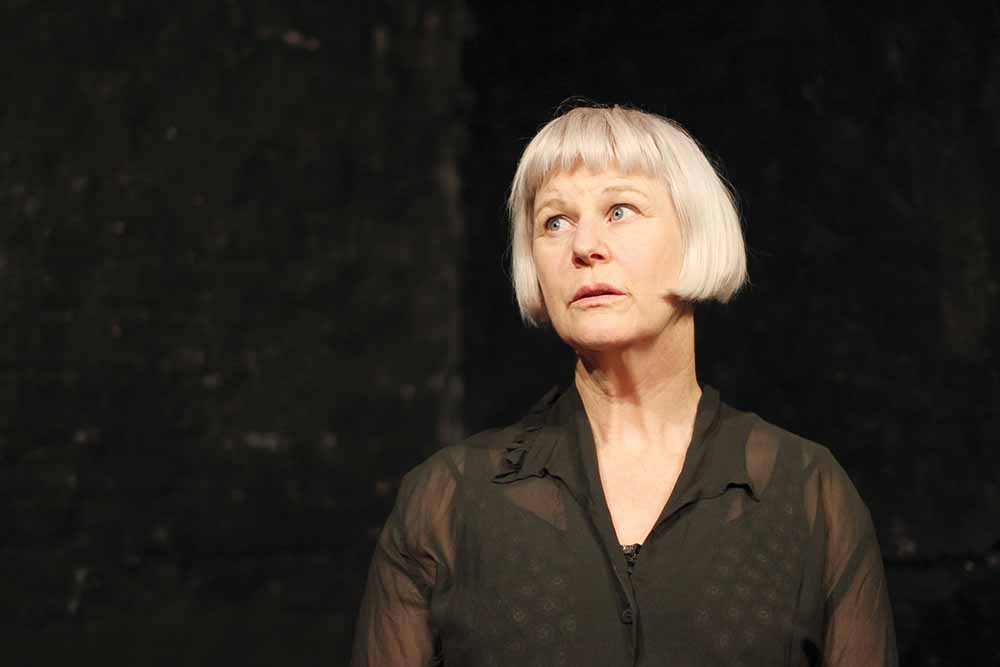 A BRUTAL murder is committed in a small town in France. The dismembered corpse is dropped from a railway viaduct onto passing trains below. All except the head. Based upon an actual event, L'amante Anglaise is a beautifully poignant and emotionally powerful portrait of lost passion.
This modern classic psychological thriller from celebrated French author, Marguerite Duras, takes you right inside the heart and mind of the perpetrator and is a fascinating and compelling true crime story.
Pierre (Rob Meldrum) and Claire Lannes (Jillian Murray) are ordinary human beings leading everyday lives until catastrophe occurs. Over the course of the drama, they effortlessly reveal the beauty and brutality of their inner selves, and create a painstaking portrait of lost passion.
Performed exquisitely and directed by Laurence Strangio, L'amante Anglaise is a rare and unmissable work of theatre.
Coming to Frankston Arts Centre on Wednesday 12 June, 7.30pm.
Tickets are $27-$59 and can be booked online on thefac.com.au, over the phone on 03 9784 1060 or in person.