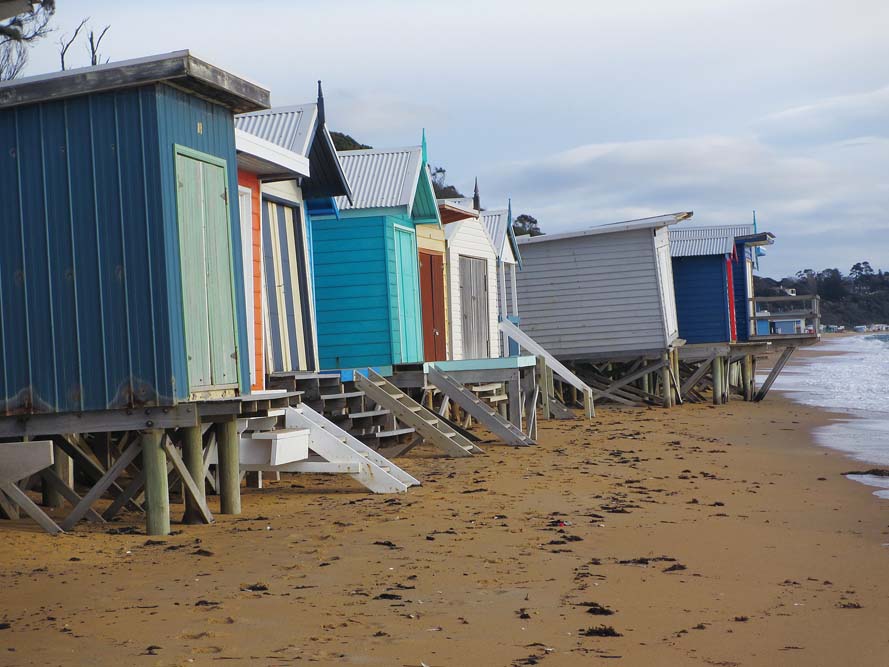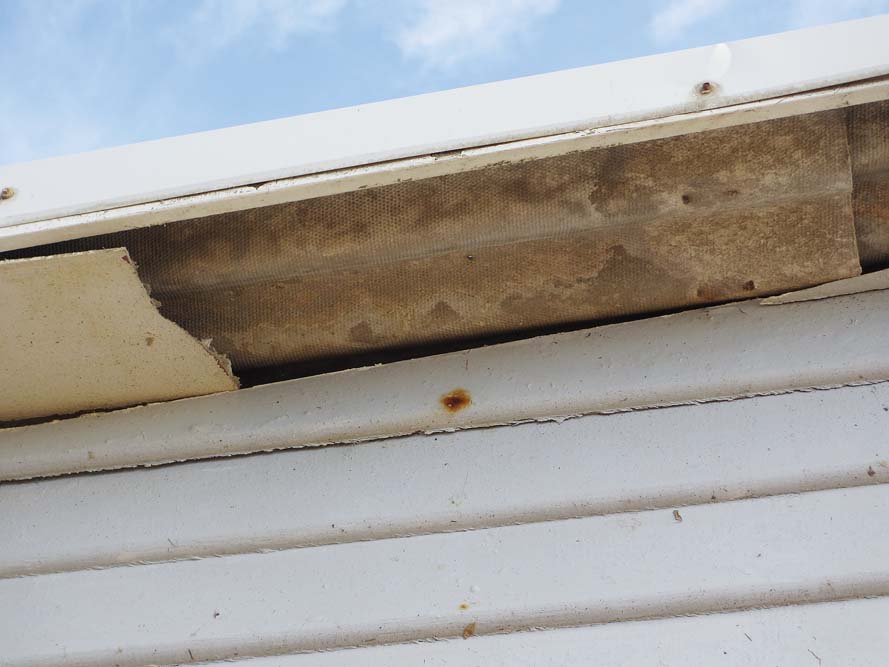 NEW regulations proposed for beach boxes will eventually see their ownership restricted to Mornington Peninsula residents or ratepayers.
At present, licence renewals for 56 per cent of the 820 beach boxes managed by Mornington Peninsula Shire are sent to addresses outside of the municipality.
New regulations proposed by the shire aim to bring beach box ownership back to the peninsula and also limit the number of licences to one a person.
Cr David Gill said owning property on the peninsula was a requirement for beach box licences "until recent decades", making the change "a renewal of a lapsed policy".
He said the "broadened eligibility helped put the licence sale price out of reach of many locals who may have wished to own a licence".
The proposed changes, to be phased in by 2025, also state there will be no extra land made available for beach boxes.
Although seen as "an iconic part of the peninsula's makeup", Cr Gill said they "decrease public use of crown land, this is not state government policy.
He said beach boxes was seen as an investment "which makes the rice of them even higher".
"We should not be encouraging private use of public land as an investment bought by the highest bidder," Cr Gill said.
Beach boxes on the peninsula had also been advertised as weekend rentals, "with some going for $1000 a weekend", he said.
"It seems to me that selling licences on the private market is unfair to our ratepayers unless the licence fee is also based on the market rate.
"Our ratepayers contribute about $6 million a year for the upkeep of our foreshore.
"I believe we should keep our existing beach boxes but, unfortunately, the attitude that has developed seems to be one of a right rather than a privilege to have a licence.
"We had the situation recently where one beach box licence was sold for $1 million, more than the total for all shire income from licence fees.
"This is out of kilter with community expectations, especially when we are debating a luxury item, admittedly often well loved, but still not a necessity.
"I do not believe that the sense of entitlement by some licensees Is shared by the 99 per cent of our ratepayers who not only do not own a beach box but contribute $6 million to our foreshores."
The mayor Sam Hearn said the existing Boatshed and Bathing Box Policy was adopted in November 2000, "so it's fair to say it was due for a review and refresh".
He said the "updated draft policy aims to protect and improve coastal land for the benefit of all users, including boatshed and bathing box licensees".
Other changes proposed include:
A ban on any more beach boxes to be built and no increase in size for existing ones;
Licence holders must have public liability insurance of $20 million;
Existing water and sewerage connections must be disconnected;
Graffiti must be removed within 14 days (or earlier if offensive);
If licences are surrendered to council the bathing box will be demolished and the site opened for the public;
The shire can sell licences cancelled through non-compliance with regulations.
Community consultation closes 19 June and can be made at mornpen.vic.gov.au/haveyoursay.
First published in the Southern Peninsula News – 2 June 2020