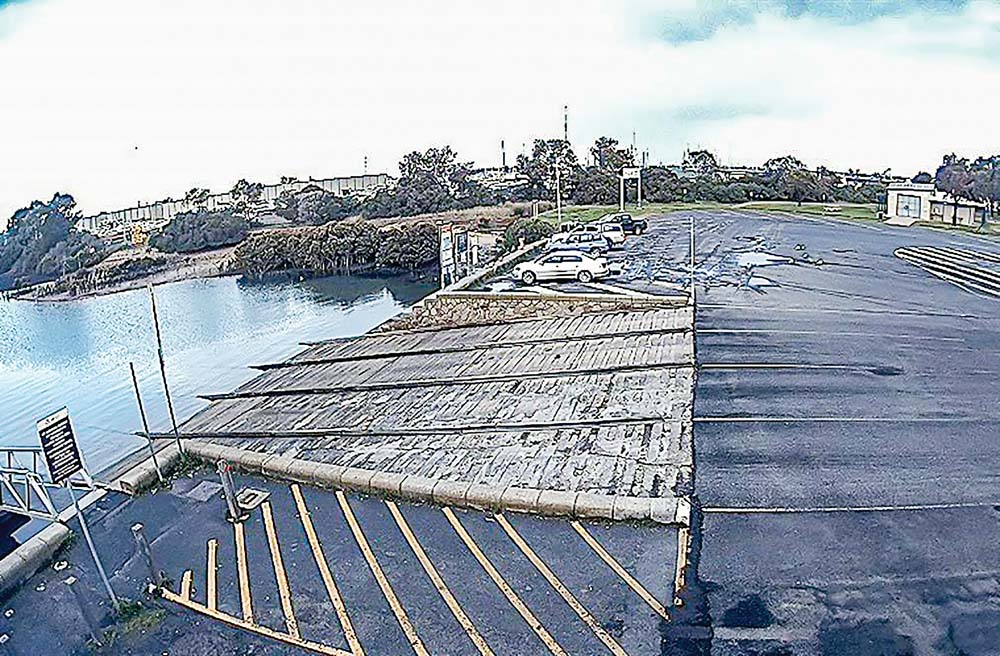 A $1.6m upgrade for Hastings boat ramp starting this month is scheduled to be finished in October.
Stage one of the works by the state government will include replacing the existing boat ramp with a longer ramp and a connecting walkway between the new boat ramp and the existing floating pontoon.
Stage two will involve dredging to accommodate the extended ramp and enable access during all tides.
Meanwhile, a camera showing conditions at the boat ramp is now showing at Maritime Safety Victoria's Boating Vic trip preparation website and app.
Weather information is also available at the site.
A similar camera at Stony Point was switched on last month.
Visit boating.vic.gov.au or download the Boating Vic app.
First published in the Western Port News – 8 July 2020