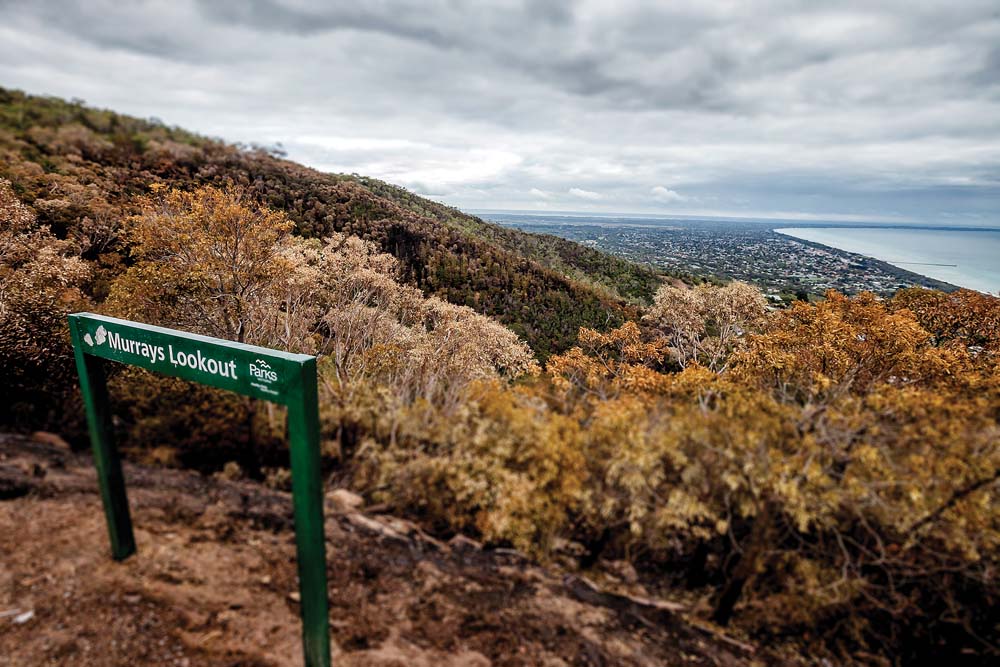 A DROMANA real estate agent is urging the state government to reduce fuel loads on the forest floor at Arthurs Seat before the summer fire season.
A "frustrated" Roger McMillan has been keeping a paper trail of emails sent to Nepean MP Chris Brayne over the past two months asking what was being done to prevent the "imminent bushfire threat this summer … and the resulting devastation of lives, properties, flora and fauna".
To start the clean-up process, he told Mr Brayne: "You need to organise a meeting up on the hill, walk the roads and tracks, see firsthand the fuel load on the ground, together with the local fire brigades, the council, and the department, and local residents who live on the hill.
"It is probably already too late for this bushfire season."
Mr Brayne replied that he was waiting on expert advice from Energy, Environment and Climate Change Minister Lily D'Ambrosio.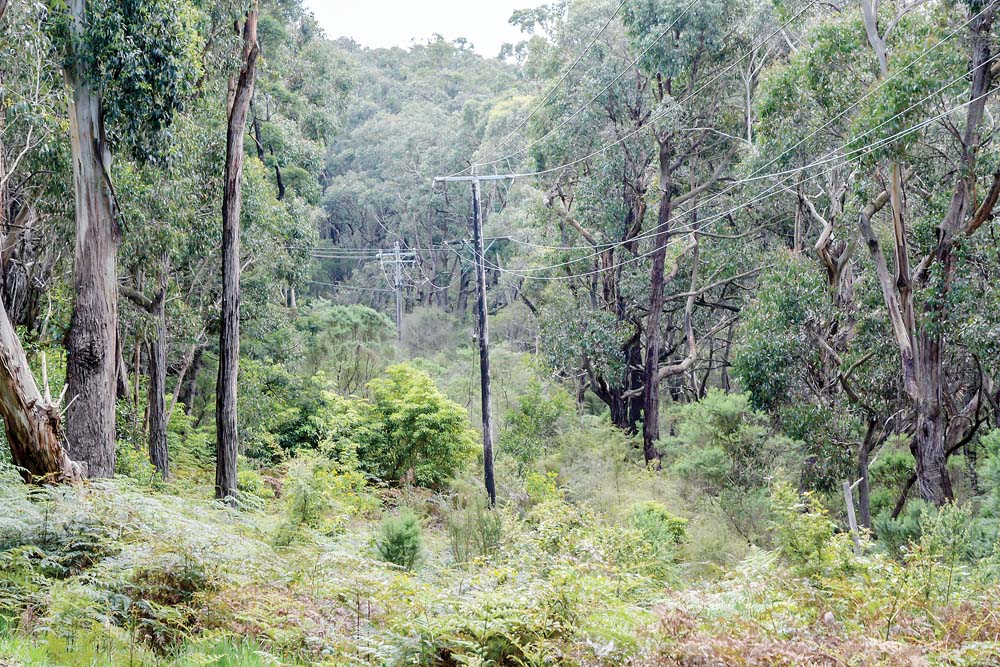 Four weeks later, Mr McMillan wrote again saying he "still [had] not heard a word from you or your Labor government on this critical issue".
"It's simply not good enough," he said. "So what do we do now … just do nothing and watch the mountain burn, or do we push the issue?"
"How is it that I seem to be the only one who is concerned about this serious matter? Everyone seems to have already forgotten about the fires last December and January. No lessons have been learnt. People need to understand how serious this is. I remember the last fire on the hill. Do you?
"You are my local member [and] for you to keep saying you are waiting on a reply from the department is very disappointing. How much longer are you going to wait? You should be out there making noises, making things happen. That's your job. That's what you were elected to do.
"Your job as the local elected representative in state government is to protect your constituents, their lives, their properties and the local area."
Mr Brayne again told Mr McMillan during a Dromana Rotary Club Zoom call that he would "chase up with the Department of Environment, Land, Water and Planning about works already undertaken/expected to be undertaken to mitigate fire risk at Arthurs Seat".
In a reply to Mr Brayne's queries, Ms D'Ambrosio said Forest Fire Management Victoria was working with the CFA, Mornington Peninsula Shire, and VicRoads to "plan and deliver annual fire management programs in the Arthurs Seat State Park and surrounding areas".
These activities include planned burning, slashing and mechanical treatment on public and private land, as well as community education.
Six planned burns over 50 hectares had been conducted over the past 10 years.
"The state park is a challenging environment to conduct planned burning, owing to the steep slopes, proximity of private assets and the impact of smoke and road closures on the local tourism and wine industries," Ms D'Ambrosio said.
She said most fuel management in the park was mechanical treatment, such as roadside and fuel-break slashing, as well as broad scale mulching.
About 10 hectares of forest has been mulched over the past five years, with a further 3.3 hectares of broad scale mulching planned for 2020/21. ," Ms D'Ambrosio said plans were being drawn up to upgrade roads and tracks in the park to make it easier to conduct fuel management activities and fire response.
First published in the Southern Peninsula News – 22 September 2020