A FEMALE-only pink patrol was looking out for the safety of swimmers and other beach users at Point Leo on Saturday (27 March).
The Point Leo patrol was one of 10 across the state celebrating female leadership in lifesaving for International Women's Day (IWD) and Women's History Month.
According to, the special Pink Patrols were among 10 hosted across Victoria this month.
"Pink Patrols are made up of all female personnel or female-led patrols and symbolise how integral women are in lifesaving," Life Saving Victoria membership and leadership development director Angela Malan said.
"Their goal is to build female operational capacity, provide positive female role models for future generations of lifesavers and build diversity in active operational and leadership roles."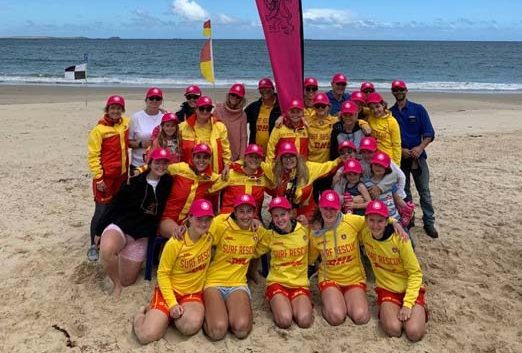 Bridget Barnes, who helped organise Point Leo's pink patrol saw it as "a chance to celebrate and acknowledge how far women have come and what they have achieved within surf lifesaving".
Lifesavers heard presentations on different aspects of the club from competition official Georgia Cassell-Ashton, trainer and assessor Michelle Royal-Hebblewhite, competitor and two times state gold medalist Bella Austin and Nipper's coordinator Dianna McKellar.
Ms Barnes said the presenters spoke about how they got to their roles or made their achievements, as well as advising younger members "to hopefully inspire the next generation of female leaders in surf lifesaving".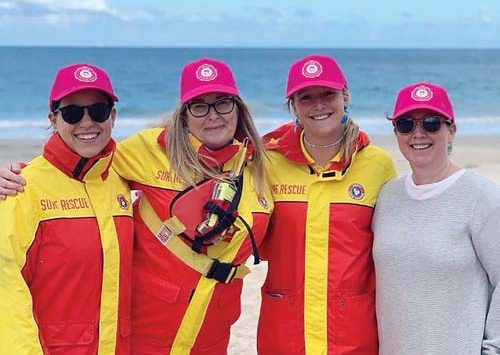 First published in the Southern Peninsula News – 6 April 2021