THE centre of control for Victoria's commercial ports, including Hastings, has moved from Melbourne to Geelong.
The Port of Hastings' harbourmaster Captain Shane Vedamuttu will remain based at Crib Point.
The newly-formed Ports Victoria combines the Victorian Regional Channels Authority (VRCA) and Victorian Ports Corporation (Melbourne) and will control the strategic management and operation of the state's commercial ports and waterways.
The change follows an independent review of the ports system which included 60 recommendations and was handed to the state government in November 2020.
The management move to Geelong comes four years after the Victorian Regional Channels Authority took over managing the Port of Hastings after it had been run by Patrick Ports Hastings, also known as Linx Stevedoring ("State resumes port control" The News 4/7/17).
"Ports Victoria will ensure our ports operate in a smart, efficient way to support the sector, continue to grow our economy and create jobs," Ports and Freight Minister Melissa Horne said.
The review concluded there was no "immediate need" to change to the direct management of local ports but suggested there was merit in "examining how local ports could benefit from the maritime expertise of the commercial ports".
The review recommended Ports Victoria reinforce the harbourmaster role by "consolidating and clarifying lines of accountability for the ports of Melbourne, Geelong, Portland and Hastings".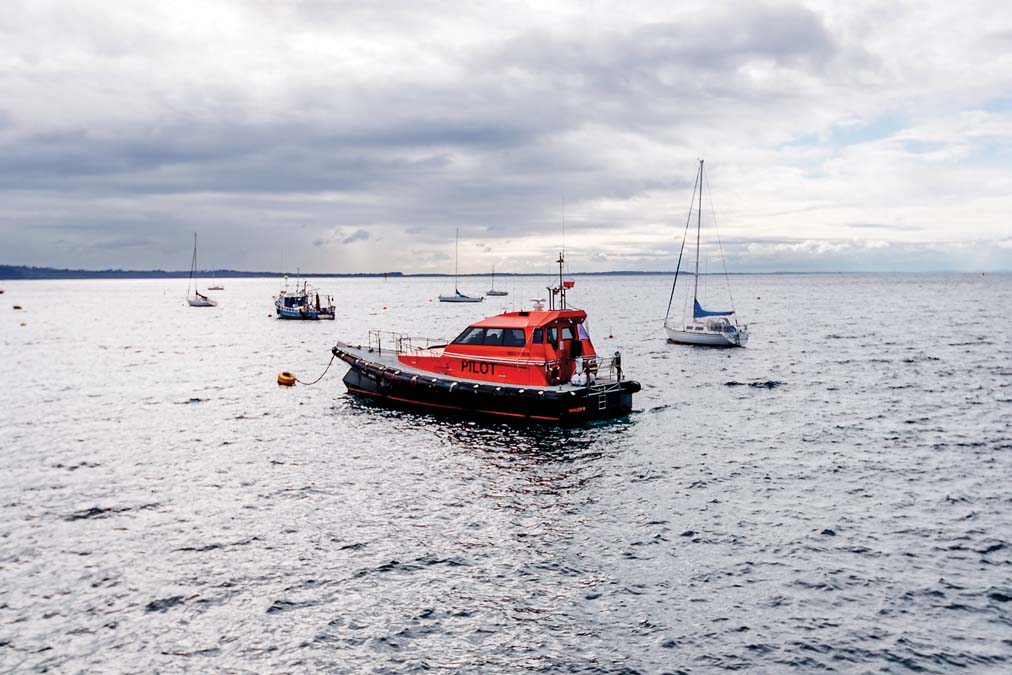 It also called for "stronger regulatory oversight of pilotage services to ensure adoption of safe operating practices and to support development of a robust performance-management framework".
"Ports Victoria will be responsible for ensuring licensed pilotage services are available to service arriving and departing vessels."
The Ports Victoria board is chaired by Howard Ronaldson, a former secretary of the departments of infrastructure and business and innovation. He has also been an administrator with Ambulance Victoria and most recently assessed the viability of the Port Rail Shuttle proposal for the Department of Transport.
Elaine Carbines is the board's deputy Chairperson for the board, which also includes Des Powell, Janice van Reyk and Peter Tuohey.
About $26 billion of locally produced and manufactured exports pass through Victoria's commercial ports each year and freight volumes are expected to more than double over the next 30 years.
The review found that buffer controls for incompatible uses in the land surrounding the state's commercial ports needed strengthening.
It also "noted" the lack of adequate recognition and protection of land and access corridors needed for a future port at Bay West, which has been earmarked for the container port originally planned at Hastings.
The most recent shipping list from the Port of Hastings shows that in the seven days from 16 July Western Port would be visited by four ships: the Daiwan Miracle, Sinndar, EOS Victory and Alexandros. The ships were carrying liquid gas and steel.
The full response from government to the review will be released later this year.
For a summary of the independent review's findings, visit transport.vic.gov.au
First published in the Southern Peninsula News – 27 July 2021