THE Portsea Classic will be held over the weekend of January 20-21, starting on the Friday with the Portsea Bay to Surf – two twilight adventure runs and a walk through Point Nepean National Park.
In the Bay to Surf an estimated 1000 competitors will tackle one of three events: a 4.5km walk, a 4.5km run or a 9km run through the national park.
The walk starts from Jarman Oval at 5pm, followed by the two adventure runs, finishing at the Portsea Surf Life Saving Club.
On the Saturday, the 37th Portsea Swim Classic will take place at Quarantine Station at Point Nepean National Park.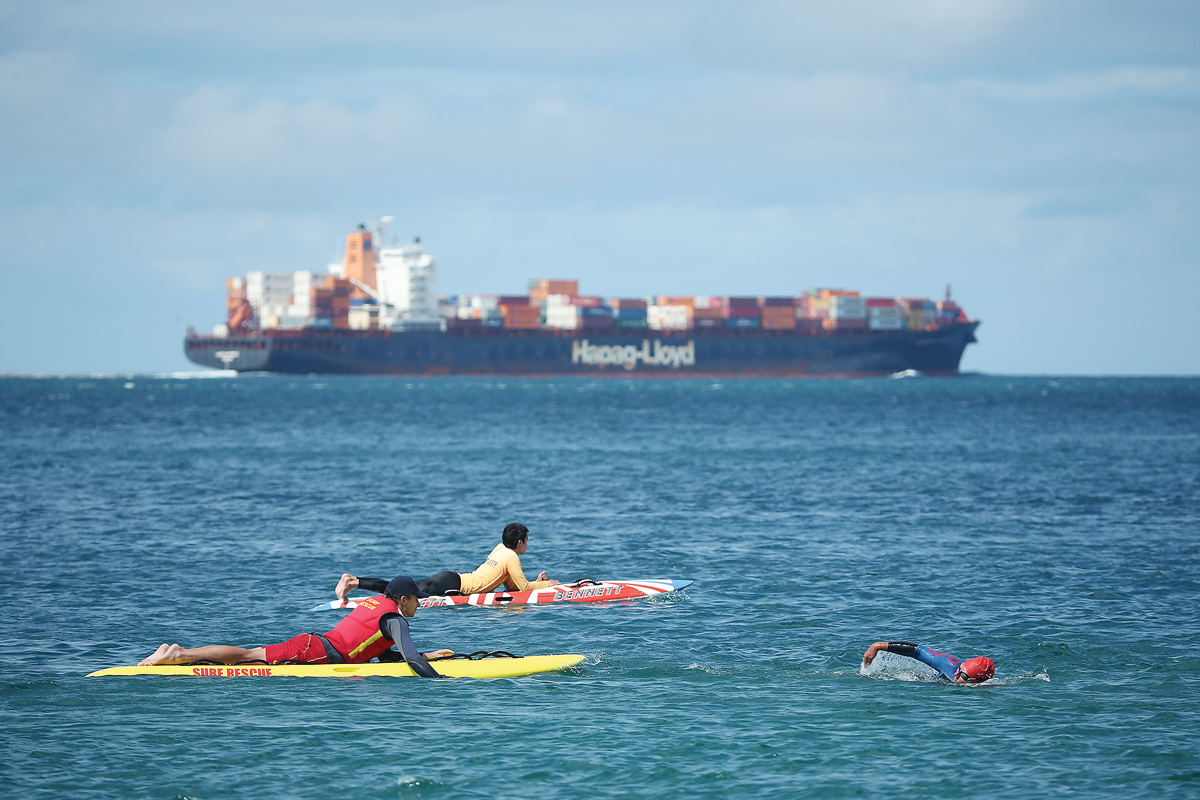 The 3000 competitors will take to the water for several events, including the 1.5km Portsea Swim Classic and the longer 2.5km Gold event. There is also a 500m junior swim classic for 7-11 year olds, the Dash 4 Cash sprint and the inaugural 500m mixed event.
The 1.5km point-to-point course starts at the Cutting, close to Portsea pier. Competitors swim across Weeroona Bay before heading west around Police Point, along the foreshore of Point Nepean, to finish at Jarman Oval at the historic Quarantine Station in the national park.
The classic sees sports stars compete against Victoria's leading ocean and pool swimmers.
Proceeds from the events support the lifesaving club's volunteer capabilities for training, lifesaver development, and equipment.
Club president Matt Mahon said expanding the event over the weekend last year by including the Bay to Surf walk and run had "such an amazing uptake".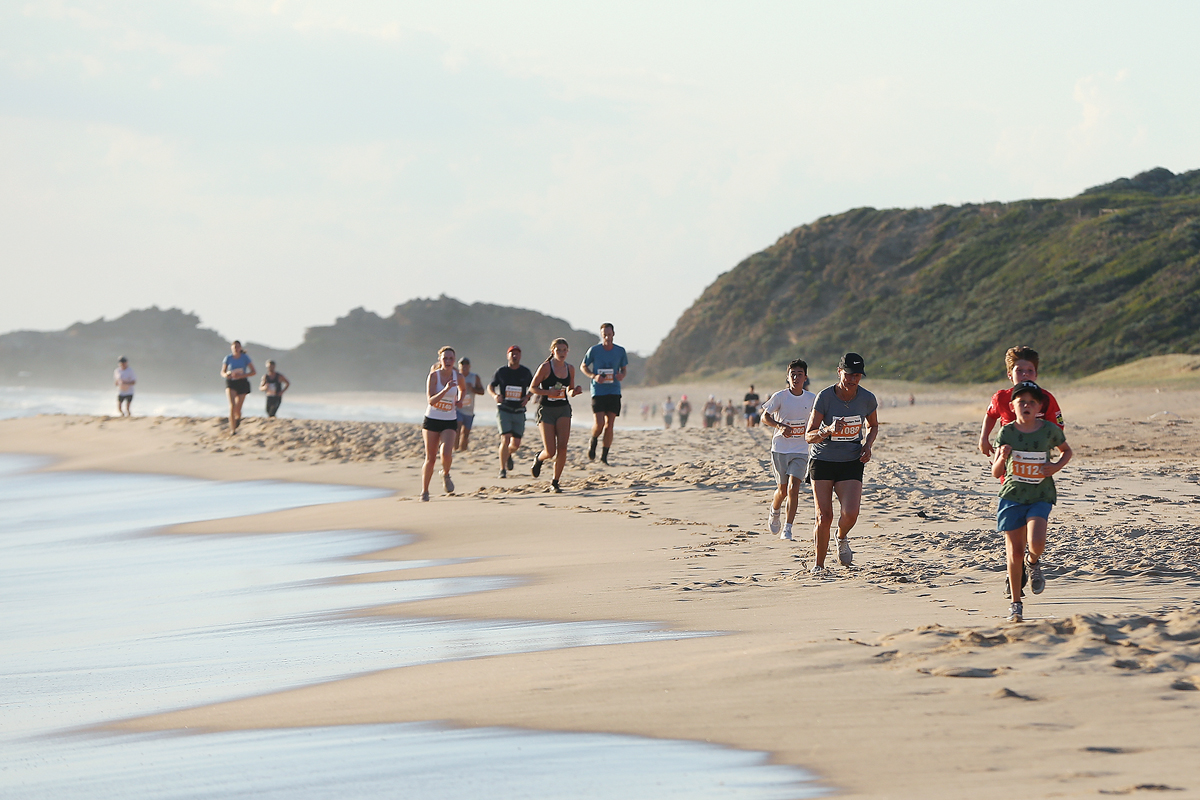 "The Portsea Swim Classic has been a major event on the Mornington Peninsula calendar with participants from all over Victoria coming to walk, run or swim and take in the beauty of this part of the world," he said.
"With Portsea beaches a destination for many Australians in summer, lifesaving plays a crucial role in protecting swimmers at our beaches, and the Portsea Classic weekend raises funds for the programs and resources to ensure swimmers are able to enjoy the water while in safe hands."
Registrations for both the Bay to Surf on Friday 20 January and the Portsea Swim Classic on Saturday 21 January are now open through portseasurf.com.au
First published in the Southern Peninsula News – 10 January 2023