ANZAC Day services and parades held across the Mornington Peninsula last Tuesday (25 April) drew many participants and even more onlookers.
LAYING wreaths at Rosebud. Pictures: Yanni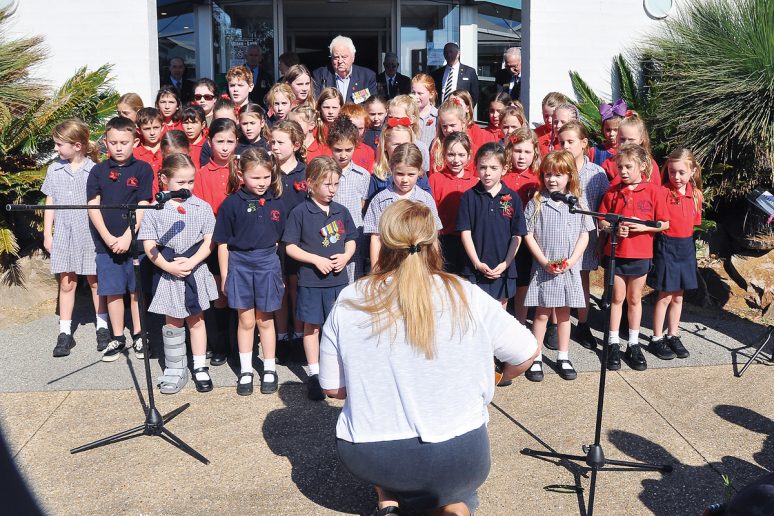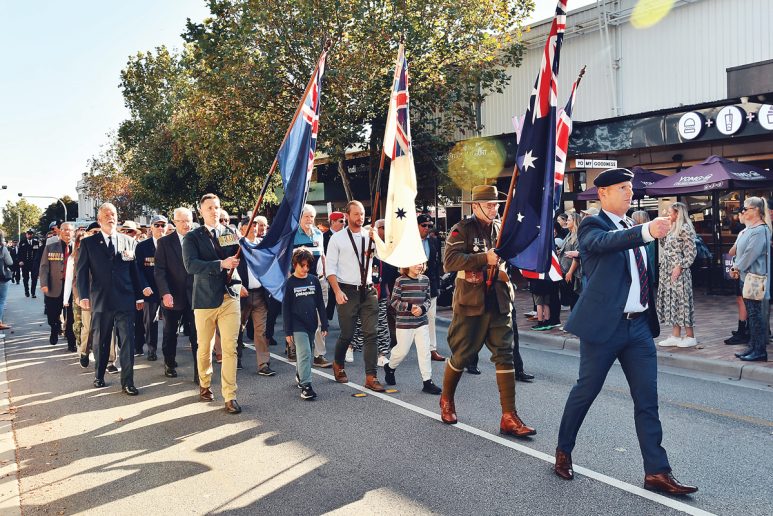 ABOUT 600 people attended the Anzac Day dawn service at Tyabb.
Coordinator Peter Davis said this year also marks the 50th anniversary of the formal ending of the Vietnam War, although some Australian troops remained there for a further two years. Former helicopter pilot John Sonneveld, of Tyabb, spoke about his experiences in Vietnam, including the sadness of the war and the operation that earned him a Distinguished Flying Cross.
Sonneveld also mentioned the poor treatment of returning Vietnam veterans.
The service was hosted by former Mornington Peninsula Shire councillor police Sergeant Julie Morris, a veteran of the Iraq and Afghanistan conflicts.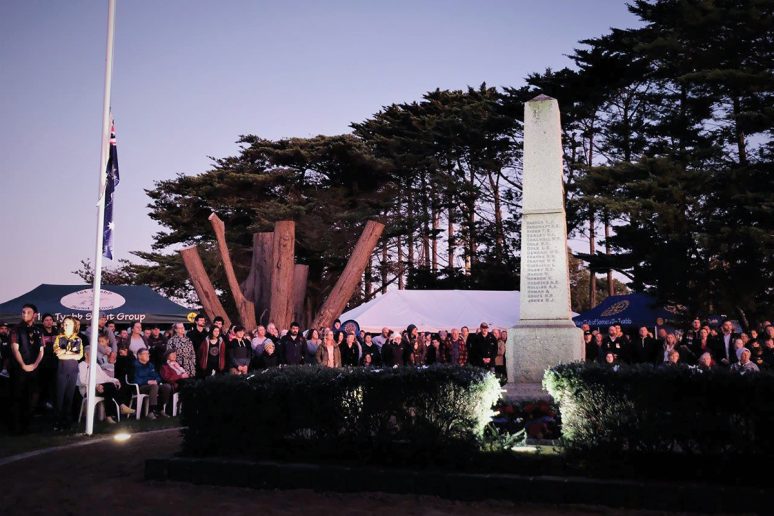 First published in The News – 2 May 2023