THREE sisters who founded the mental health charity It's Okay, Not to Be Okay are encouraging people to get involved in next month's Walk for Suicide Prevention.
Social worker Georgia Hocking and her sisters Maddi and Hayleigh, who grew up in Somerville, lost their younger brother Ben, 22, to suicide in 2016. Their passion and mission since then has been to raise awareness of mental health and the importance of community support.
Georgia said the family's mission was to prevent suicide by destigmatising mental health and encouraging people to seek support.
She says suicide has a devastating impact on families, friends and whole communities, but that most suicides are preventable.
"We will continue to advocate, educate and work to keep people safe until we achieve our vision of an Australia free of suicide," Georgia said.
The sisters' mission is to educate, support and assist with mental health battles and promote suicide prevention within the community.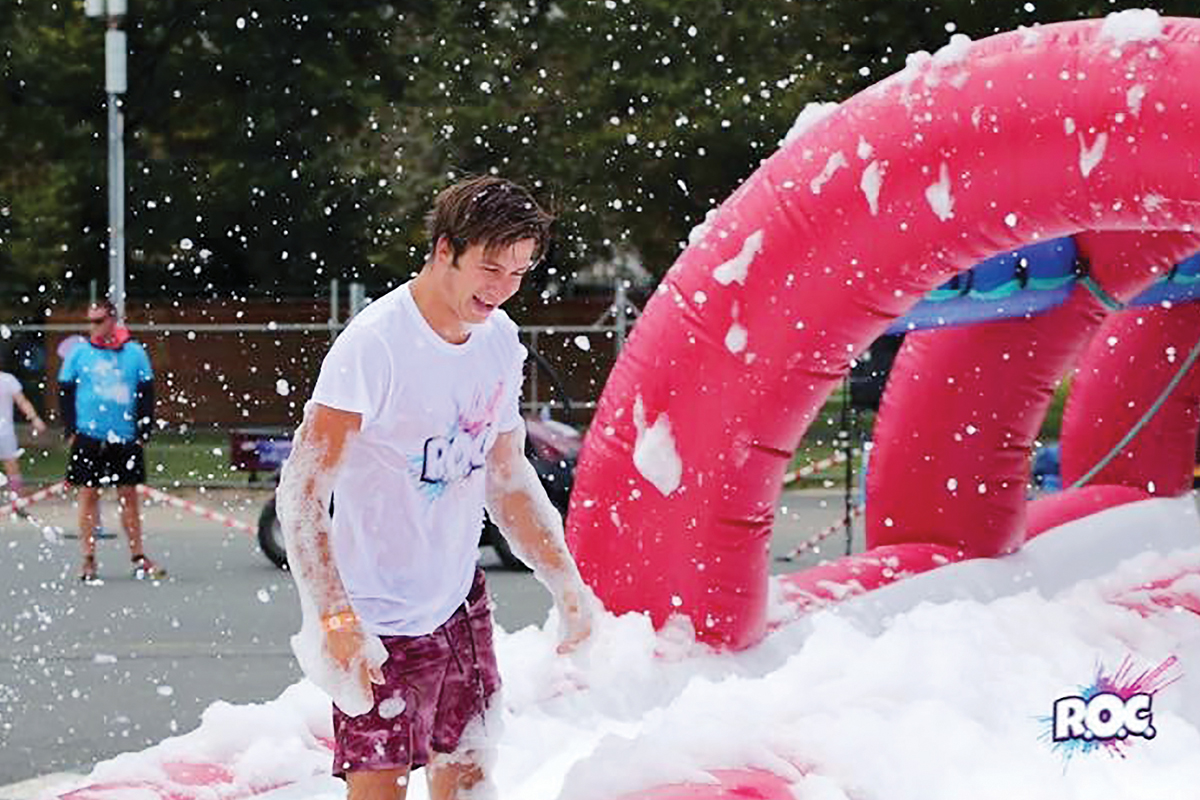 "Because really we are all walking around with a story or feeling that not many or no one else knows about," she said.
"We can all get involved by helping normalise conversations about mental health."
According to Lifeline, each year more than one million Australians reach out to the organisation for support. Every day 8.6 Australians die by suicide. That's more than double the road toll.
An unknown number of Australians attempt suicide every year, with some estimates suggesting this figure may exceed 65,000.
Walk for Suicide Prevention runs from 9am to 11.30am on 10 September at Mornington Park, in Schnapper Park Drive.
Now in its sixth year, the walk is being held in conjunction with Mornington Peninsula Shire and suicide prevention network, Chasing Change.
To find out more information and how to register with Eventbrite go to chasingchange.com.au.
The mayor Cr Steve Holland said that nearly 10 million people in Australia have been affected by suicide.
"At the shire, we strongly believe that everyone can play a role in preventing suicide, not only on World Suicide Prevention Day but every day of the year," he said.
First published in the Southern Peninsula News – 29 August 2023