THE local answer to the Archibald Prize, the Oak Hill Archies, is set to coincide with the "real" prize coming to the Mornington Peninsula.
The Mornington Peninsula Regional Gallery expects up to 50,000 viewers will come to see this year's Archibald works when exhibited there from 15 September to 5 November. The Oak Hill Archies will be at Oak Hill Gallery from Saturday 16 September.
Oak Hill Gallery is a community arts centre designed to promote and develop the arts.
Board member and artist Michelle Nixon said the event, which had a prize pool of $1000, had attracted some "remarkable local talent" and a large audience.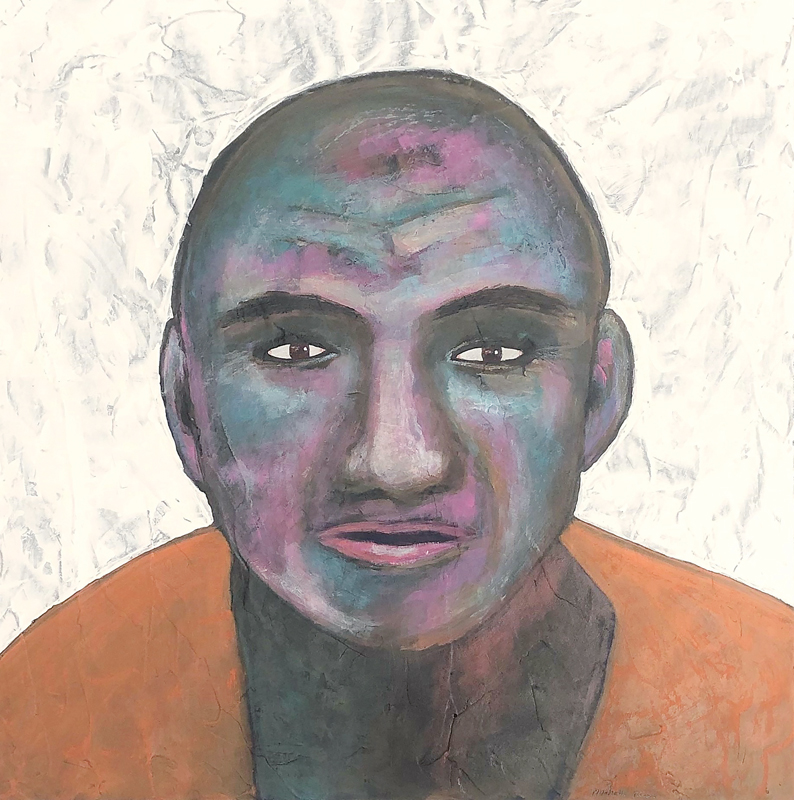 The gallery at 100 Mornington Tyabb Road, Mornington is run by Oak Hill Community Art Co-operative, a not-for-profit organisation made up of members and volunteers. To volunteer during the Oak Hill Archies phone 5973 4299.
For more information go to oakhillgallery.com or facebook.com/OakHillGallery