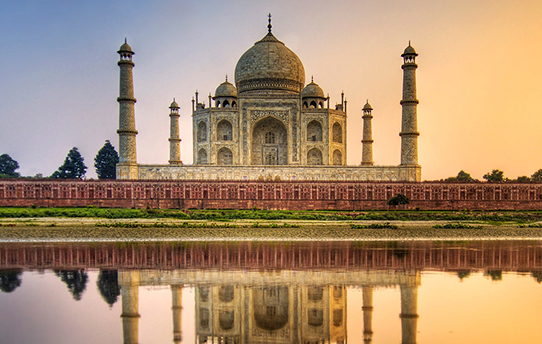 It is rumoured that India's Taj Mahal committee of management are preparing to serve the shire with a "cease and desist" notice over the shire's touted plans to build a replica of the famous Taj Mahal on the peninsula.
First touted in The News ("$56m for shire 'Taj Mahal'" – 24th February 2015), the article stated that the shire were looking at a number of options for housing shire staff into the future, including a "56 million dollar 'Taj Mahal' option".
It is believed that the write contains the following demands:
That the shire cease and desist from building the new shire offices in white marble in a style that impersonates the Taj Mahal.
That the shire's new offices not be built and decorated in Persian and Mughal architecture style that represents the Taj Mahal.
That the shire not entomb a Mughal emperor and his favourite wife inside.
The Taj Mahal was commissioned in 1632 by the Mughal emperor Shah Jahan to house the tomb of his third wife, Mumtaz Mahal, the Taj Mahal stands on the southern bank of the Yamuna River in India. The mausoleum is widely recognized as "the jewel of Muslim art in India" and remains as one of the world's most celebrated structures and a symbol of India's rich history.
The News contacted the shire for comment and received the following verbal statement.
"We were never going to build the 'Taj Mahal' on the peninsula. The claims were made in a headline by The News. The story was just a media beat-up by them. "
Asked whether they would consider building a Taj Mahal sometime in the future, the shire spokesperson said "We are never going to build a 'Taj Mahal'. That was just one of many options on the table, and we've decided to do nothing. NOTHING!"