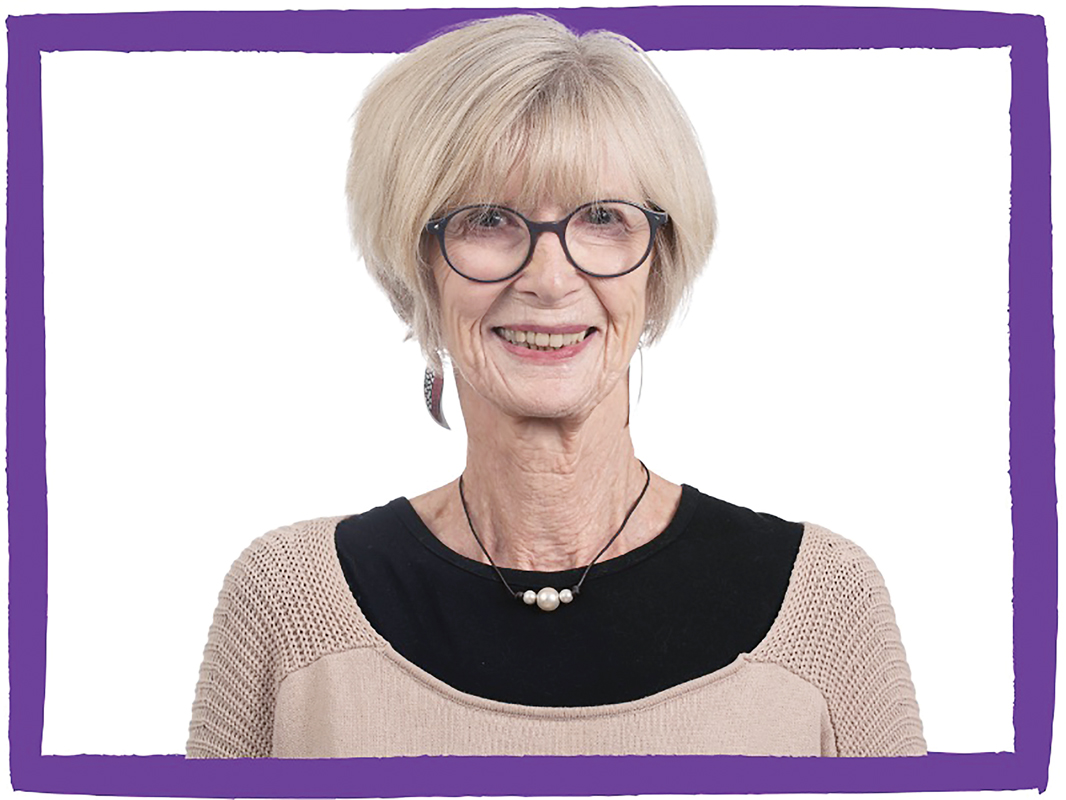 THE Animal Justice Party has joined other political parties by adopting a colour.
Joining Labor's red, Liberal blue, Greens green and teal will be the AJP's purple.
Described as a "dramatic purple re-branding", party announced its new colour last week along with its state election candidates for all three the Mornington Peninsula's lower house seats.
Pamela Engelander, who unsuccessfully stood for the federal seat of Flinders in May, will contest Nepean, Leonie Schween Mornington and Tyson Jack Hastings.
Engelander gave her priorities, if elected, as "preventing species extinction, the threat of additional pandemics resulting from zoonotic disease and adopting the IPCC (Intergovernmental Panel on Climate Change) recommendation for a rapid shift to plant-based diets".
Schween, a lawyer with experience in policy, legislation, environment and planning, regularly volunteers as an animal carer at The Briars, Mount Martha.
Her priorities include protecting the peninsula's green wedge and native bushland as well as "greater support for wildlife and domestic animal carers and rescuers".
Jack, who grew up on the peninsula and has been vegan for 10 years, says he is standing "to be a voice for the most vulnerable individuals in our community to help protect and assist those in need".
He lists his priorities as being "to listen and learn from members of the community in his electorate and provide safer conditions and quality of life for animals around Victoria".
The Animal Justice Party was founded in 2009 and in 2018 saw the election of its first MP, Andy Meddick, in Western Victoria.
The party this year intends running candidates in all 88 lower house seats.
First published in the Southern Peninsula News – 18 October 2022